Mods can majorly transform your gameplay, usually for the better. They can enhance or add multiplayer, add beautiful aesthetics, add mechanical features, and so much more. That's why we've compiled the best of the best mods for Kerbal Space Program.
Best Mods to use in Kerbal Space Progam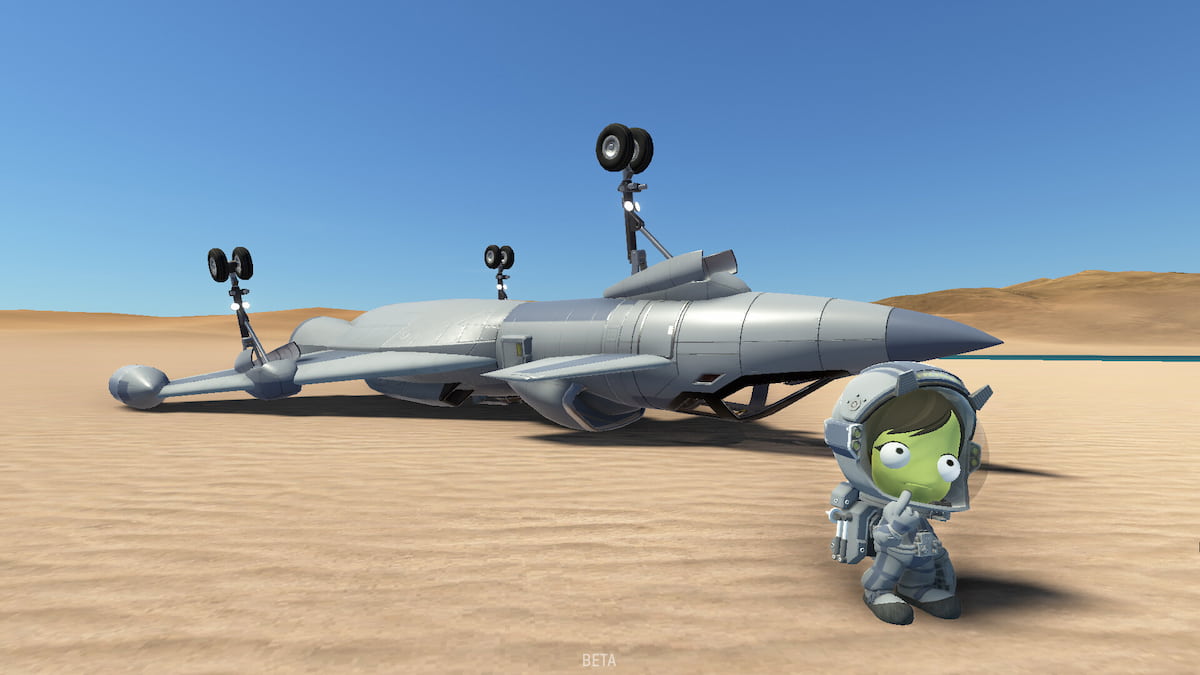 There are tons of mods out there for Kerbal Space Program, so many so that it can be hard to know which you should use. That's why we've laid out our favorite mods for KSP and listed exactly what they do for you. Here are some of the best mods in Kerbal Space Program, separated by mod type:
Mod
Type
Description
Chatterer
Aesthetic/UI
This mod is purely for audio aesthetics, adding a series of sounds that emulate radio chatter and sounds. Enriches user experience.
Environmental Visual
Enhancements
Aesthetic/UI
Adds both clouds and city lights to various locations in KSP. Subtly enhances the aesthetics of the game.
Scatterer
Aesthetic/UI
Updates aesthetics of KSP. Adds scattering for atmosphere, eclipse and terrain shadows, and improvement to other visual aspects.
Parallax
Aesthetic/UI
Visually recreates different planets for a more crisp and textured look.
MechJeb2
Help/Info
Adds many helpful features for gameplay. Includes the addition of autopilot, maneuvering tools, orbital info, and more useful aids.
Kerbal Engineer Redux
Help/Info
Gives you consistently helpful stats and information about your vehicle in craft and in orbit.
Docking Port Alignment Indicator
Help/Info
This mod gives you an alignment indication tool that provides insights on docking, orbit, rotation, and relative velocity.
BetterBurnTime
Help/Info
Adds a burn timer to help you track your mission's burn, re-entry, landing, and more.
Kerbal Attachment System
Mechanical/Additions
Construction features are vastly expanded for KSP with this mod.
Outer Planets
Mechanical/Additions
Places multiple new planets to explore, including some inspired by real planets.
Kerbalism
Mechanical/Additions
Expansive mod that adds many layers of realism to the game.
Related: Differences between Kerbal Space Program 2 & Kerbal Space Program
Best Kerbal Space Program 2 (KSP 2) Mods
There are currently no available mods for Kerbal Space Program 2. This is due to both its release in late February 2023, as well as its Early Access status. We will update this article in the future when mods become available in KSP 2.
Want to read more about Kerbal Space Program? If so, check out Kerbal Space Program 2 Roadmap for Early Access on Pro Game Guides.