Do you love planning and executing ideas with your friends online? Then you may be someone who would enjoy a multiplayer option in Kerbal Space Program 2. Now, it's just a matter of whether or not you can do that. It's natural to wonder if multiplayer is available in a game as fun as Kerbal Space Program 2, so we dove into research and found out for you.
Does Kerbal Space Program 2 have multiplayer in early access?
Multiplayer is a great addition to most games, and fans of the Kerbal Space Program franchise seem to agree. As of its release on February 24, 2023, multiplayer is not an available feature of Kerbal Space Program 2. This does not mean that multiplayer will never be added to KSP 2, just that it is currently not an option. Kerbal Space Program 2 is a game that has been released in Early Access. Features that may later become integral to fans are still not present upon initial release.
Related: What is the Multiplayer Limit in Sons of the Forest?
When will Kerbal Space Program 2 have multiplayer?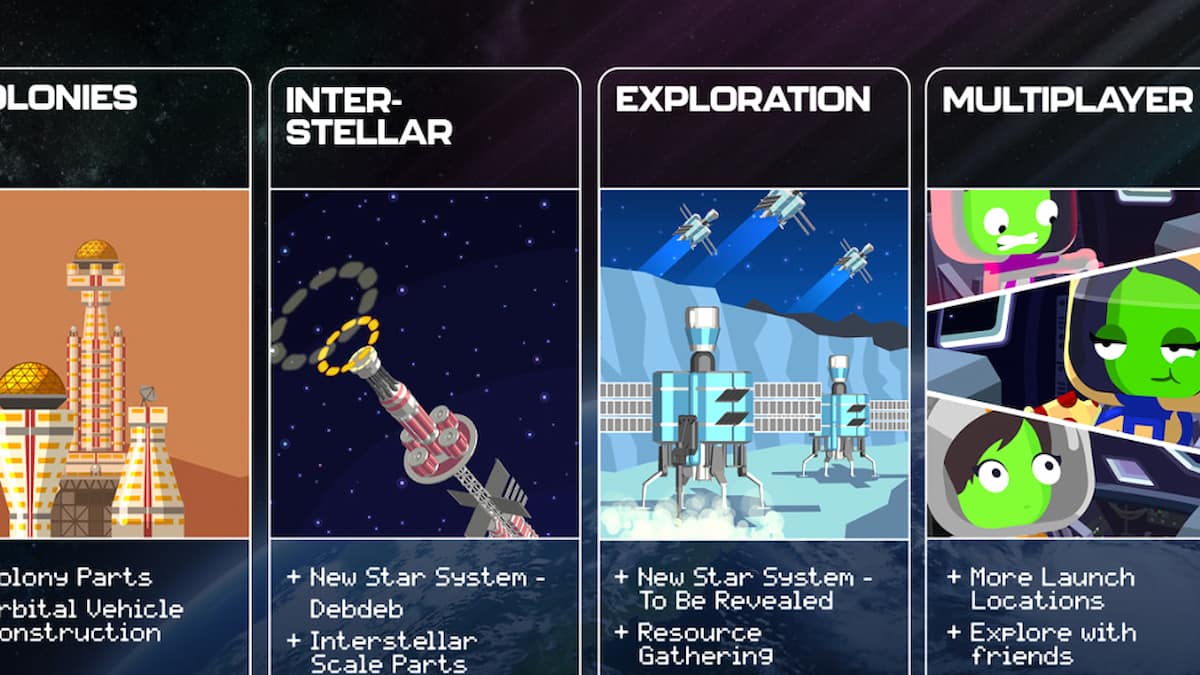 There are plans to add multiplayer to Kerbal Space Program 2, so fans can take a deep breath. It's really just a matter of when the multiplayer feature will be released. According to Intercept Games, the developer of KSP 2, there will eventually be a multiplayer feature. It will be added to the game sometime during Early Access, but it has not been confirmed exactly when. It appears that multiplayer will be a later addition to Early Access.
Want to read more about Kerbal Space Program 2? If so, check out Differences between Kerbal Space Program 2 & Kerbal Space Program on Pro Game Guides.