There are a lot of LEGO games that go above and beyond, and TT Games has done a great job since they've had exclusivity. TT Games is currently working on another LEGO game, but LEGO is not planning on extending their exclusivity contract with the studio. Let's look at TT Games' best LEGO games since they've been in charge.
TT Games' best LEGO games
LEGO Star Wars (2005)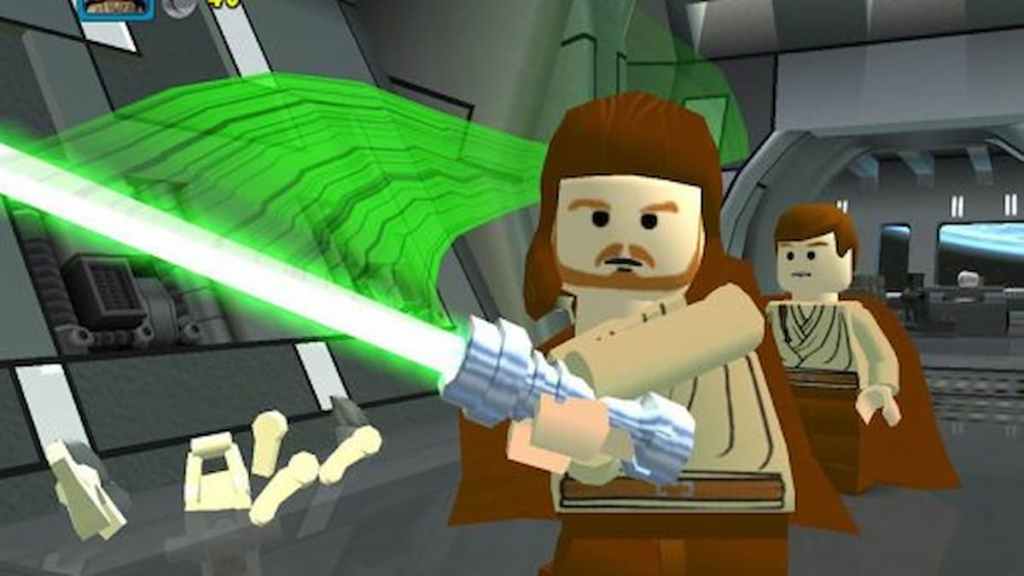 LEGO Star Wars really started it all. It was impossible to predict whether LEGO Star Wars would take off, but it did. It was funny and unique, and the Freeplay gave the player a reason to replay levels. Ultimately, one player had to be Anakin, and the other had to be Obi-wan, and together, you needed to survive escaping a dying Mustifar factory.
After reaching the last platform of the last level, you had to duel to the death to end the level and beat the game. It was magnificent. LEGO Star Wars put TT Games on the map and showed why they should keep making LEGO games.
LEGO Harry Potter Collection (2016)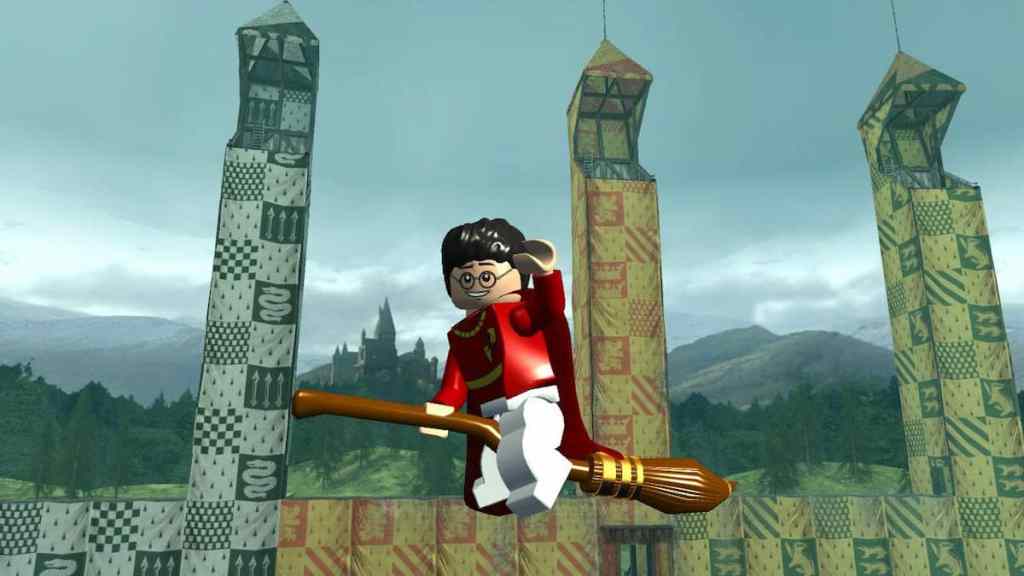 The LEGO Harry Potter games were filled with a lot of love. This game follows the storyline from the movie and has challenging puzzles, but there was a great deal of attention to detail. Playing through LEGO Harry Potter, you'll notice that the spells are a lot like the Jedi's force usages in LEGO Star Wars games, but we know that this is wizardry.
That is really the only gripe and is pretty noticeable because you normally have to use magic on everything you can to solve most puzzles. It's probably the best Harry Potter game around at the moment, thanks to spells, action, and humor, and we recommend it to any Harry Potter fan.
Related: DLC release dates for LEGO Star Wars Skywalker Saga
LEGO Worlds (2017)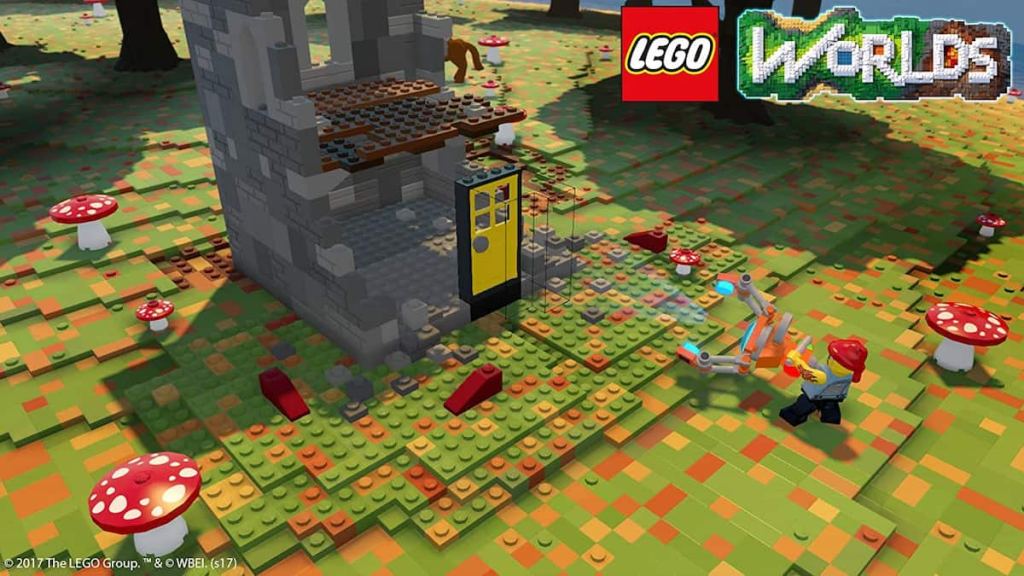 A very underrated addition to this list, Lego Worlds allows players to build any project they could think of, however they want. You can even make things that you've seen in the LEGO store in real life. Players are given a huge assortment of legos of different sizes and shapes and can use them to change the worlds they go to or build one of their own. This game has a very weak storyline about going to worlds and solving small issues, but you have to go through it to get more playsets to use. This is a gem of a game if you like building with LEGOs or playing with them.
LEGO Marvel Super Heroes 2 (2017)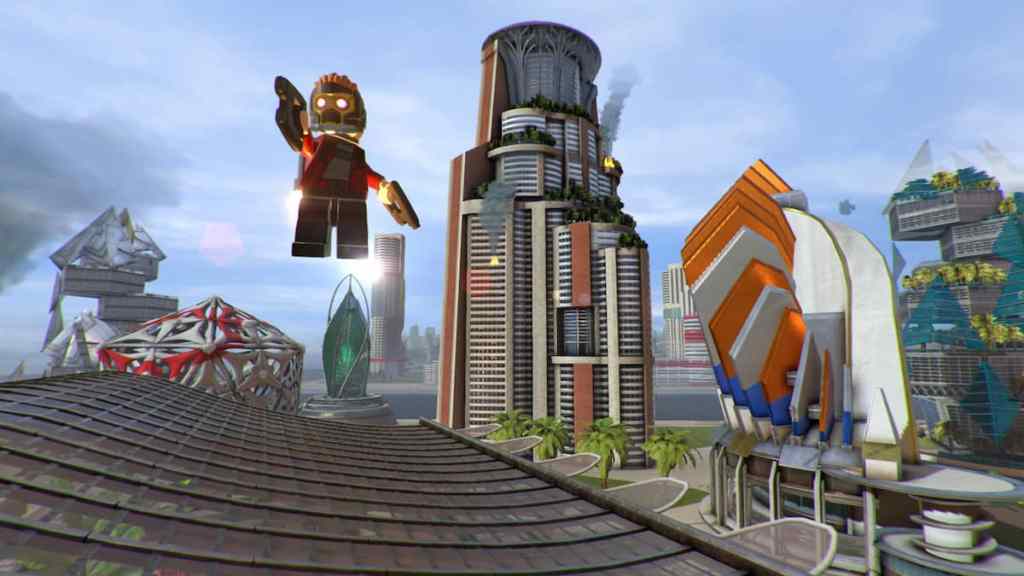 All of what TT Games learned about superheroes went into LEGO Marvel Super Heroes 2. The game features a wide cast of characters and various abilities. Each superhero has a unique way of doing most things, such as Spider-man using his web to swing, Thor using his hammer to fly, and Iron Man using his boots. Even the combat animation changes sometimes based on who you are playing with. LEGO Marvel Super Heroes 2 doesn't immediately allow you to enter the open world, but when you do, you see that you can use the abilities of each character to explore the environment.
LEGO Marvel Super Heroes is different from other LEGO superhero games because you have a lot more freedom to fly around the environment to look for a solution to different puzzles instead of following a singular path. Additionally, the story follows the Avengers movie plots closely, and it's a really fun game to play. We'd say that this feels more like a LEGO game based on the Marvel universe than a LEGO game based on the Marvel universe.
Related: Best Minecraft LEGO Sets of all time
LEGO Batman 2: DC Super Heroes (2012)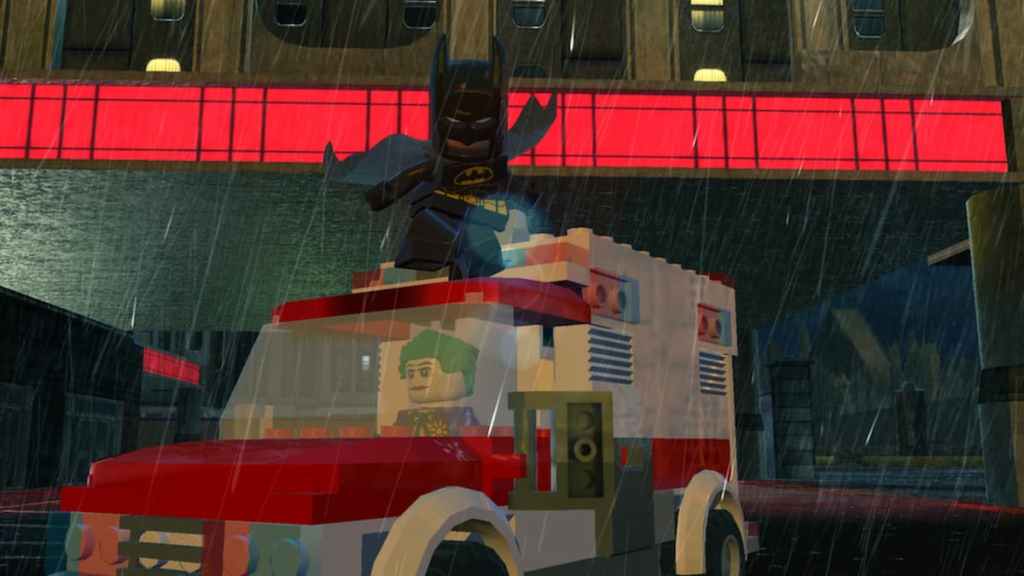 As with all sequels, Lego Batman 2 is an improvement over its predecessor. As TT Games' first voice-acted/open-world project, Gotham felt more relatable and exciting while also setting the stage for a cohesive narrative and scattered secrets found in many other titles on this list. Aside from Batman and Robin, Superman and the Justice League also appear as playable characters, significantly expanding LEGO Batman 2: DC Super Heroes. As the rest of the LEGO games follow the same world design and use voice acting, LEGO Batman 2 clearly influenced future LEGO games.
LEGO Star Wars: The Complete Saga (2007)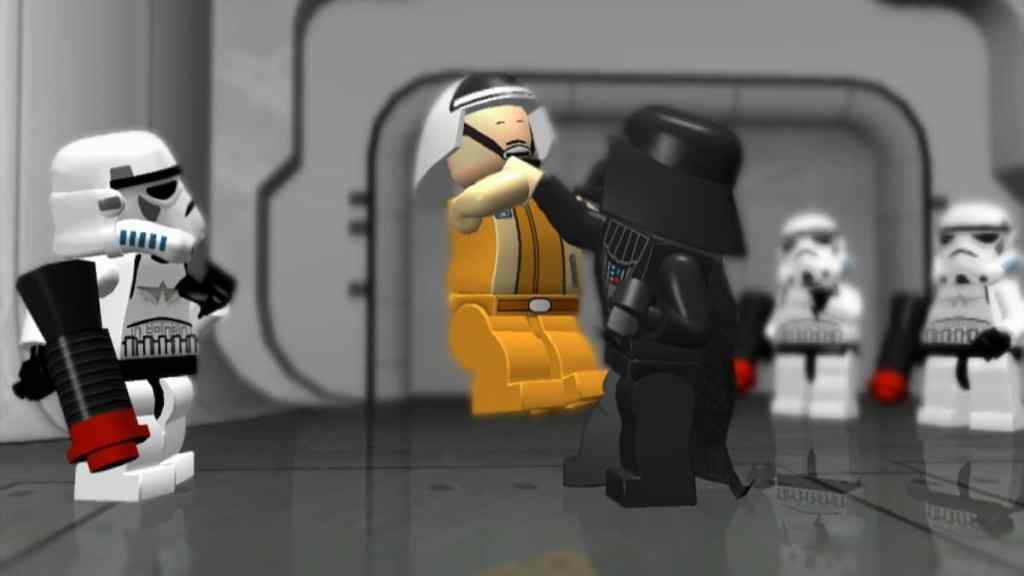 Lego Star Wars: The Complete Saga is an unforgettable trip to a galaxy far, far away, full of everything that made the LEGO games fun. With the force, you can get studs from most items around you, which was a needed improvement due to how much more you could buy. Lightsaber duels were better because you didn't need to keep mashing Square but instead jump, block, and move around to get hits in.
TT Games added way more collectibles than in the original and new areas to unlock if you collected a certain amount. This was the last time that puzzles were simple enough for everyone because they became way harder in the games to follow. This game had a community that praised it as the best LEGO game made for over a decade—until LEGO Star Wars: The Skywalker Saga came along.
LEGO Star Wars: The Skywalker Saga (2022)
There is no doubt that LEGO Star Wars: The Skywalker Saga is the best LEGO game ever made. With LEGO Star Wars, TT Games went back to its LEGO roots and remade every part of the saga and then some. TT Games applied everything they've learned up to this point to this game. It has an open world, multiple abilities, tons of characters, and it's hilarious. In our opinion, this is one of the best games of 2022 and is definitely a great benchmark for LEGO games in the future.
For more on LEGO Games, check out All LEGO Star Wars Skywalker Saga Codes here on Pro Game Guides!