By this point you've most likely chosen your romance option, if anyone at all (but we know you will!) Although romance is an enticing aspect of the game, there are still facts and memories to uncover—so here's all the memories for Chapter 4: Flicker in Life is Stange: True Colors.
Gabe's Apartment - Pressed Rose
At the start of the chapter, you will find yourself in Gabe's apartment overlooking the festival. Look Right from the window the cutscene had you looking out of earlier. You should see a Pressed Rose over the top of a small dinner table. Home into it to activate the memory.
Interacting with it will get you the Pressed Rose trophy/achievement.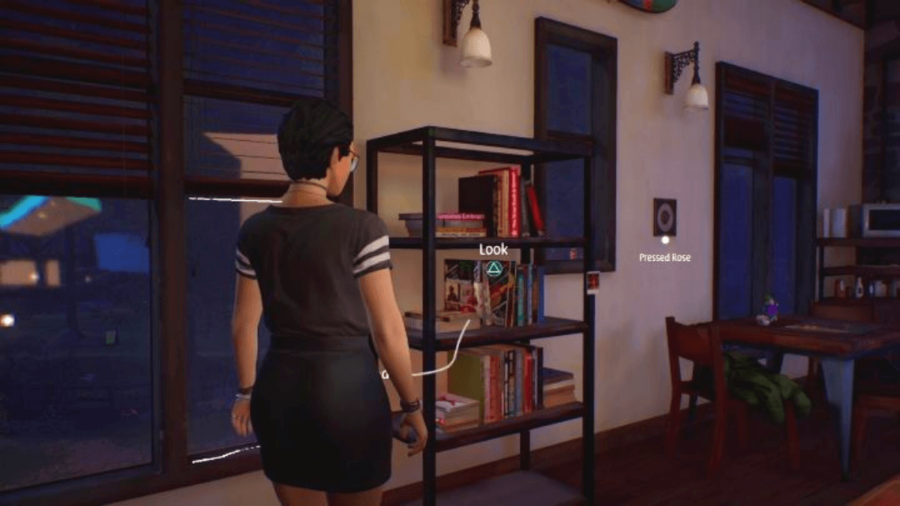 Festival Stage - Drum Kit
After coming out of the apartment you will join some of the festivities at the event. There will be a stage set up right in front of you after the cutscene between Alex, Steph and Ryan finishes. Go towards the Drum Kit for a memory opportunity.
Interacting with the kit will unlock the Count Me In trophy/achievement.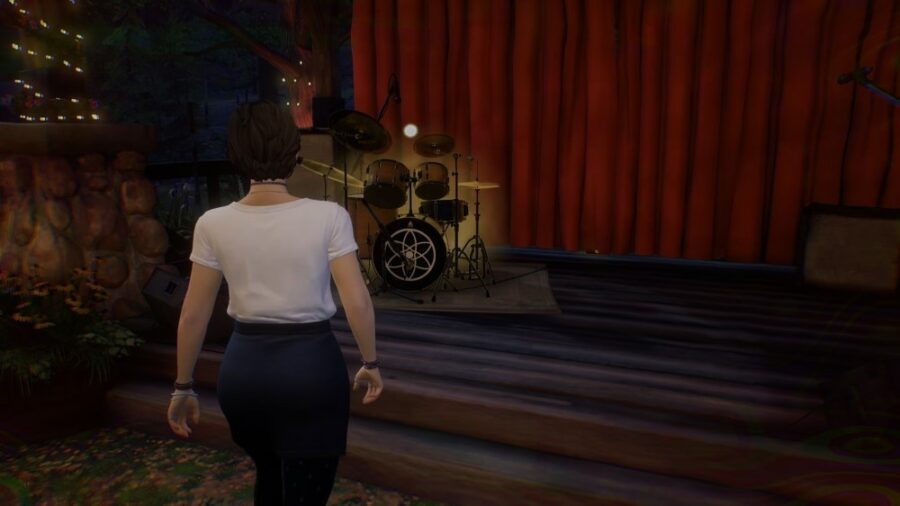 Related: How to Romance Steph in Life is Strange: True Colors
Festival Stage: Microphone
From the drum kit, go around the back of the stage past Ryan to find a Microphone on the floor. It will be in the middle of the lip of the stage.
Interacting with it will get you to In Front of God and Everybody trophy/achievement.
Lethe's Flowers - CIT Sticker
After going backstage head all the way back up Main Street to Lethe's Flower Shop. Don't interact with Ryan again until you have done this, otherwise, a cutscene will start and you will miss it. Go around the back of the shop and look at the window by the plants. There will be a CIT Sticker on there for you to focus on.
Interacting with it will unlock the Proud Parent tophy/achievement.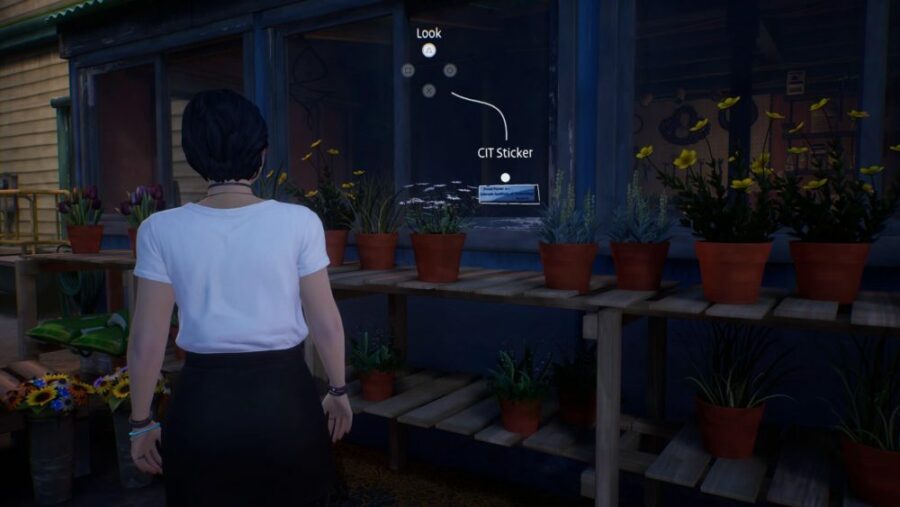 The Black Lantern Bar - Polaroid
After getting the CIT sticker, head back down towards the festival again but go into The Black Lantern. Go towards the back of the bar by the restrooms and you will find a Polaroid stuck to the wall next to the Women's Restroom entrance. Zone in on it to activate the memory.
Interacting with it will unlock the Birthday Boy trophy/achievement.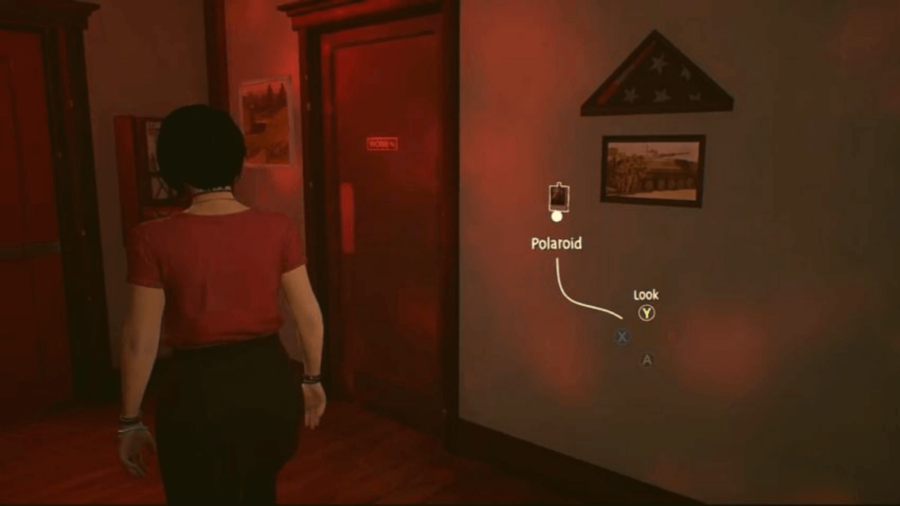 After collecting those you only have one more set of memories to get! Missed some collectibles? Catch up on Episode 3's memories.