Batman has had a lot of popular games dedicated to him, and with so many out now, it's difficult to choose just one. Listed below are some of the best Batman games to date.
The best Batman games so far
6 - Batman: The Telltale Series (2016)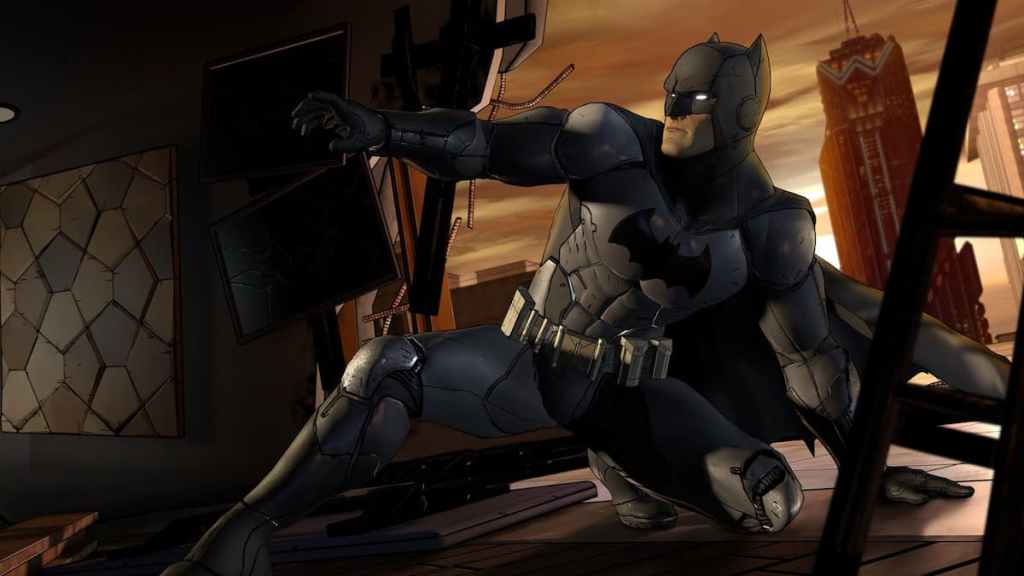 Batman: The Telltale Series has had the difficult task of making a fun Batman game without combat. Telltale took Batman and had players feel the pull of his cowl while maintaining appearances as Bruce Wayne. It's not the best Batman story, but it does it well enough to be memorable and worth seeing if you're a fan.
5 - Batman: Arkham Knight (2015)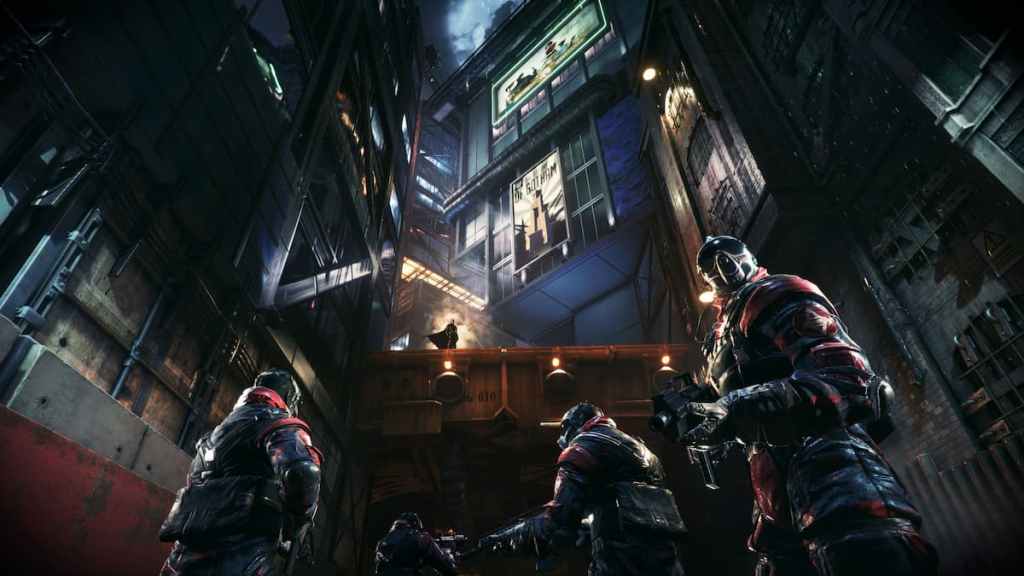 Arkham Knight suffered from the Batmobile. I'm sure that fans wouldn't hate the Batmobile so much if Rocksteady, the game's developer, didn't try so hard to include it in the game. Although the story was somewhat predictable, it's still one of the best Batman games on the market today. The game is quite enjoyable except for the Batmobile.
4 - LEGO Batman 2: DC Super Heroes (2012)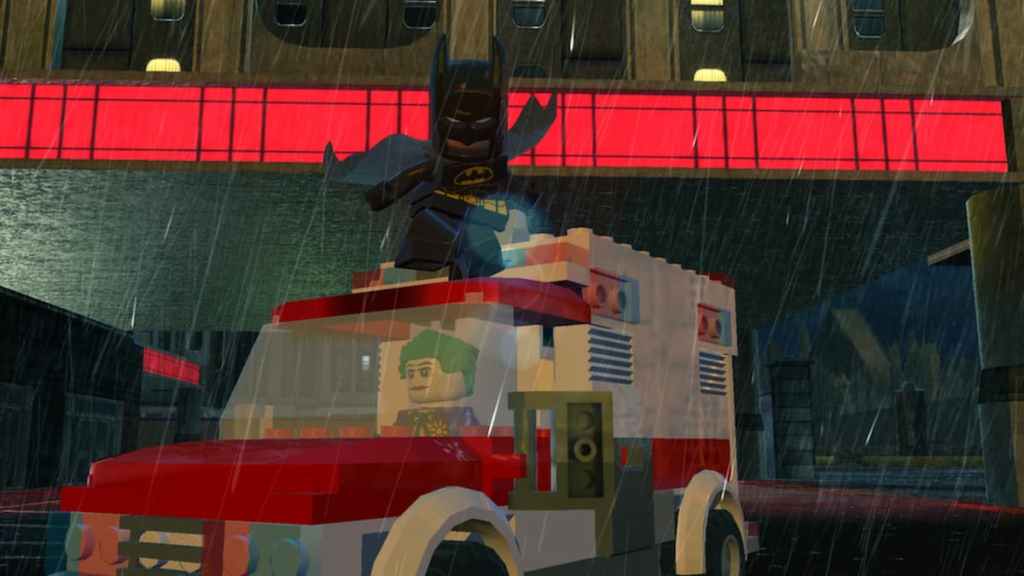 In general, LEGO games are fun, but LEGO Batman proved just how much fun they can be. We consider the second to be the best of the three LEGO Batman games. It has the best puzzles, the best story, and is the most fun to play. Additionally, it doesn't feel like it's forcing us to play with every character and introduce them as the third one did.
3 - Injustice 2 (2017)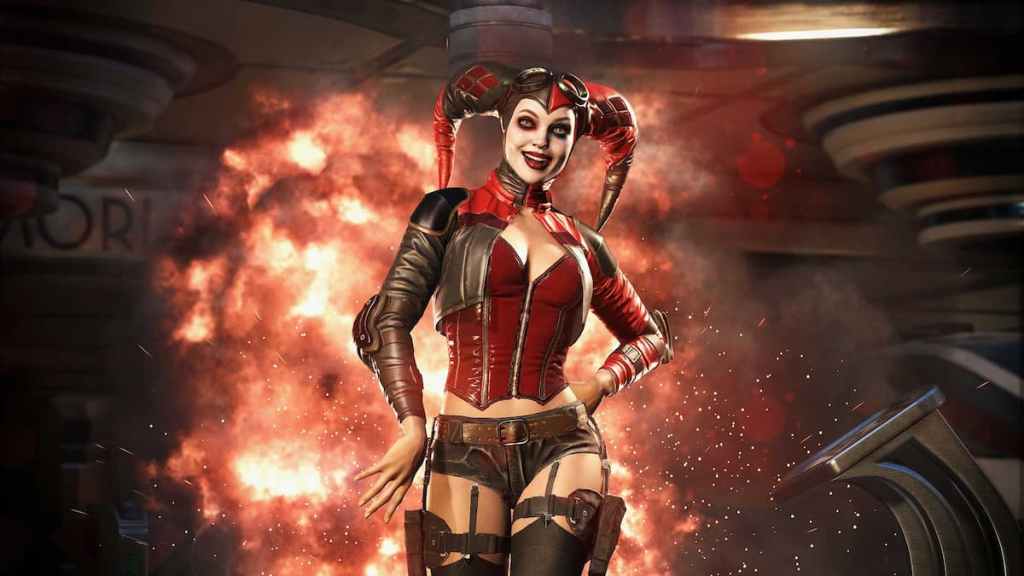 The story of Injustice: Gods Among Us continued in Injustice 2. It has vast improvements in customization and combat, and is arguably the best superhero fighter out there. It stays true to the comic but is different enough to be considered its own entry in Batman's lore. It has the dark Batman shown in Arkham Asylum, and it stars Kevin Conroy as Batman and Mark Hamill as the Joker.
2 - Batman: Arkham Asylum (2009)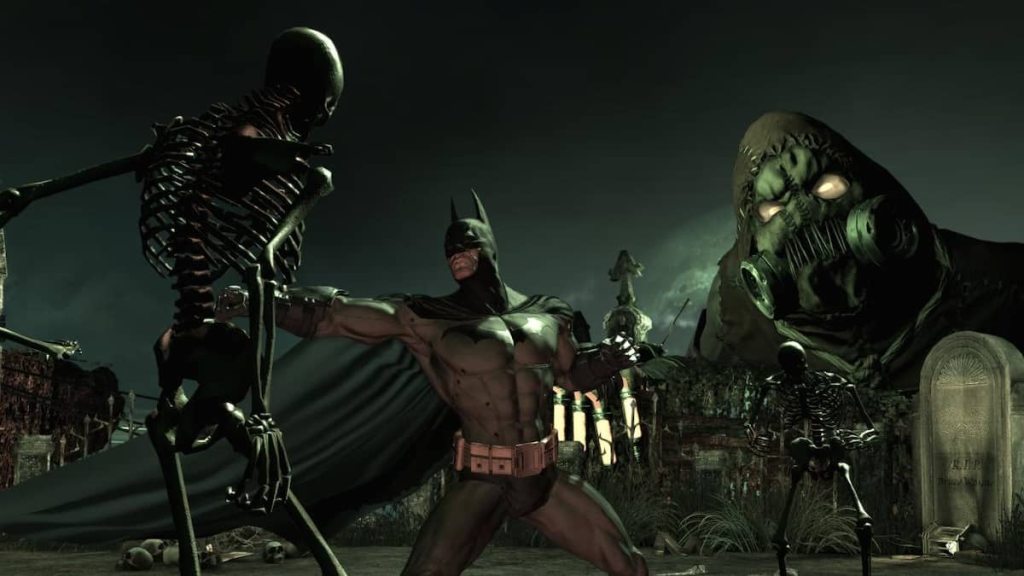 This was the game that helped push superhero games to the top. Previously, superhero games were considered shovelware. As soon as Rocksteady created a dark and gritty world where Batman matched his comic counterpart, things changed. It is great because of its unbeatable story, and it introduced fluid and smooth combat, which is still used today.
Additionally, it has Kevin Conroy as Batman and Mark Hamill as The Joker, which every Batman game should have.
1 - Batman: Arkham City (2011)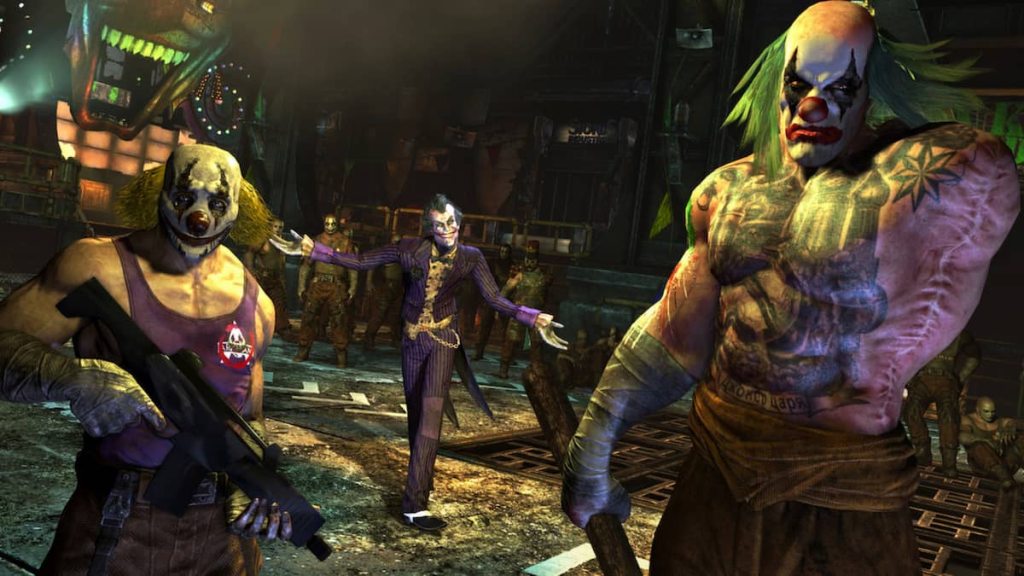 Batman: Arkham City is the best way to experience Gotham as Batman. While it's not the entire city, it's large enough that it takes time to get from one end to the other. It has an amazing story, and players can patrol the city as much as they want. With Arkham City, fans knew Arkham Asylum wasn't a one-off—Rocksteady found the formula for making great superhero games.
For more on Batman games, check out Does Gotham Knights have fast traveling? or Is Suicide Squad: Kill the Justice League part of the Arkham universe? here on Pro Game Guides!