Now that Xbox Cloud Gaming is available for iOS and PC users, everyone can now join in on the fun and enjoy their favorite Xbox games on their chosen devices. From action role-playing games to third-person shooters; here's a brief list of some of the best games on Xbox Cloud Gaming.
Minecraft Dungeons
Unite with up to four friends to fight enemies, find treasures and survive a legendary adventure, through the dark tunnels of the Minecraft Dungeons. With over a hand full of DLC's to explore, players will definitely have a great time with this dungeon crawler.
Sea of Thieves
Exploring an open world with friends as legendary pirates, is the ultimate adventure. Sea of Thieves offers players the experience of an open world to fish or fight cursed Skeleton Captains in, a campaign mode with up to 30 hours of cinematic quests, rewards to unlock and Events to participate in during each Season.
Halo: The Master Chief Collection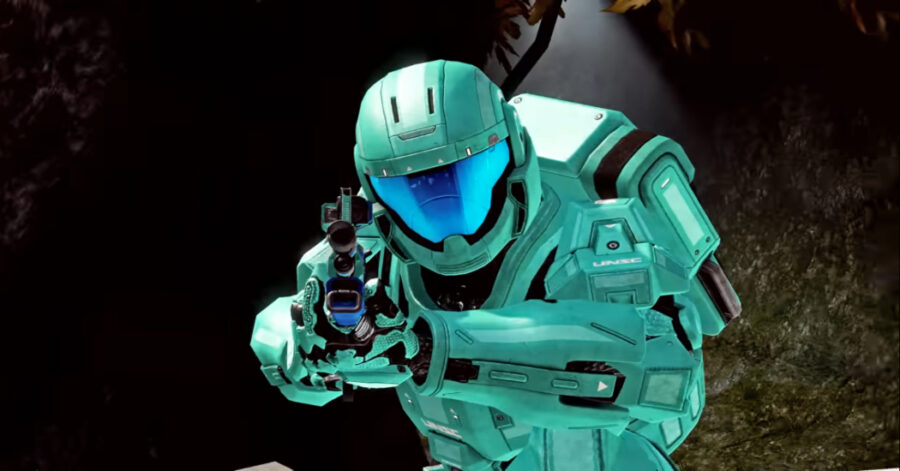 Halo: The Master Chief Collection is truly the ultimate Halo packaged experience players can now enjoy on any of their favorite devices. With six classic single player and co op campaigns, along with legendary multiplayer modes, Halo fans should plan to keep busy with this class collection for a while.
Gears 5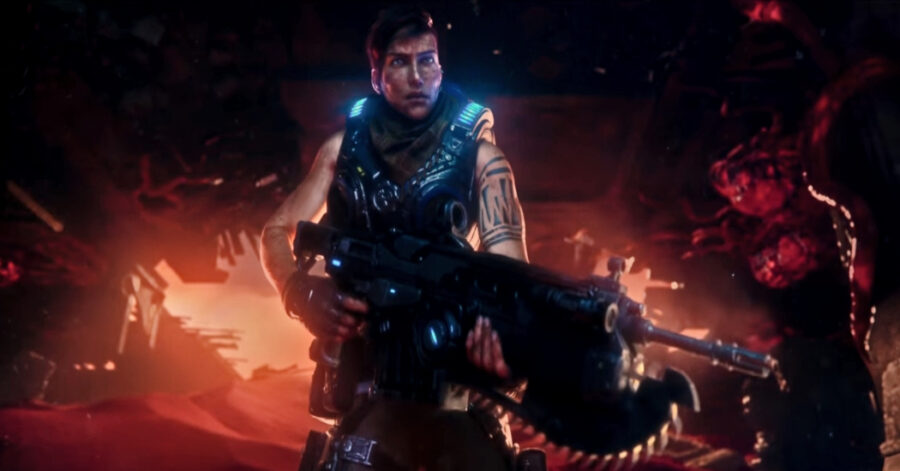 Gears 5 is one of the best action games in its class and is highly recommended for players to experience. Packed with competitive co-op gameplay, single and multiplayer modes and open world structures, with crazy arcade versus and escape maps; Gears 5 is an excellent action-filled with a diverse range of ways to enjoy.
Follow the link for details on How to join Xbox Cloud Gaming Beta.