Live Service games are games that are actively supported and constantly updated with new content. They have become much more popular in recent years mainly due to the fact that microtransactions are able to fund the studio to continue working and developing one game instead of moving on to another. Here are some of the best Live Service games.
Destiny 2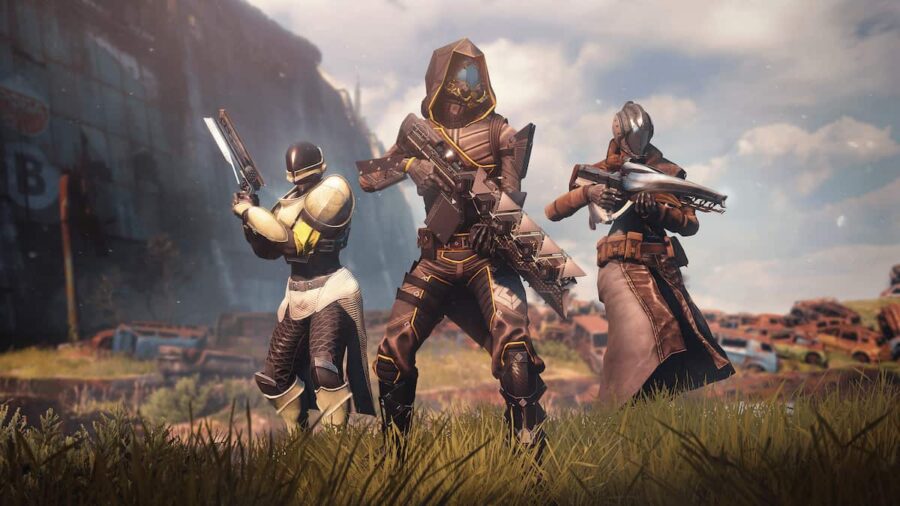 Destiny saw instant success when the first game was released back in 2014, but it's not until Destiny 2 was released and Bungie split from Activision, that the game really started to come into its own as a Live Service game. Now, Destiny 2 is a free-to-play game that has seen a number of large expansions released. They have adopted a Seasonal model where new story content and activities are added to the game every few months. The game is currently in the best state it has ever been, with its only downfall coming from the game's Content Vault, where older content is removed from the game to make space for new.
Sea of Theives
Sea of Thieves had a rocky launch back at the beginning of 2018, with many players claiming the world felt empty and repetitive. However, in recent years Sea of Thieves has worked hard to win players back by fixing the game's bugs and consistently releasing new content. The recent crossover event that Sea of Thieves had with Pirates of the Caribbean did wonders for the game, proving that not only can it provide fun multiplayer experiences, but it can also deliver a compelling story-driven experience.
Related: All Ships and their differences in Sea of Thieves | Which Sea of Thieves ship is best?
Final Fantasy XIV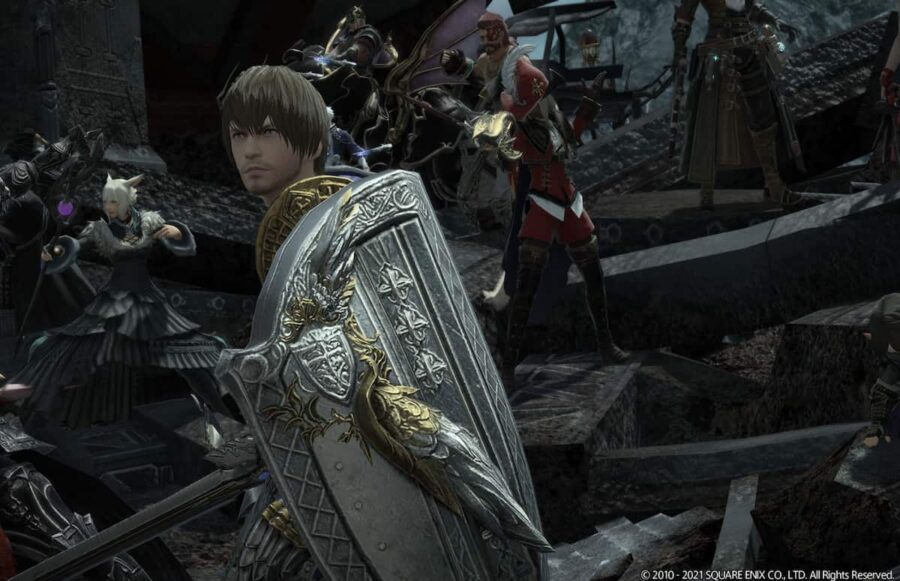 MMO's are considered to be the first Live Service games due to the fact that these games are often supported for years after their initial release. Final Fantasy XIV is a great example of not only a Live Service game but an MMO as well. The game has been met with more and more critical praise with every major expansion that is released and has just recently set personal records for active players. Arguably the best this game has to offer is its free trial, allowing new players a chance to play the game for free up until level 60 which is all the way through its base story and its first expansion.
Genshin Impact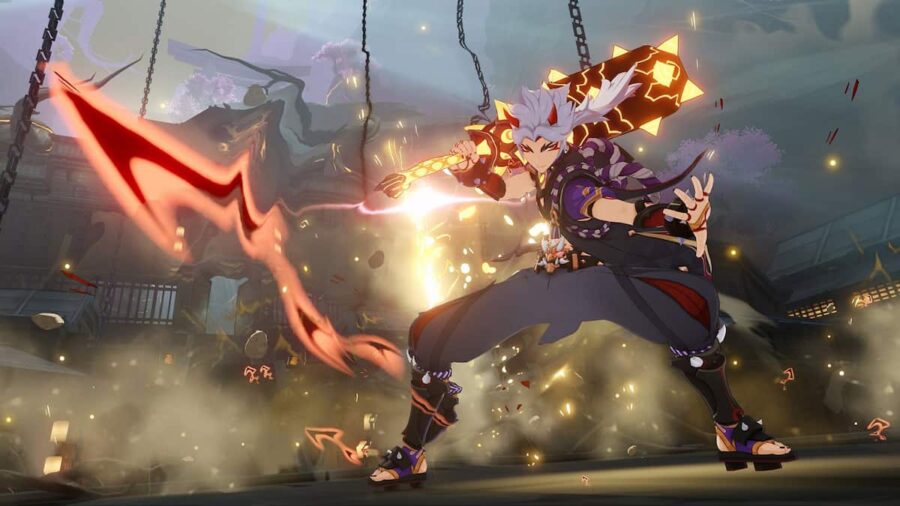 Genshin Impact has made incredible strides in just a little over a year since its release. The game that started out as a so-called Breath of the Wild clone, has smashed expectations. Developer miHoYo has added over 15 characters to the game including Aloy from Horizon Zero Dawn, as well as consistently holding events that bring new content to a dedicated and friendly community. For such a young game, the possibilities are endless and we cannot wait to see what miHoYo has in mind for the game's future.
Apex Legends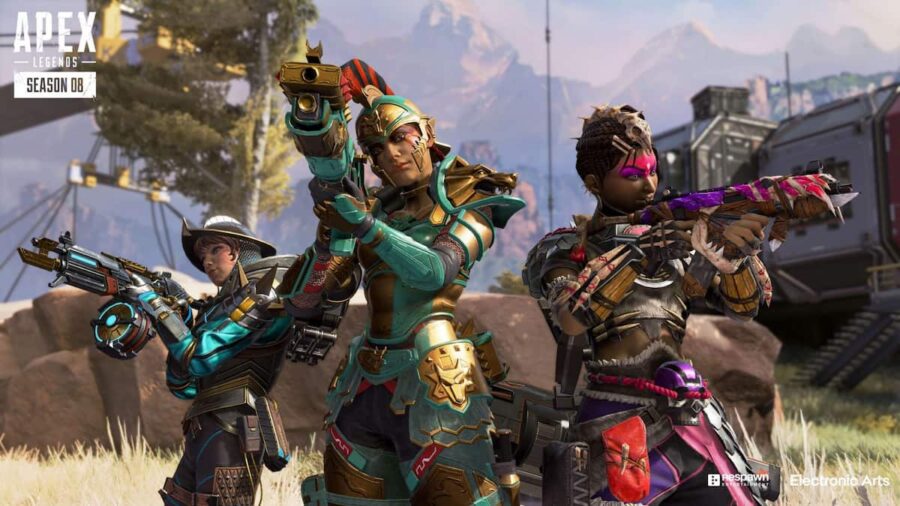 Apex Legends has come a long way from just being known as EA's piece of the Battle Royale pie. In the years since its inception, Apex Legends took the already rich world of Titanfall and expanded upon it with interesting characters and constant content. With the interesting map rotation mechanic and the massive addition of the new Arena mode, it is clear Apex Legends wants you to know it's not just another game trying to cash in on the popular Battle Royale genre.
So there you have it, those are our picks for the best Live Service games. Live Service games constantly require your attention, and these games don't make it hard to stay engaged with them. We will be interested to see if more and more games adopt this Live Service strategy as they see the success of others.
For more lists, check out Best Upcoming Nintendo Switch Games in 2022 right here on Pro Game Guides.