The year 2022 is, quite literally, stacked with new games, whether those are much anticipated RPGs or well-loved action titles. However, more than any platform in the gaming industry, the Nintendo Switch has the most to show in terms of exclusives. With triple-A developers celebrating their anniversaries and delayed games making their appearances soon, below are some of the best upcoming Nintendo Switch games in 2022.
Mario + Rabbids Sparks Of Hope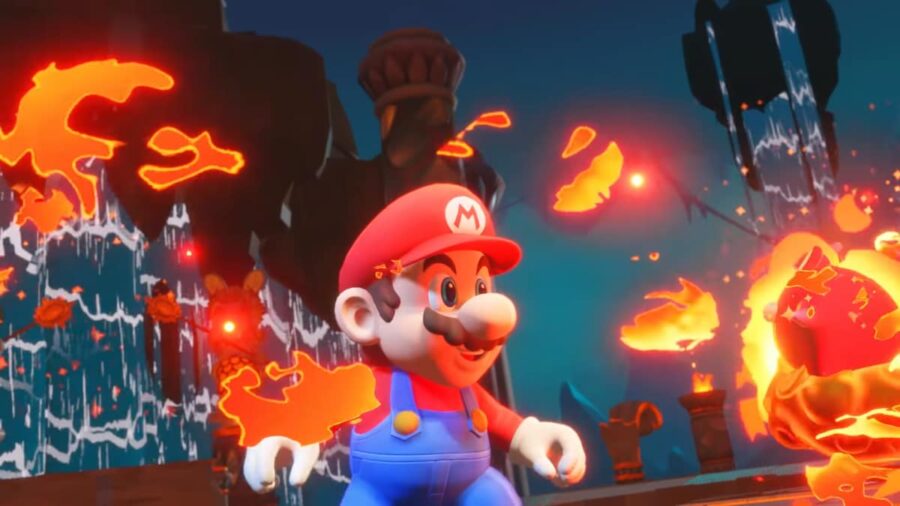 The first Mario + Rabbids was released in late 2017. Since then, it has sold over 7.5 million copies worldwide. In 2022, this strategy Mario and Raving Rabbids crossover game is getting its sequel in Sparks Of Hope. Unlike its predecessor, the level designs are more open world and its combat now completely ignores the grid-based layout. The exact release date hasn't been revealed, but it will definitely be sometime in 2022.
13 Sentinels: Aegis Rim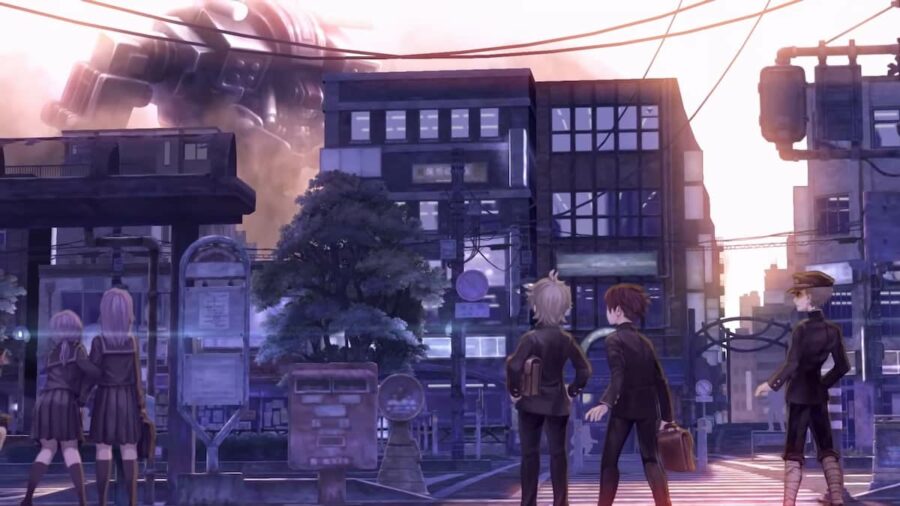 13 Sentinels: Aegis Rim is a sci-fi real-time strategy adventure game first launched in 2019 on the PS4. In April 2022, it's finally arriving on the Nintendo Switch after a lot of requests and positive feedback. In typical Atlus writing, expect a lot of drama, intricate character motivations, and a very interesting narrative conveyance. It was even nominated for Best Narrative in The Game Awards 2020.
Rune Factory 5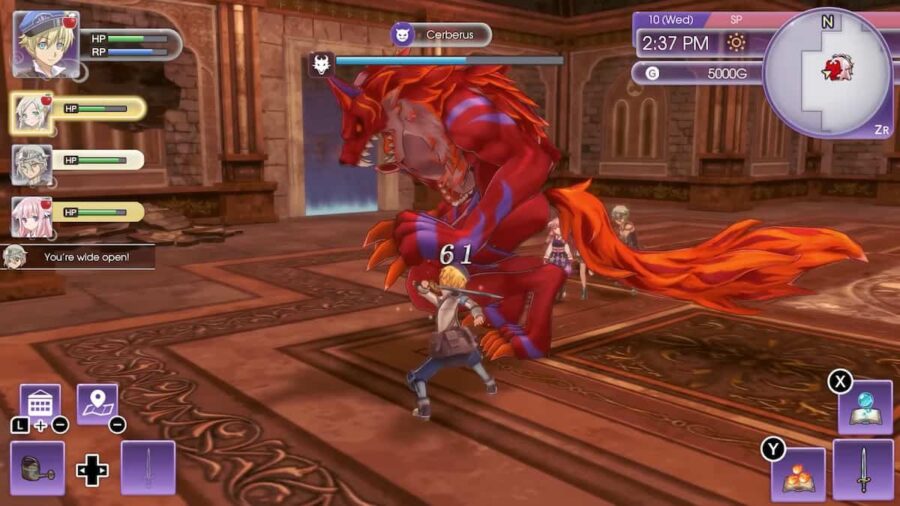 The last Rune Factory game was released nearly a decade ago for the Nintendo 3DS, so imagine everyone's surprise when a new one was announced for March 2022. Rune Factory 5 is an RPG Harvest Moon spin-off, complete with weapon crafting, level grinding, and notoriously difficult bosses.
Related: What comes with the Nintendo Switch Online Expansion pack?
Plus, it's the first Rune Factory ever to have full-scale character sprites! Fans are pretty psyched to see how it turns out.
Advance Wars 1+2 Re-Boot Camp
You'll be hard-pressed to find a tactics fan who hasn't heard of Advance Wars, which is an award-winning turn-based strategy game developed for the Game Boy Advance. Much recently, Intelligent Systems revealed that they're going to remaster the first two games of the series for the Nintendo Switch. Advance Wars 1+2 Re-Boot Camp is expected to release sometime in spring 2022.
Kirby and the Forgotten Land
September 2021's Nintendo Direct brought with it a special surprise: a brand new Kirby game—and an open world one to boot. Not much was shown in the announcement trailer, but Kirby and the Forgotten Land tells the story of a mysterious world with abandoned buildings from a past civilization… like a shopping mall. Much like Advance Wars, it's set to release sometime between March and June.
Triangle Strategy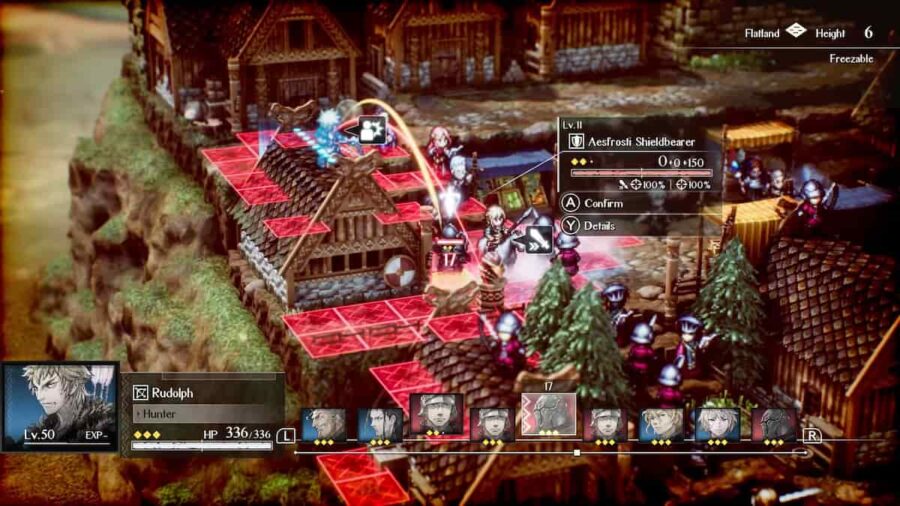 If you've ever played Octopath Traveler or any of the Bravely Default games, then the graphics of Triangle Strategy may look familiar. That's because it's Silicon Studio's newest IP created from the same engine! Triangle Strategy is a turn-based tactics RPG reminiscent of pixel classics in the genre like Final Fantasy Tactics and Tactics Ogre.
A playable demo is available on the Nintendo eShop if you want to try it out. Triangle Strategy is set to release in March 2022.
Splatoon 3
The very first Splatoon 3 trailer was revealed last February, during Nintendo's first full Direct after a year of mini ones. It showcased a ton of fun things players have never seen from the past game before, such as a squid-ink grappling hook, a new "Mammalian" foe, and a more extensive character customization feature. Even your pet can be customized a little! This new addition to the 4-on-4 turf war series is set to release sometime in 2022.
Bayonetta 3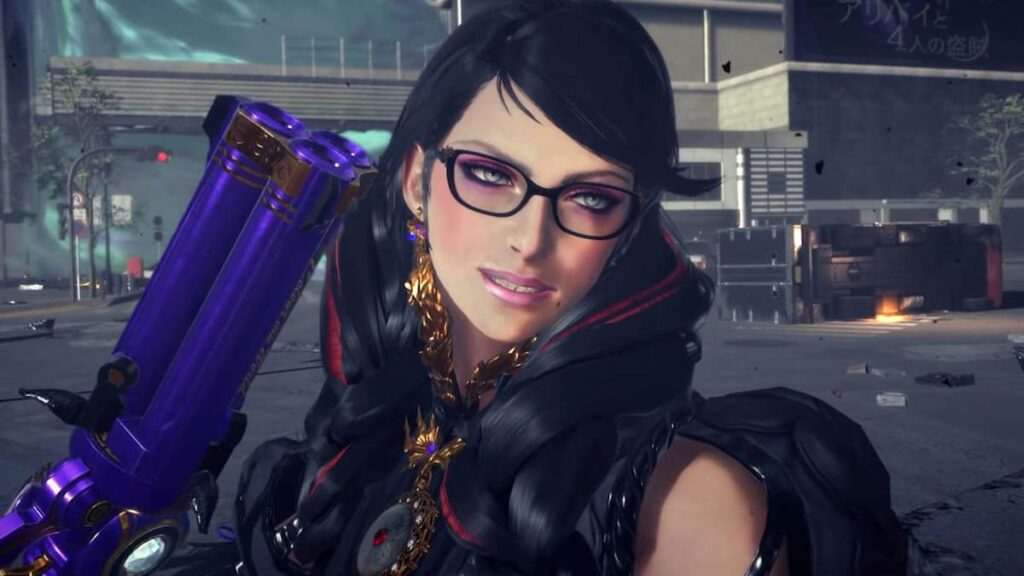 Many Astral Chain fans were pleasantly baited when Lappy the Mascot made its appearance during this game's reveal trailer, but for a title nearly four years in development, Bayonetta 3 deserved the spotlight. The stylish and sexy Umbra Witch is back in action—sporting an all-new outfit and an oddly familiar hairstyle. Much like Splatoon, its exact release date is unclear, though PlatinumGames has assured that it'll be sometime in 2022.
Untitled The Legend of Zelda: Breath of the Wild Sequel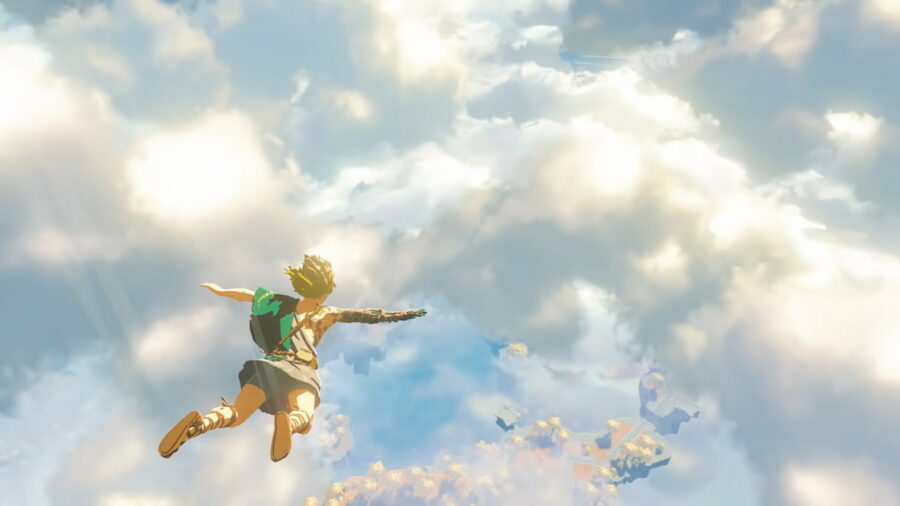 Nintendo first revealed the Breath of the Wild's sequel teaser in 2019, and every year after, fans wonder when the game will come out. But since Nintendo has released a gameplay trailer last July, people are pretty optimistic that 2022 will be the year. There will allegedly be more intricate air physics in this one because of all the floating islands, which should be a lot of fun.
Pokémon Legends: Arceus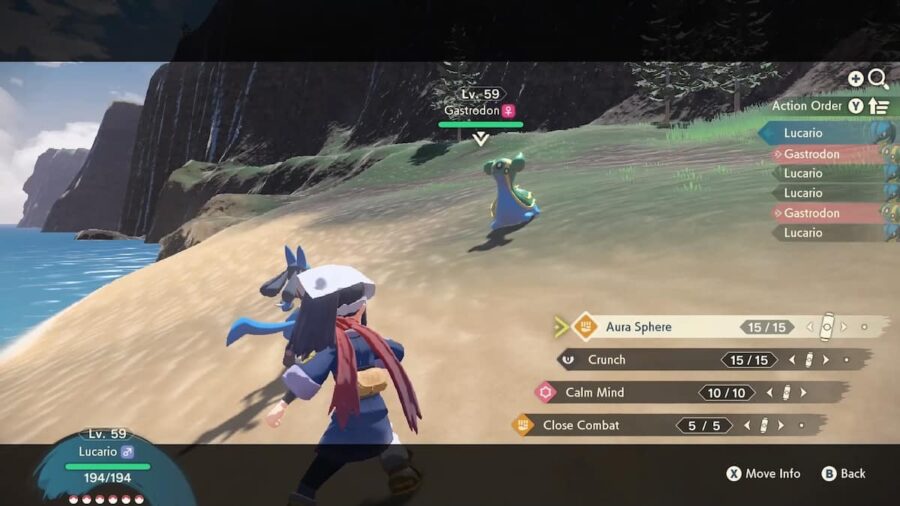 Pokémon Legends is a never-before-seen spin-off game where Pokémon catching is more action-oriented than turn-based and Pokémon battles are closer to tactics than your usual JRPG format. In fact, you can wrestle with a Ursaring if you want to.
Pokémon Legends: Arceus, the first game in the series, tells the story of the Hisui region, or what's known now as Sinnoh, complete with regional Pokémon variants the likes of Growlithe, Voltorb, and Zorua. Main characters are even voiced—even if they're as non-verbal as Link.
For more Nintendo news and updates, check back here at Pro Game Guides.