The best mystery and detective games make you wonder and think hard about the answers. While some mysteries are straightforward, others lure you in and keep you guessing until the very end. Below we have our choices for the best mystery games released so far.
Best mystery games for gamer detectives
5 - The Wolf Among Us (2013)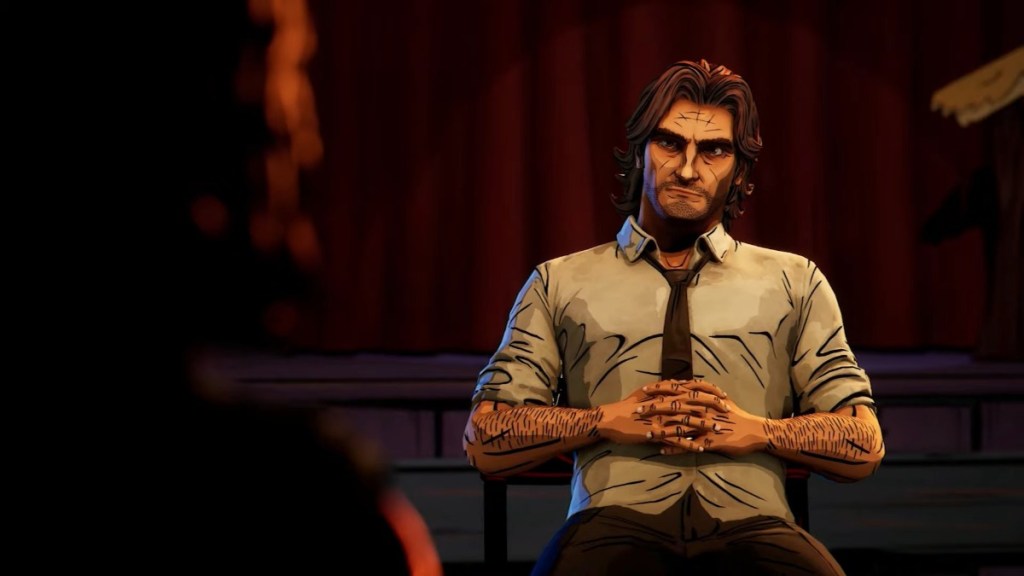 Fabletown, located in a modern Manhattan, is an iridescent noir setting where all childhood fantasies live together in our world. In this episodic mystery from Telltale Games, you play the role of the Big Bad Wolf, Detective Bigby. Your job is to keep the town safe. The choices you make will affect the lives of many residents of Fabletown, and you're not the most popular character. This adventure pushes the boundaries of adventure and goes into noir mystery territory.
4 - Sherlock Holmes Chapter One (2021)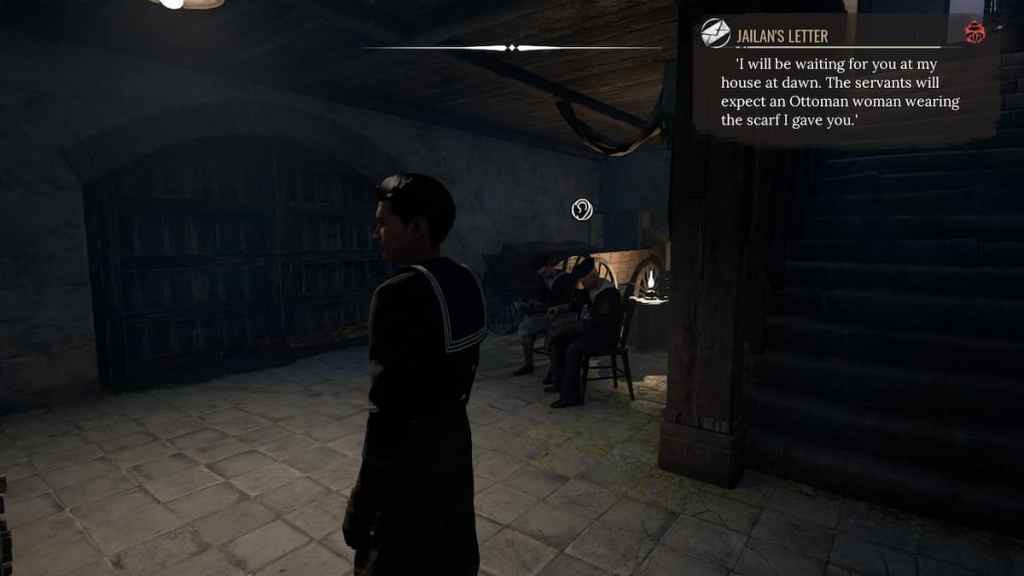 There was not enough praise for Sherlock Holmes Chapter One. Sherlock Holmes Chapter One is arguably the best entry of the developers who are known for their work with the Sherlock Holmes IP. The best part of the game is that players can ultimately be wrong in their assumptions and complete the cases in their own way.
3 - Danganronpa: Trigger Happy Havoc (2010)
This Visual Novel style of storytelling matches well with the overall mystery. The player is tasked with investigating rooms, determining lies, and finding the killer among their own classmates every day. This story is filled with twists and turns, ultimately making players question their own honesty. When it's over, you'll feel like the best detective around.
Related: What platforms is Chinatown Detective Agency releasing on?
2 - Return of the Obra Dinn (2018)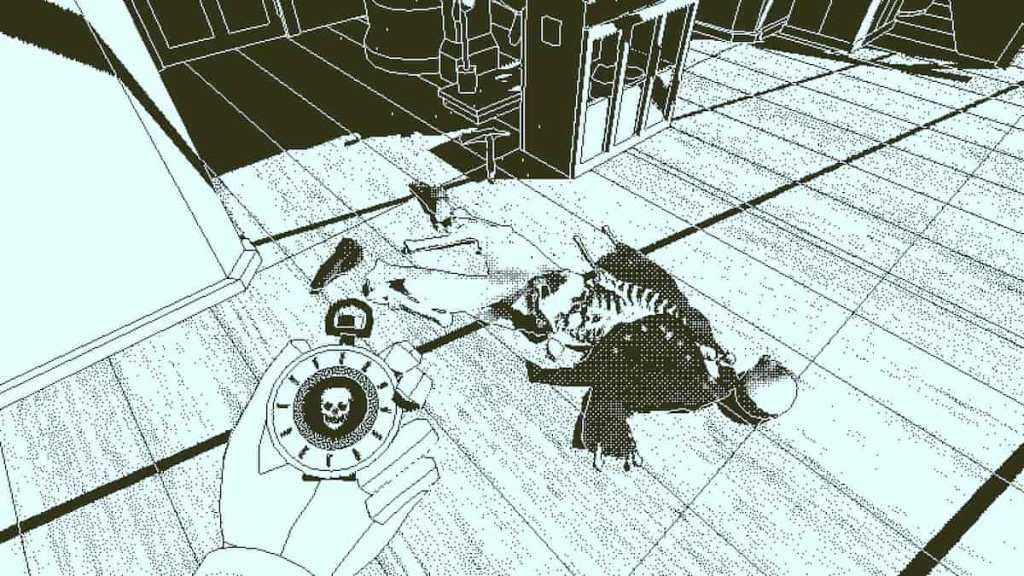 Return of Obra Dinn is not your typical detective game. You play an insurance appraiser investigating the disappearance of crew members and passengers from the titular merchant ship in Return of the Obra Dinn. Using your pocket watch, you must investigate each individual death, write down clues in your diary, and ultimately piece together the tragedy that befell this mysterious ghost ship.
There's a simplicity to this mystery that lies in the real detective work and the hours you'll need to put into tying up every loose end. Instead of unraveling a live murder or case, you're delving into a cold case, searching the eerie interior of the vessel for any and all evidence you can find.
1 - Her Story (2015)
Through this FMV adventure, you unravel a mystery by searching a fragmented archive of video clips-and the story becomes clearer as you uncover them. Its unique freeform structure, combined with the difficult task of putting together clips of police interviews, makes it an exciting narrative experiment. The process of putting the story together makes you feel like a detective. It does not hold your hand, and it is incredibly difficult if you don't pay attention.
For more games that have mystery, check out What is the reward for finishing all Bandit Lairs in Sherlock Holmes Chapter One? here on Pro Game Guides!