There are not many games that take place entirely inside a prison, as most of the time, a prison is just a temporary setting within a larger story. Below, we have listed the best games that are primarily set in prisons. Note that we didn't include games that take place in prison for a short period of time, such as A Way Out.
Games that take place in prison
5 - Prison Simulator (2021)
Players assume the role of inmates or correctional officers in this prison simulator. As you go about your tasks for the day, you either cause trouble or stop it. It's supposed to be a very realistic look at prison, but it lacks a lot of realism. All the rules and regulations are in order, but nothing is compelling or dire about the situation. Although it feels more like an outsider's perspective, it's fun to explore the prison and do the jobs for the first time.
4 - Wolfenstein 3D (1994)
This is an old favorite. You are a prisoner of war who needs to escape Castle Wolfenstein and kill Hitler. Even though this game isn't entirely set in a prison, a good deal of it is. While the game looks a lot like the older DOOM games, it still holds fond memories for many gamers. The game starts out confusing because of the controls, but you feel unstoppable as you get used to the controls and start taking out Nazis. Also, you get to be a hero that shoots Nazis. What more could you want?
Related: 10 Best superhero video games
3 - Prison Architect (2015)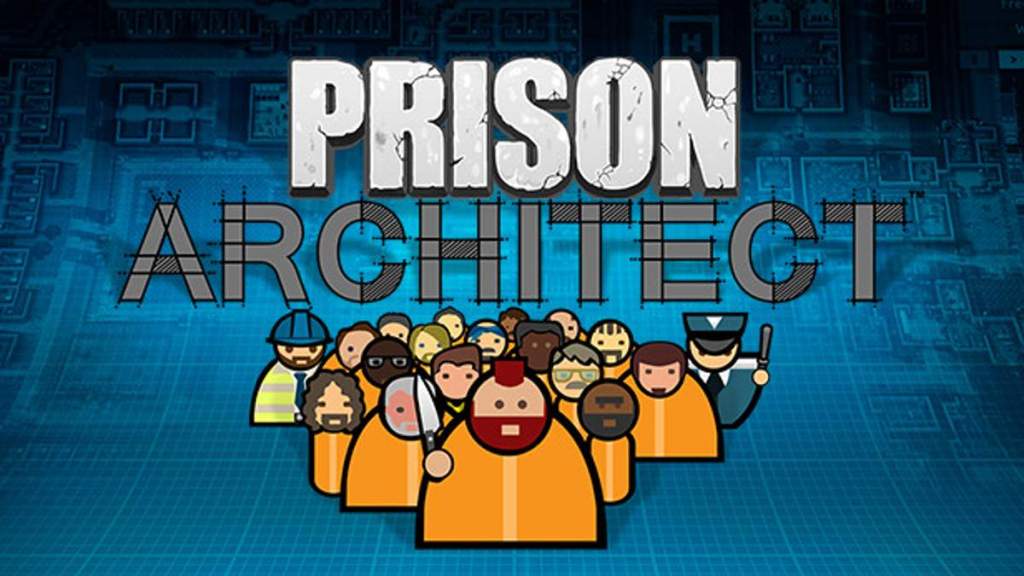 You are in charge of making and maintaining the prison in Prison Architect. You must keep the officers from going overboard and keep the inmates in line as they try to break the rules. You build everything in the prison, you manage the money, and you are a true Warden. If you mess up badly enough, you can also become a prisoner. Overall, we think it's a very unique take and far superior to any other prison tycoon on Steam.
2 - The Escapists (2014)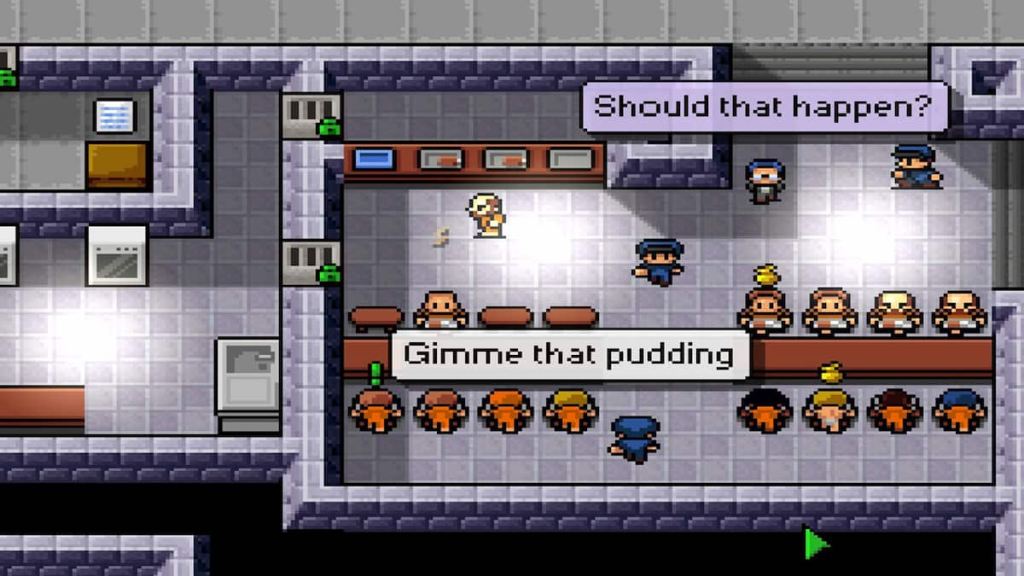 In The Escapists, players take control of an expert prison escapee. The prisons you are sent to become increasingly more difficult to escape. You are in charge of breaking the rules and getting away with them, and the officers are in charge of stopping you from doing so. You build up the knowledge to escape every prison you are sent to, thinking of unique ways to escape. Though it lacks the politics and worse crimes of prison life, this is one of the most accurate depictions of prison (with a unique art style).
1 - The Escapists 2 (2017)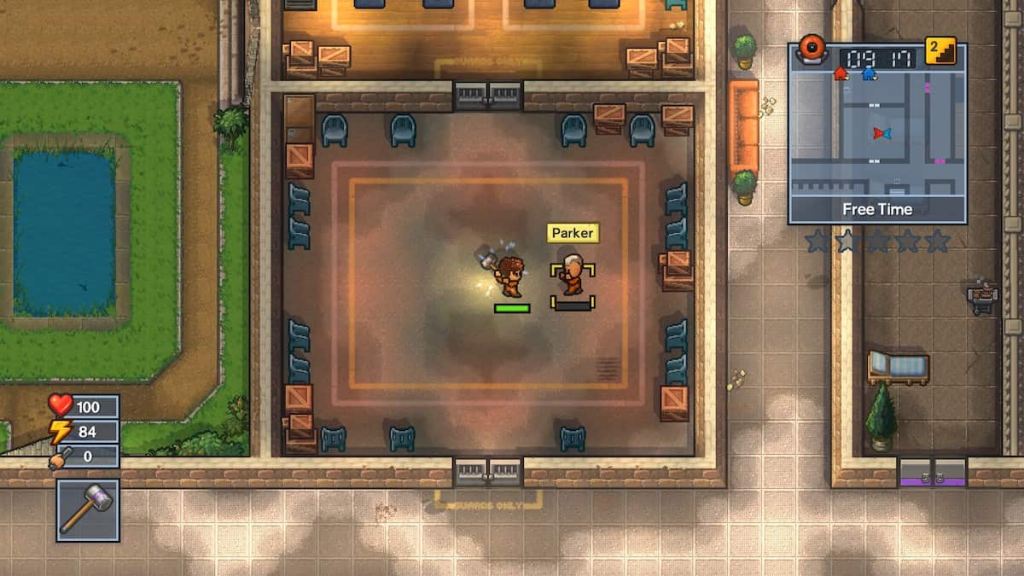 Take the previous entry and turn everything up. This is by far the best prison escape game ever. It has more RPG elements, from social to leveling aspects, and the ways to escape are diversified. Even though it goes to the extreme because there are so many scenarios, it all makes sense in context. If you've never played the Escapists 2, you're missing out on a unique experience that's a ton of fun.
For more game lists, check out 6 Best school-based RPG video games here on Pro Game Guides!