Many games promise to make us feel like superheroes, but there aren't many that really deliver that feeling. In the following list, we have compiled 10 games that truly make us feel like a superpowered being.
DC Universe Online (2011)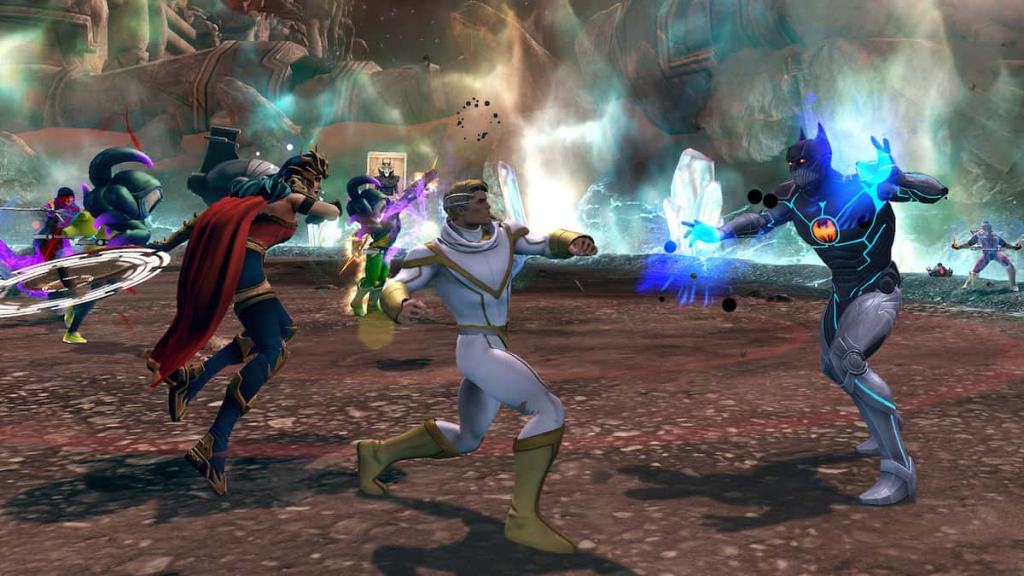 DC Universe Online allows players to create their own superpowered characters and then choose their side in the ultimate battle between heroes and villains. Choose your outfit and powers, then go fight good or evil minions. This experience includes a unique storyline that brings in many of the top-ranking superpowered villains and heroes from the DC universe. The game's age really shows, though, so it's pretty low on this list. But it's still fun.
Injustice 2 (2017)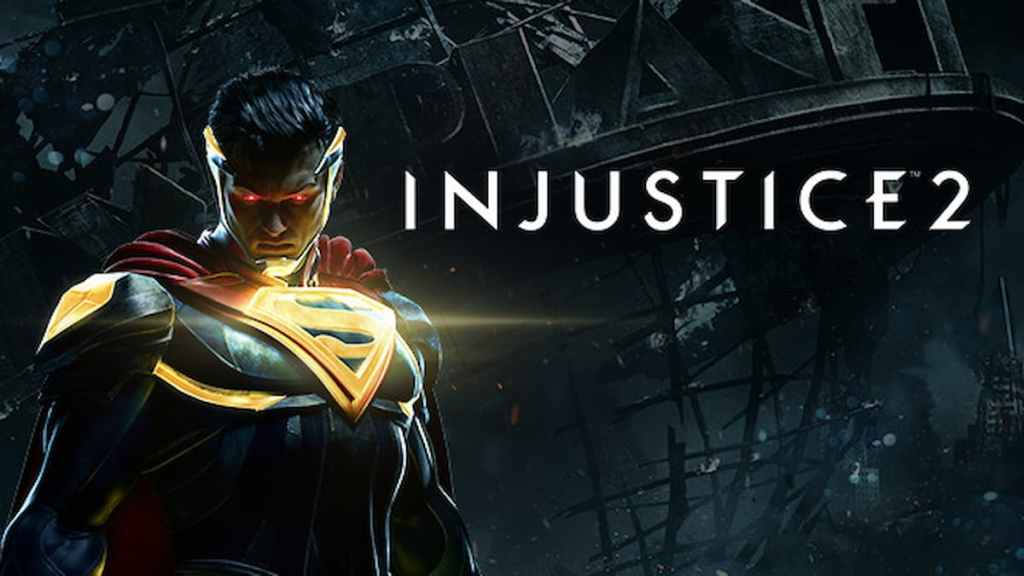 It's rare to find a superhero fighting game like Injustice. After developing another Mortal Kombat, NetherRealm Studios expanded upon everything that Injustice: Gods Among Us did well and put it into Injustice 2. Even if you can't create your own superhero, there are many customization options that make each superhero feel unique to you. The story was also good enough to be its own running comic which was released months before the original Injustice: Gods Among Us, starting with prequel issues to go far past Injustice 2.
Marvel: Ultimate Alliance (2006)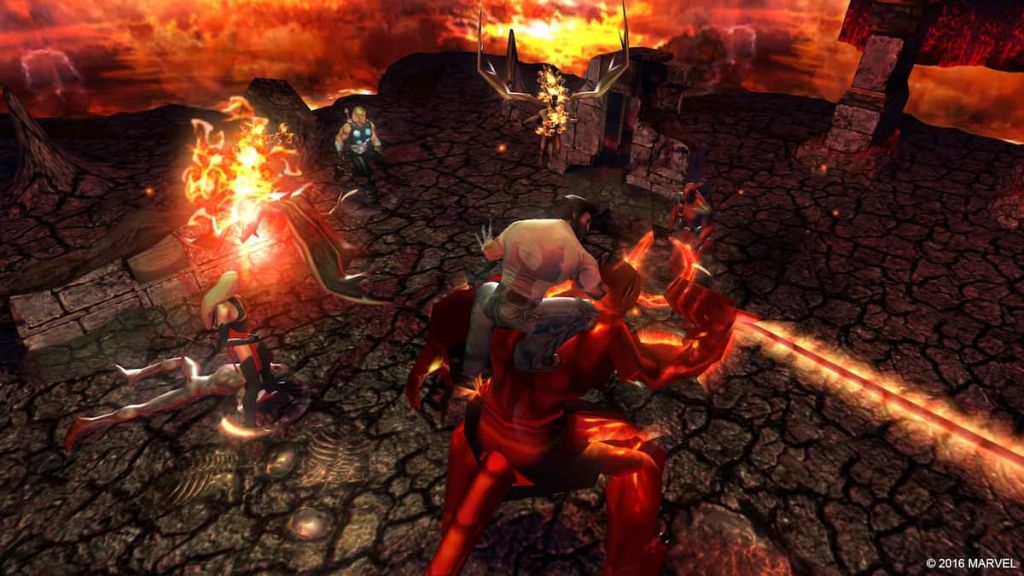 Many Marvel characters were brought together in Marvel: Ultimate Alliance, where they fought evil together and interacted in a way that wouldn't be considered common until the Avengers films. This may sound normal now, but it was pretty groundbreaking at the time. Characters sometimes disagree with one another, but they try to deal with it as best they can. There is also a great RPG element to Marvel: Ultimate Alliance. You can build each character to be pretty much unstoppable if you use them enough.
Prototype (2009)
Although you are not technically a superhero, you have powers and are fighting an evil corporation. As Alex Mercer, you gain insane abilities that hurt everyone around you. It fulfills our deepest power-hungry desires. The game allows you to feel like a superhero without any moral limitations. This was the ultimate power fantasy game.
Related: 6 Best school-based RPG video games
Viewtiful Joe (2003)
Viewtiful Joe lets players enjoy all of the high-speed fighting action without any interruptions. The player is transported into a movie where they are the stars and have to save their girlfriend from the evil villain. Slowing down time and making time go faster are Viewtiful Joe's superpowers, and they are essential to winning. Additionally, the game is really challenging and rewarding when you do things right.
Infamous (2009)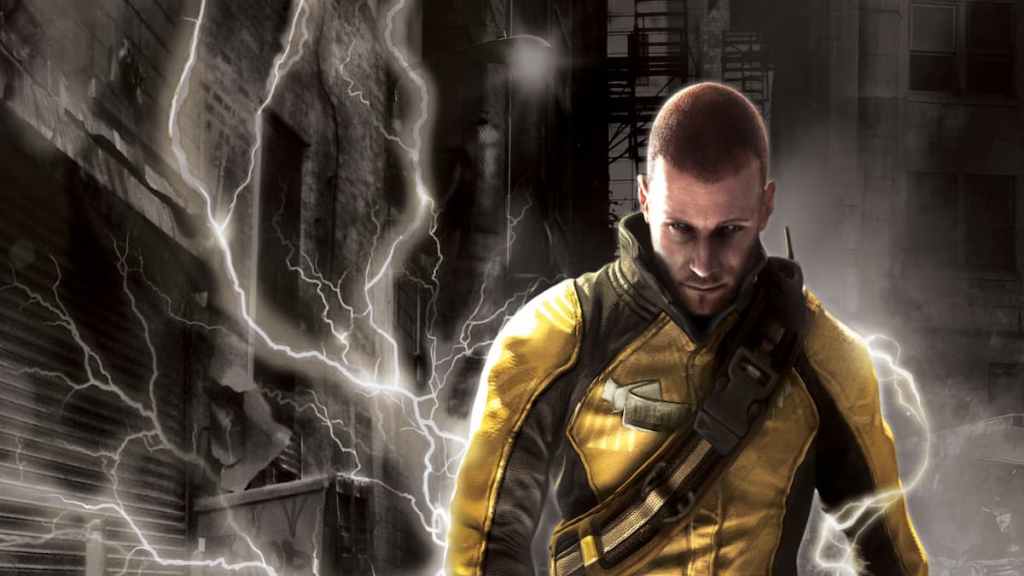 Infamous lets you select your side, but you'll always face off against the big bad villain in the end, meaning you're a superhero no matter what. As Cole, you make decisions that can be selfish or selfless, but being good in the game is pretty hard. This game is the most realistic as Cole struggles with being a good person while the world expects everything from him.
4 - South Park: The Fractured But whole (2017)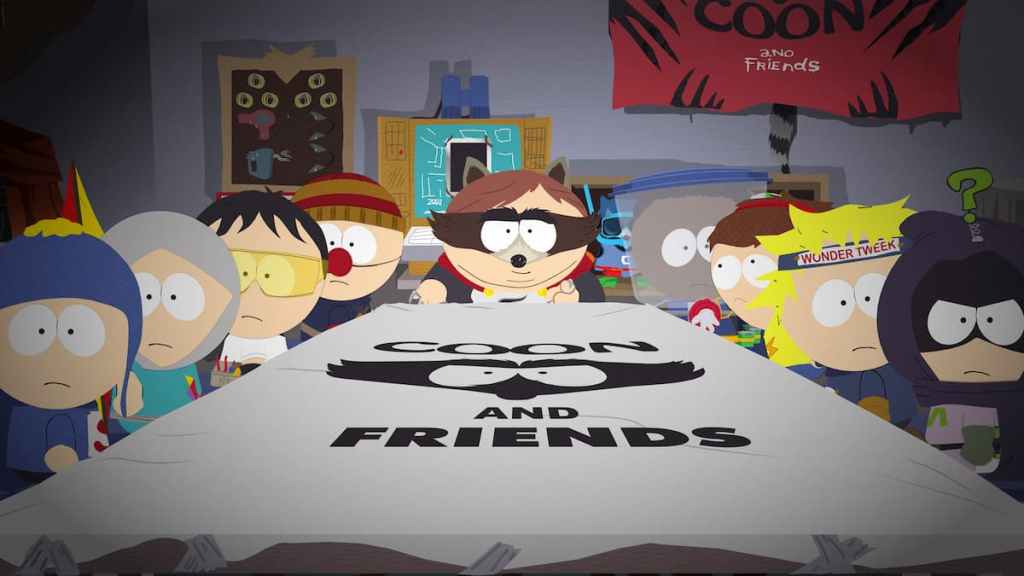 The South Park team moved away from the medieval fantasy of their first game, The Stick of Truth, to focus on superheroes. As the kids try to make money from their superhero personas, they enter their own Civil War arc, with your character at the center. It's funny, the story is intriguing, and it often lampoons real-life superhero culture.
3 - Marvel's Guardians of the Galaxy (2021)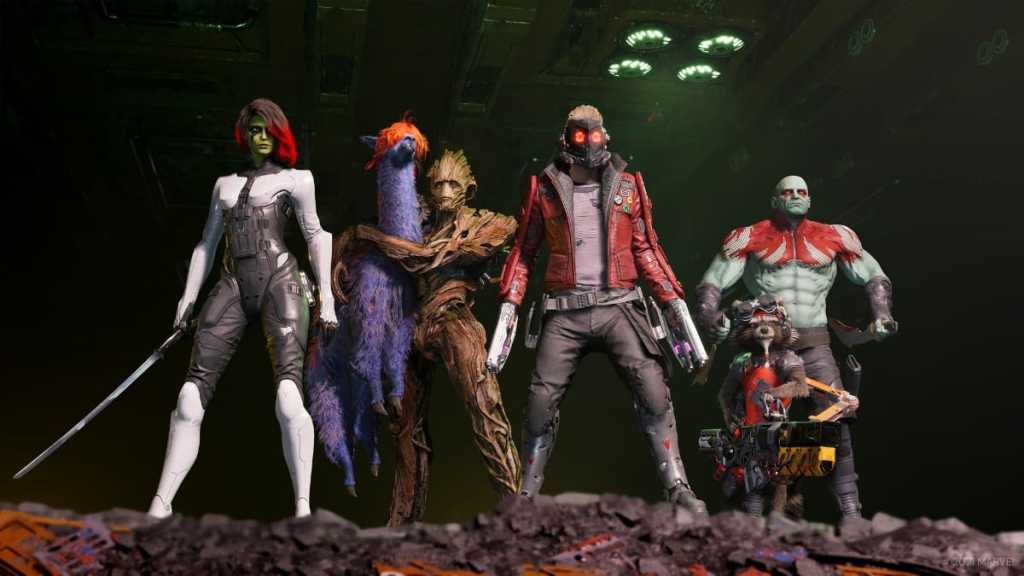 The only member of the Guardians of the Galaxy with superpowers is Groot, but they are still considered superheroes. The Guardians protect the galaxy from what would be considered supervillains without laser eyes or energy beams. As the leader of the Guardians, you must bring your team together as they fight against bands of villains. Guardians of the Galaxy exceeded the expectations of many players and deserves to be considered one of the best superhero games ever made.
Related: 6 best MMOs to play solo
2 - Batman: Arkham City (2011)
Although there have been a few Arkham games, Arkham City is the best. The game takes place in an area of Gotham that has been turned into a supermax prison, allowing inmates to do whatever they want and survive however they want. What Arkham Asylum did right, this game pushes to the extreme, with more powers, more space to glide, and more Riddler trophies to collect. You're missing out on why the Arkham series is so beloved if you haven't played this game.
1 - Marvel's Spider-Man (2018)
There was no doubt that Marvel's Spider-Man would be great. Despite brilliant marketing, amazing trailers, and a fantastic release, it still blew everyone away. The game makes you feel so much like Spider-Man that you'll feel anxious to save everyone in your path. With its captivating storyline, polished combat system, and amazing, web-swinging action, the game makes you feel like Spider-Man in a way no other has achieved. By the end, you'll feel like a superhero who really saved New York City.
For more games that have superheroes, check out 10 best DC video games or 6 Best Marvel video games here on Pro Game Guides!