DC has had many games based on its IPs, and some of the best ones feature its most famous heroes. Below we have compiled a list of the best DC games created so far. If you missed out on some of the best to date, make sure to pick them up now.
Best DC games to play
10 - Mortal Kombat vs. DC Universe (2008)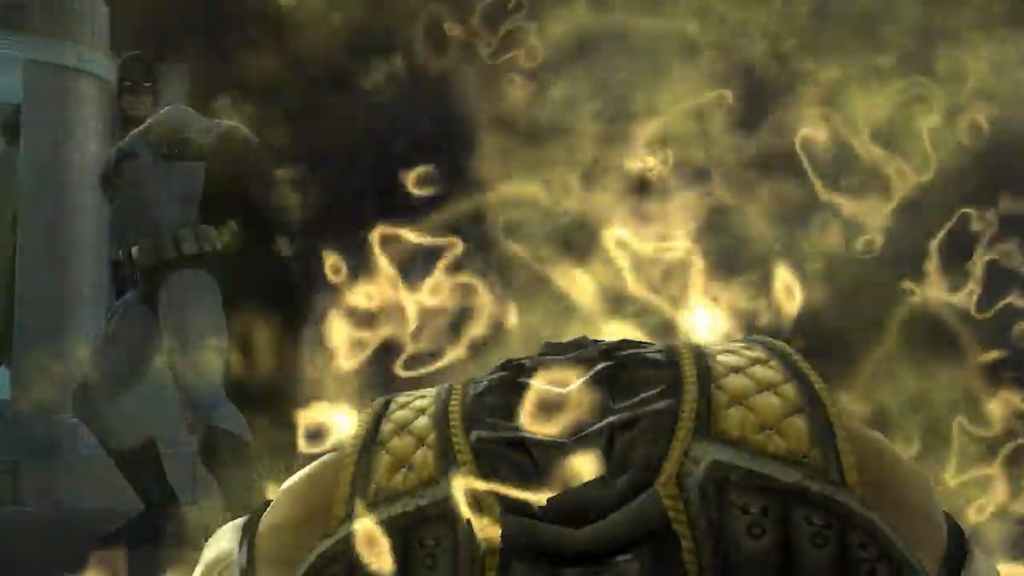 As the prototype for the Injustice games, Mortal Kombat vs. DC Universe is both beloved and panned. The game has a lot of great aspects, and when you ignore its flaws, it's a fun game to play. This game was the first to make the DC superheroes fight realistically and introduce the concept of DC superheroes beating their enemies mercilessly. Developer NetherRealm Studios would eventually make Injustice: Gods Among Us based on this concept.
9 - The Wolf Among Us (2013)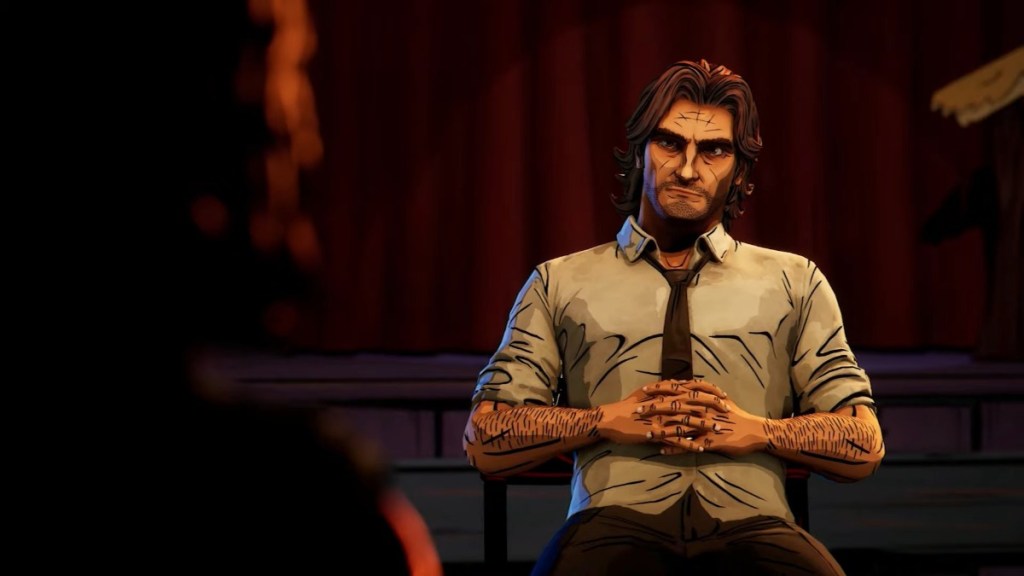 It may surprise readers to learn that The Wolf Among Us is based on the world of Fables, a comic series published by DC Vertigo. In The Wolf Among Us, players assume the role of Bigby Wolf as he investigates murders in an area of Manhattan where the Fables live. The story is engrossing, and the big reason it got a sequel was how well it was executed.
8 - Batman: The Telltale Series (2016)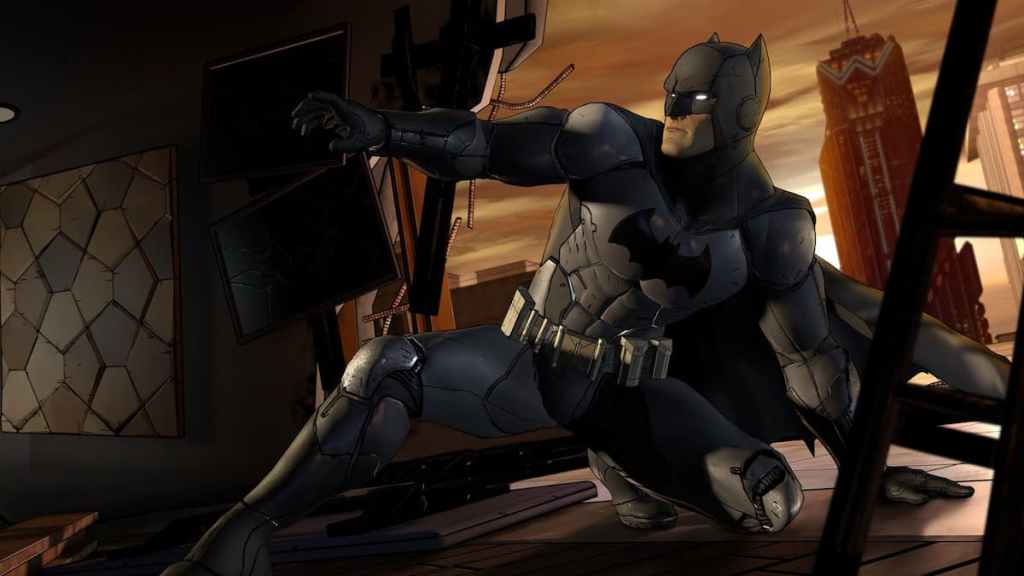 Another Telltale game, Batman: The Telltale Series, was launched around the same time Telltale got many IPs to work with, which was a huge gamble. However, the end of Telltale was not due to poor storytelling, as their Batman series proves. You'll want to try out different routes when you replay Batman: The Telltale Series as it shows how difficult it can be to balance being Batman and Bruce Wayne.
7 - DC Universe Online (2011)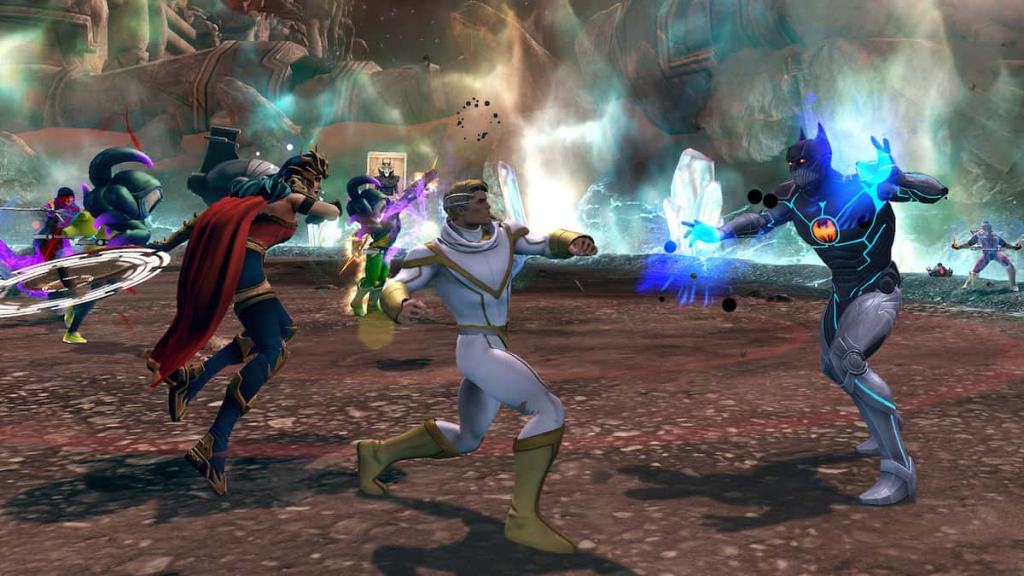 You're missing out on a huge DC entry if you've ignored Sony's DC Universe Online. DC Universe Online lets you create your own hero and live in the DC universe, even if it does have some lackluster combat. In this war going on all around you, you can be the hero or the villain. It's a great game, and it's worth playing.
6 - Batman: Arkham Knight (2015)
Even though the Arkham series is generally great, the fact that this game was one of its weakest hits it hard. As long as you don't use the Batmobile, the game is fun. The story is amazing, even though it is predictable. It was a great sendoff to Batman and left room for other DC universe characters to step up and take his place.
Related: How to get Nightwing in Injustice 2
5 - Injustice: Gods Among Us (2013)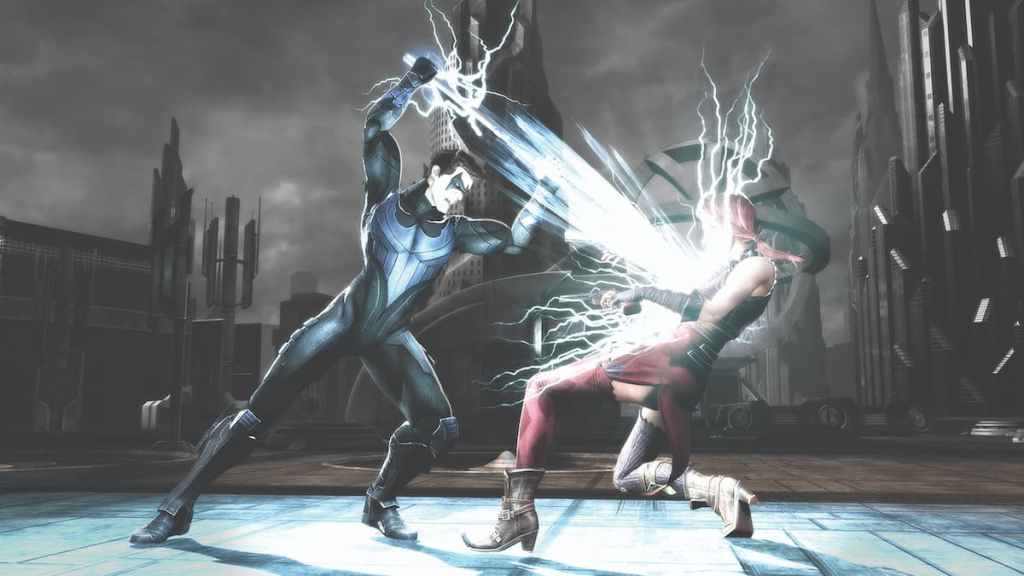 NetherRealm Studios learned a lot from Mortal Kombat vs. DC and developed a new storyline for an even better game. It's arguably one of the best stories in the DC universe, and it shows the ease with which The Joker can break Superman. Injustice: Gods Among Us uses multiple universes to pit superheroes against one another and makes us wonder what Superman might become if he changed. Good thing Batman has a greater moral compass.
4 - LEGO Batman 2: DC Superheroes (2012)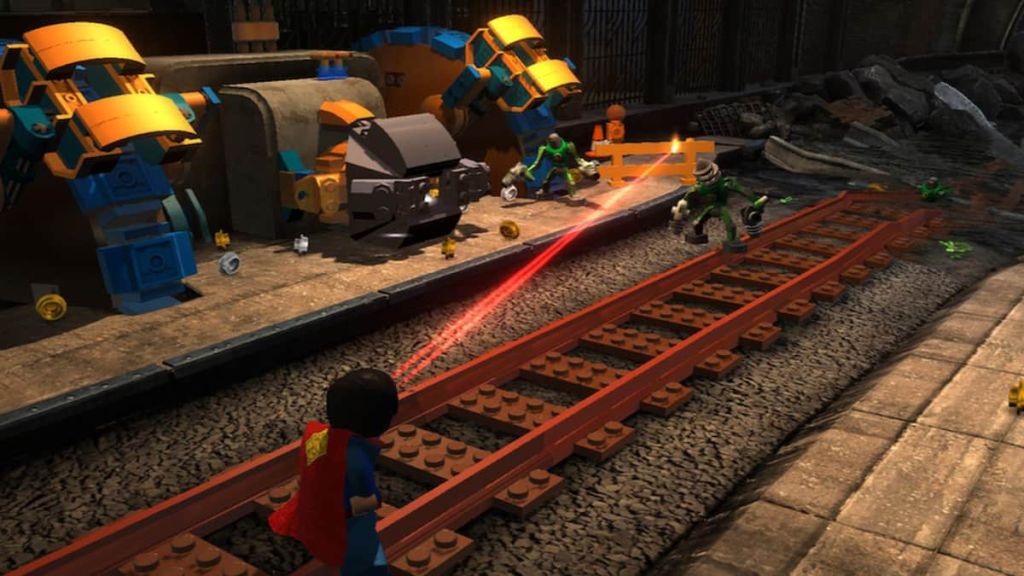 LEGO Batman 2 is the best of the LEGO Batman series and the one with expansions to other DC games. The story revolves around the Joker and Lex Luthor as the game's main villains, but eventually the rogues gallery and a pantheon of DC heroes are brought into play in a much bigger storyline than the previous title. Every LEGO Batman game is a blast to play, but the second entry brings the DC universe to life.
Related: 6 best Batman Games
3 - Injustice 2 (2017)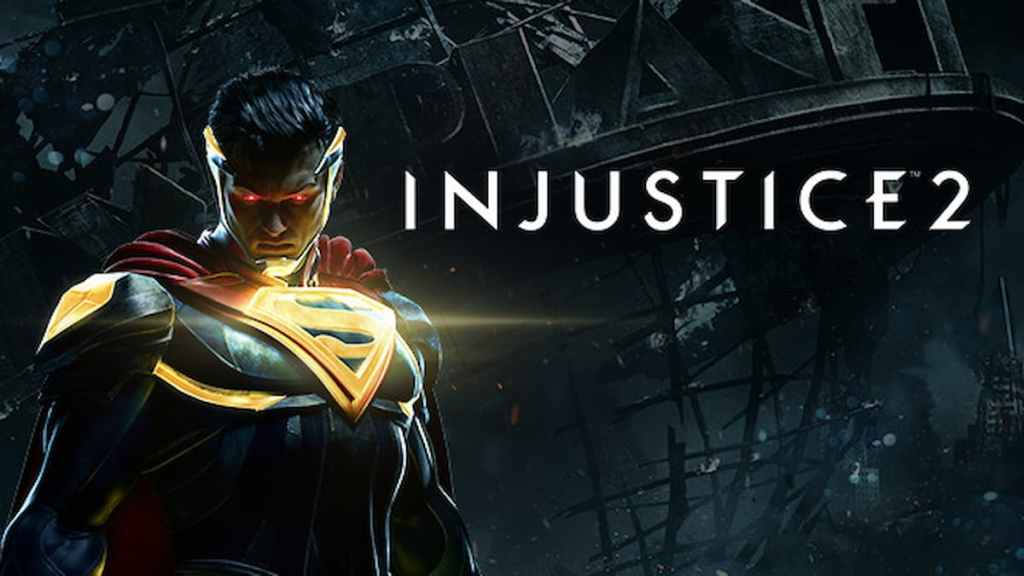 Injustice 2 expanded on everything Injustice: Gods Among Us did right. Superman has escaped jail and is causing havoc once more. Without its caped crusader, the world is much darker and much sadder, and even more superheroes have died in the interim. The entry is highly memorable, and we wonder why a sequel hasn't been developed yet.
2 - Batman: Arkham Asylum (2009)
This game proved that superhero games weren't just shovelware. A return to Batman's roots as a detective and a gritty crime fighter was the defining characteristic of Arkham Asylum. You might wonder what makes Batman the Dark Knight if you have never read the comics. Watching Batman "interrogate" criminals will show you why they truly fear him, and the immersion is second to none. Up until it was released, no game had managed to make players feel like the Dark Knight in the same way as Batman: Arkham Asylum.
1 - Batman: Arkham City (2011)
This was arguably the best game in the Arkham series. While it may not have been the biggest, it made players feel like Batman patrolling the streets of Gotham. It's not a large city, but it's big enough that it doesn't feel silly, and it's easy to move around as Batman. By the end of the story, you will be left speechless by the performances of Kevin Conroy and Mark Hamill. Unforgettable, unbeatable, and still the best DC game available.
For more on DC games, check out Gotham Knights — Pre-Order Bonus, Special Editions here on Pro Game Guides!