Massively Multiplayer Online games are usually designed for people to play with friends, but many also feature single-player options. Here are the best games to play alone. Remember that these are games you don't get penalized for playing alone. We do not include games that can technically be played alone, but are too difficult unless grouped with a party.
RuneScape (2001)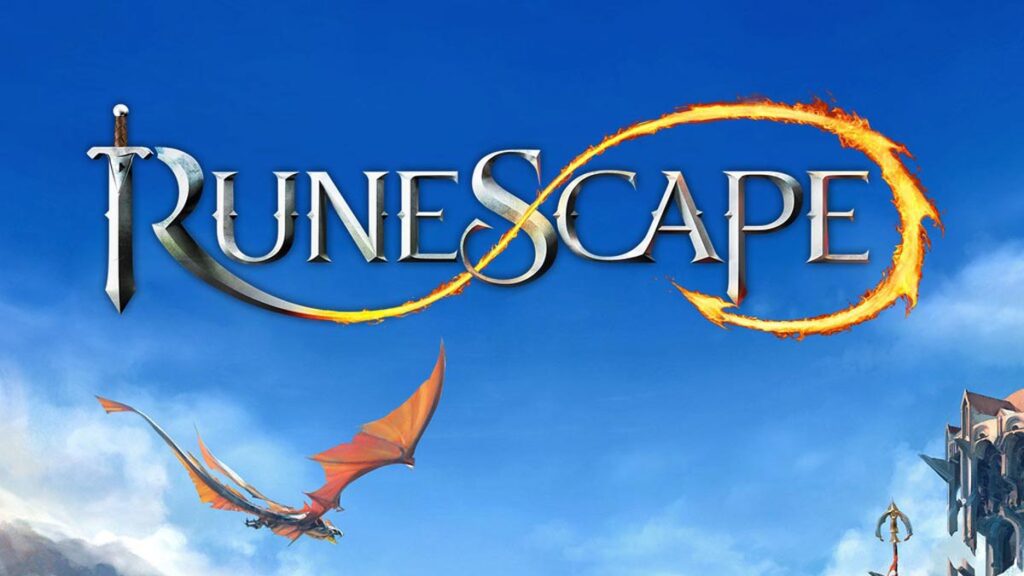 In the early days of RuneScape, multiplayer meant fighting each other rather than traveling together. As part of the original, multiplayer was really just dueling, so the main story is centered around the player. As the game grew and improved, it kept that single-player focus. The game is huge, and almost all of it revolves around the player. The game is a lot of fun because it feels like an enormous role-playing game.
MapleStory (2003)
MapleStory is more party-friendly than anything else on this list. As you progress in this game, you start out as a scrub with nothing but shorts and a stick and level up to become an unstoppable badass. It rarely mentions the game's multiplayer aspect and does not force you to play with anyone. It's really satisfying and fun to level up in the game since the progression is realistic and fun to play on your own.
Related: 10 best DC video games
Lost Ark (2019)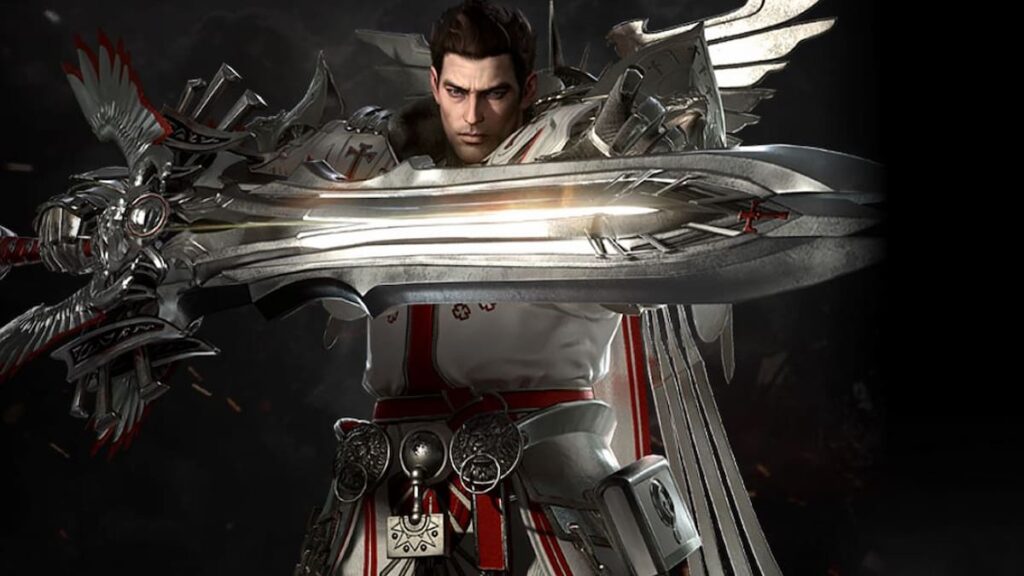 Playing Lost Ark alone is about as common as playing with friends. For players who play alone, Lost Ark is similar to Diablo and offers many rewards. Most likely, people love the checklist-style rewards because they can accomplish a lot in the game with a little bit of effort. In fact, you wouldn't even notice the difference if you were playing alone vs. with a group, and many classes are better suited to PvE than PvP. It's like a single-player game that can also be played with others.
DC Universe Online (2011)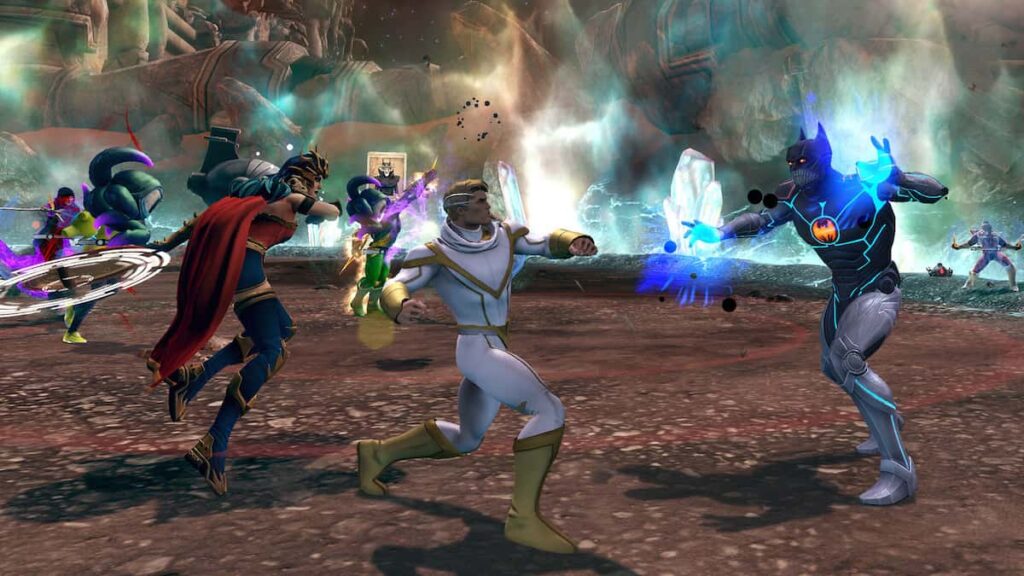 This is a DC game with an option to do multiplayer. Combat is probably the worst aspect of this game, but it's really fun to play alone. You get to meet your favorite superheroes or villains and fight for the side you support. You can create your own superhero or villain, and you basically do everything you can to make things harder for the other side. There's a long story that doesn't require you to play with anyone else, so other players only add to the atmosphere of a world full of superpowered beings.
Genshin Impact (2020)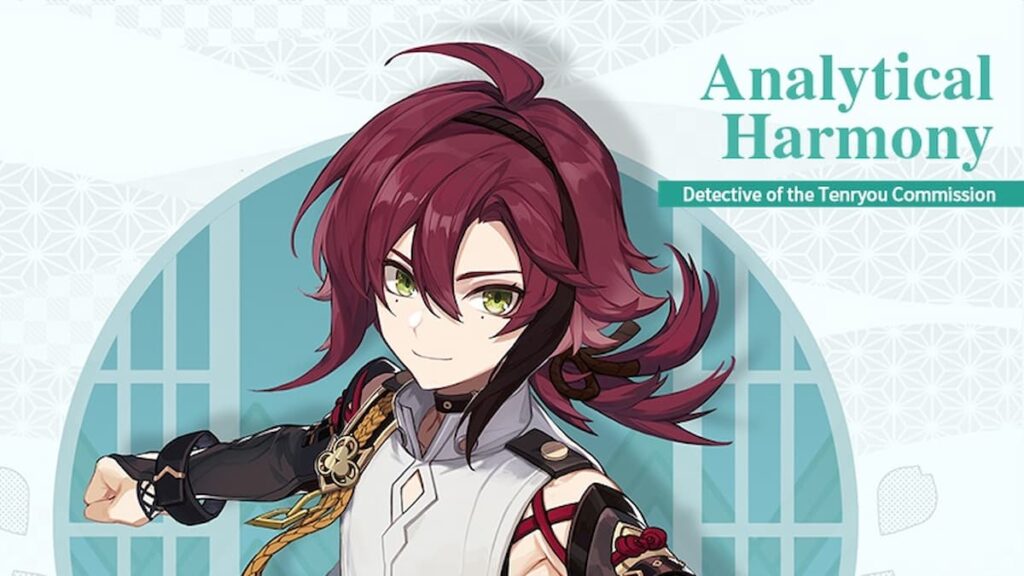 While technically not an MMO as robust as the games on this list, Genshin Impact borrows many genre tropes and mechanics so we wouldn't blame anyone for mistaking it for an MMO. Technically, however, Genshin Impact is an always-online RPG that allows for optional co-op. It feels like Legend of Zelda because you run around and go through dungeons that are designed better than most others on this list. Since it's a Gacha-style game, it makes it appear only appealing to people who like those kinds of games, but if it had a different cosmetic, you wouldn't really assume that. Since it's skill-based and gives you more control than any other game on this list, it's easy for anyone to get into and enjoy.
Related: 6 Best school-based RPG video games
Star Wars: The Old Republic (2011)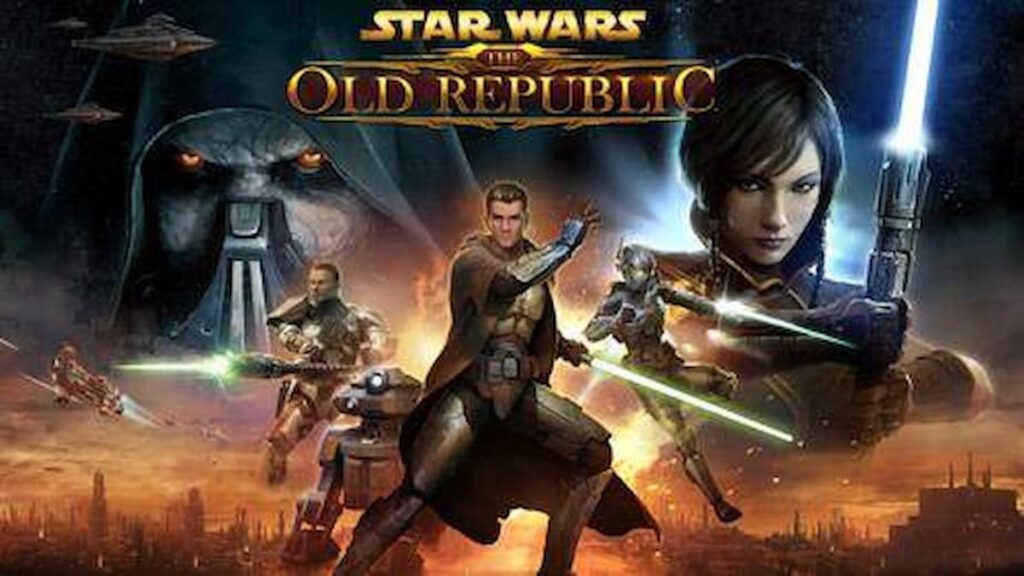 In a lot of ways, Star Wars: The Old Republic is just Star Wars: Knights of the Old Republic but online. The story is single-player, but your friends can participate in conversations. This single-player game is one of the best Star Wars games ever made and is extremely underrated. Because the game is focused on you, the player, and your story, everyone else just feels like NPCs.
For more game list, check out 5 best mystery video games that make you feel like a detective here on Pro Game Guides!