Lost Ark is a great game to play with friends and can be even more enjoyable when you challenge other players. Every class is not created equal, though, and some are better at PvP than others. Below are the best classes to use when facing other players.
Lost Ark best PvP classes
Players who main this class are near unstoppable. Gunlancers are warriors, so they have devastating skills that they can use to their advantage. There is also the problem that this class is the most tanked in the game. Gunlancers can take a lot of damage and give back a lot, which is unfair when you fight them. You should choose this class if you want to feel like a Spartan or Space Marine.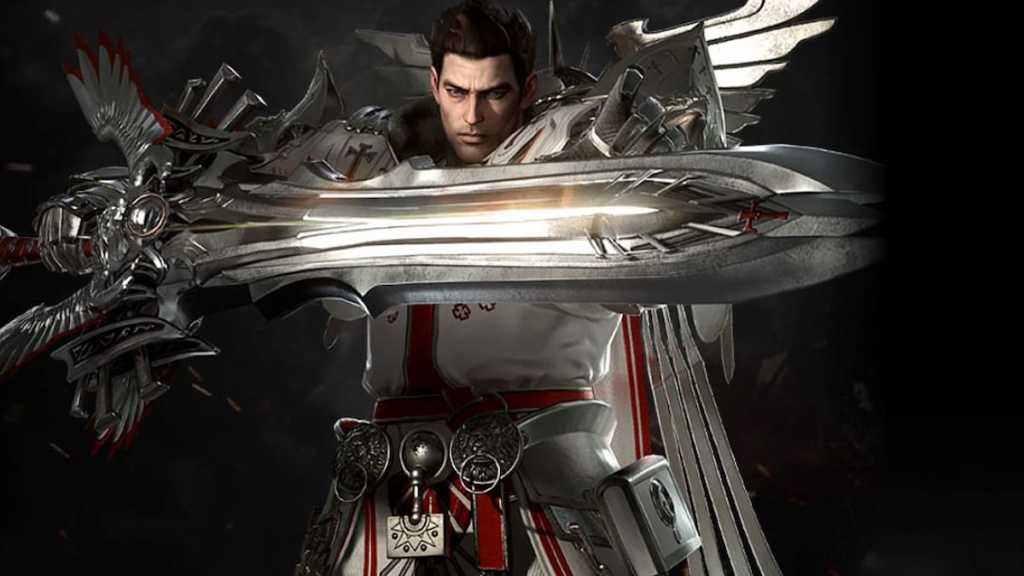 Paladins are actually very useful characters because they're both close-combat fighters and ranged fighters. By changing positions and pulling back to heal while dealing damage, they are a truly devastating class. In addition to being great all-around fighters, they have high damage skills due to being a Warrior class. It's a great class to choose if you don't have a preference in what kind of fighter you want to be.
Related: Best solo PVE Classes in Lost Ark
Shadow Hunter is a great team player. While they aren't leading the pack, they do ranged damage and crowd control with their skills. They can also use their demon form to increase their power and make them immune to stagger. They are useful on any team but don't do so well if they must win a battle. Even so, the fact that they can be a deciding factor when on a team puts them on this list.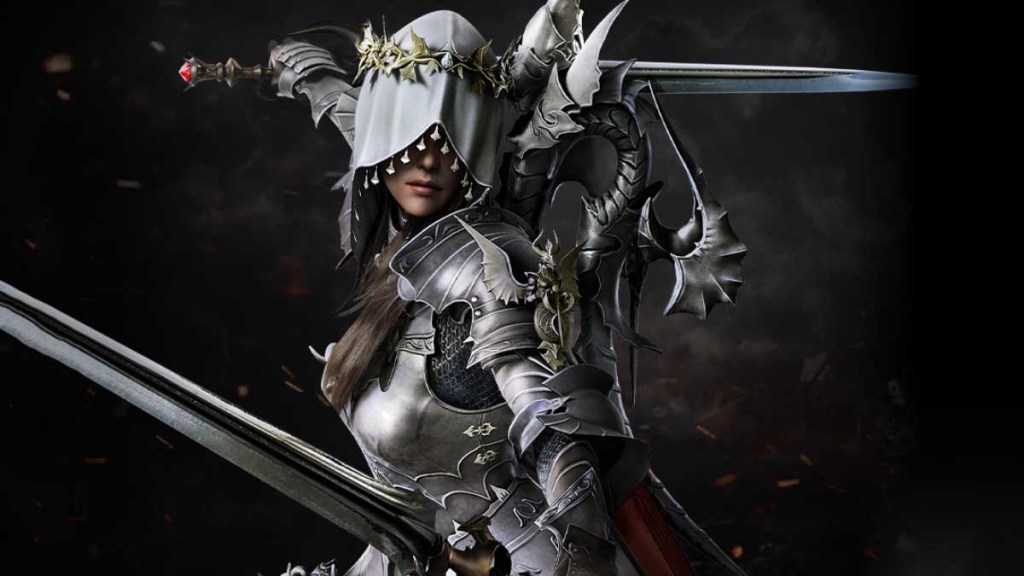 Remember that this class has a very low HP, so it takes skill to use it correctly. You are a force that cannot be stopped when you know how to use it right. Deathblade uses their skills almost like combos, chaining them together. If not for the low health, Deathblades' skills would make it a match for the Warrior Class. Several of their skills can knock down enemies, which makes it easy to do combos. And they're mobile, so you can get away fairly quickly after dealing a heavy blow. Deathblade is pretty much a sure win against a class not on this list.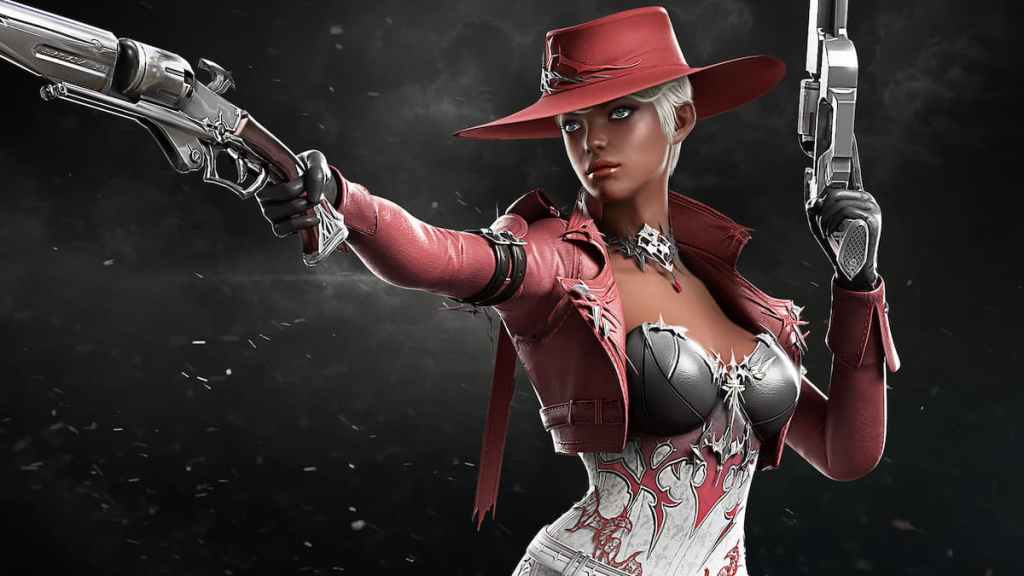 Though a PvP-centric class doesn't exist, the advantages of Gunslingers come close to meeting this description. If you master this class, you will discover that it never stops dealing damage. While moving around the battlefield, players can easily switch between ranged and melee attacks and skills. The weakness of these creatures is that they are highly mobile and can deal damage, but if surrounded and can't escape, it's game over. If you master this class, you will be the most important player in the arena.
For more on Lost Ark, check out Where to find Ice Maze Island in Lost Ark or Which Lost Ark class are you? Quiz here on Pro Game Guides!