By now we all know that in The Sims 4 you need to have at least a few game packs to bring a little bit more life to the game, thanks EA. Never fear though, as there are some packs which are genuinely worth getting to improve gameplay mechanics and to get nice decorating packs. So, here are some of the best game packs to get.
Outdoor Retreat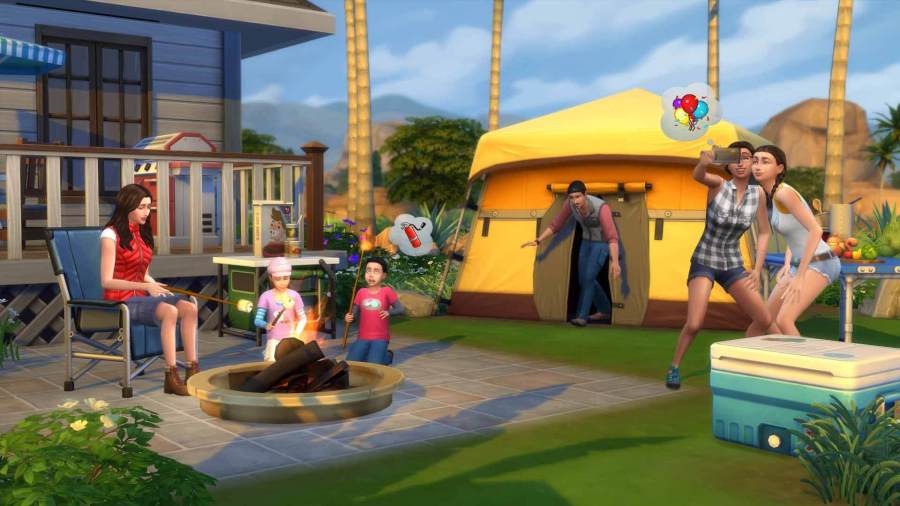 Outdoor Retreat is for simmers that wish to take their sims camping, and is more of a vacation destination pack. You can have your created family getaway to nature, and sit by a campfire singing songs. You can also go and collect herbs and insects if your sim is really into that kind of thing. In terms of content it doesn't have the most, but it is definitely not the worst!
Jungle Adventure
This pack is another one of the vacation destination themed ones. You get to explore Selvadorada and go on Indiana Jones-like adventures with your sims! It is fun for re-enacting going on a weekend getaway, and it is a well-designed, beautiful, scenic place to give your sims a rest after their hard work being a Clickbait Writer.
Realm of Magic
As the name suggests, you get way more magic in this pack! You can essentially live out your Hogwarts fantasies by brewing potions, casting spells on people with wands, and even flying around on a broomstick! It isn't named after the Nimbus though. Make your sims into Spellcasters and explore an entirely different game mechanic!
Related: Best Sims 4 Mods
StrangerVille
StrangerVille has received a lot of flack from simmers since its release, but it is also quite divisive in a good way. The added world is one that you can live in, not just visit - and is another pretty desert land, meaning Oasis Springs won't be your only one! It contains a mystery story where things... and people keep disappearing, and it's a quirky one to get!
Vampires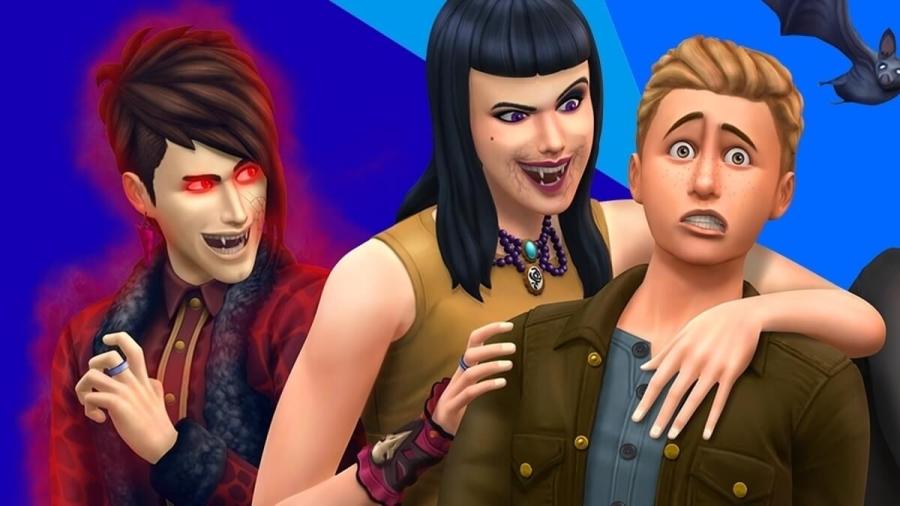 If Twilight is more your thing than the Potterverse, then Vampires will be up your street. The pack of course comes with the option to be a vampire, but also expands upon game mechanics by implementing a skill tree with tasks which then allow you to power up, and even determine your weaknesses. Mind control, staying out of the sun, sucking blood - you know the deal.
Parenthood
If you are a simmer which leans towards having families then this pack is a must-have! In the base game it can feel like there is little consequence when raising your child, they'll pretty much turn out alright even if you aren't a helicopter parent.
Whereas in the Parenthood pack you gain meters for raising your children, and the game will keep track of Responsibility, Emotional Control and Manners which really influences what kind of teen and adult the sim will become when they grow up. Instead of it being a passive action, it becomes way more interactive - and we think it's a better experience overall.
Wanting more Sims content? Why not take a look at the newly announced Cottage Living pack and what we know?