Our game releases for September 2018 guide features all of the games coming out on all of the platforms in September!
We've got some great releases coming out this September! If you are hankering for the open world beat 'em up style of game then Spider-Man could be the game for you. Dark Souls fans who are looking for a bit of something different might find Immortal: Unchained down their alley, and if you are a lover of sports, you have NBA Live, NBA 2K, and FIFA all lined up to come out! The nostalgia lovers among you might also be interested in taking a trip down memory lane with the Spyro Reignited Trilogy. There's a lot of other great titles coming out as well, check out below for a full list!
Game Releases in September 2018
Here's a look at some of the most anticipated games that are set to release in September!
Dragon Quest XI: Echoes of an Elusive Age
Release Date: September 4th, 2018 - Platform(s): PS4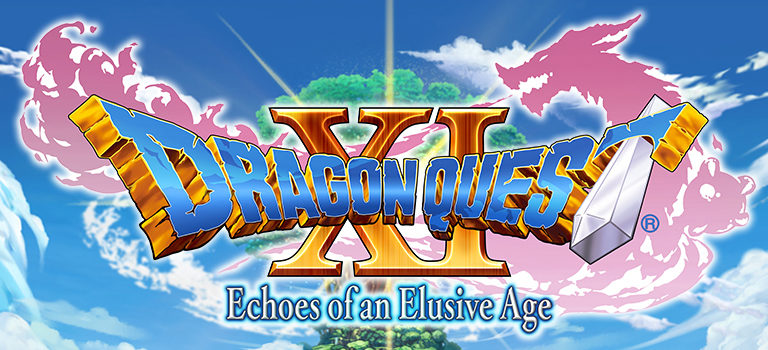 Dragon Quest XI is a turn-based JRPG that is reminiscent of old-school Final Fantasy games. It is exclusive for the PlayStation 4, and will be released on September 4th!
Here is some development footage with gameplay, character customization, and cut scenes.
Immortal: Unchained
Release Date: September 7th, 2018 - Platform(s): PS4, Xbox One, PC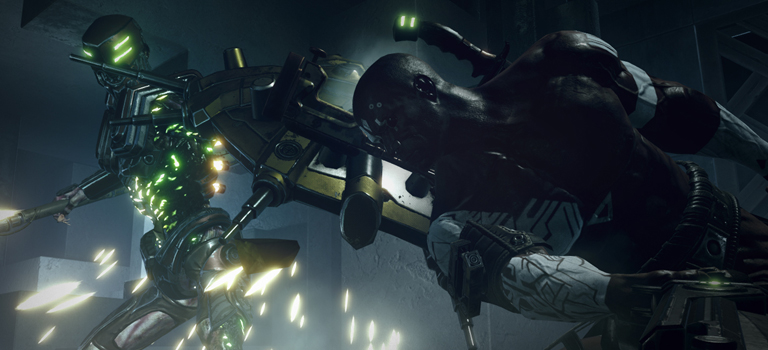 If you are a big fan of Dark Souls like games or enjoyed the recent God of War then this game might be the one to scratch that itch in a different way. The big difference with this game is that rather than mostly focusing on melee combat and an old-world aesthetic, it is set in a future sci-fi universe with third-person action shooting. You can seamlessly switch back and forth between melee and gun-play.
Here's the first 45-minutes of gameplay, displaying some of the combat and showing an early boss fight. Keep in mind that this is an Alpha Version and the game has likely changed since then.
NBA Live 19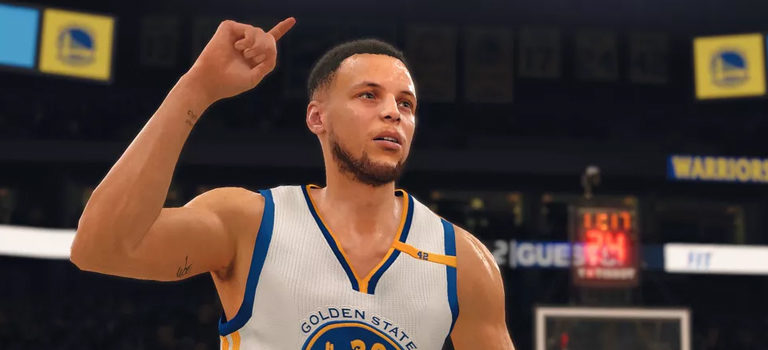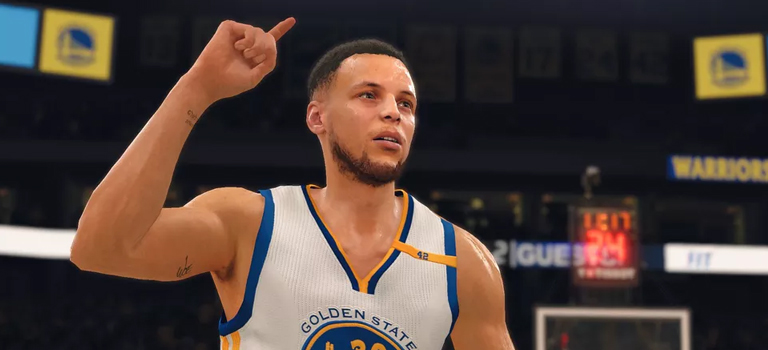 Release Date: September 7th, 2018 - Platform(s): PS4, Xbox One
If you are a big NBA fan and have gotten tired of the 2K series then you might want to give NBA Live a chance. The game has had a bumpy road, but the 2018 version which released last year was a step in the right direction.
Spider-Man
Release Date: September 7th, 2018 - Platform(s): PS4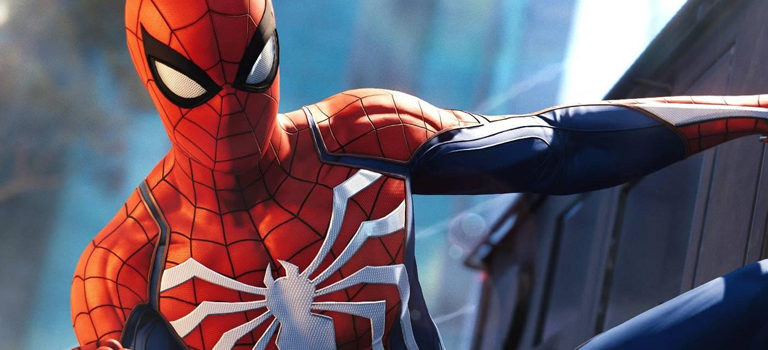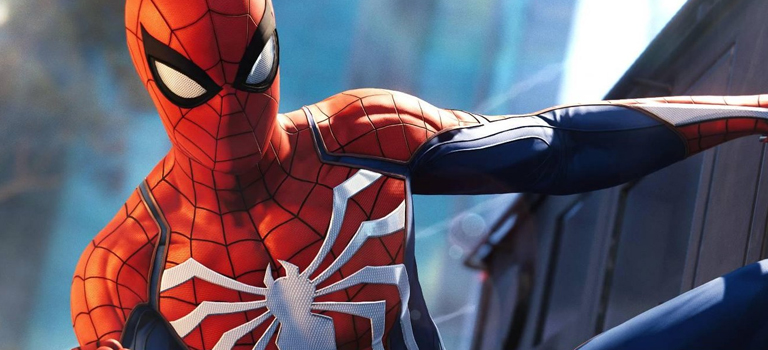 Probably one of the most anticipated releases of the year, Spider-Man is set to swing his way into your living room on September 7th. Instead of just a linear story-based game, you will be able to swing around and roam in an open world between missions in New York City. While swinging around the city you can find backpacks with collectibles, and go complete quests or bonus objectives. The combat is reminiscent of the free flowing combat from the Batman Arkham system.
Here's a look at some of the free roam open-world gameplay.
NBA 2K19
Release Date: September 11th, 2018 - Platform(s): PS4, Xbox One, PC, Switch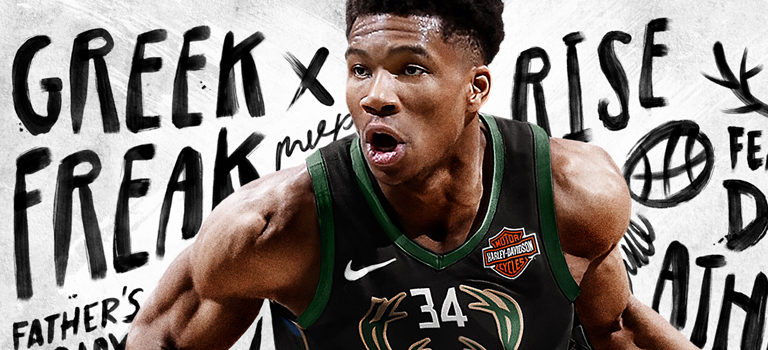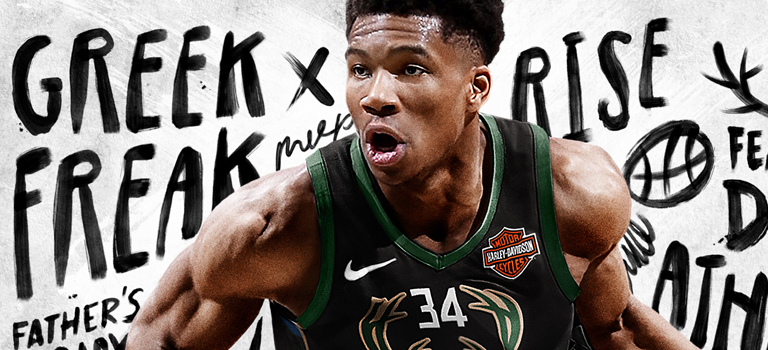 NBA fans have another big update to the 2K series to look forward to on September 11th! MyTeam and all of your favorite modes including the ability to create your own baller are here with newly updated graphics.
Shadow of the Tomb Raider
Release Date: September 14th, 2018 - Platform(s): PS4, Xbox One, PC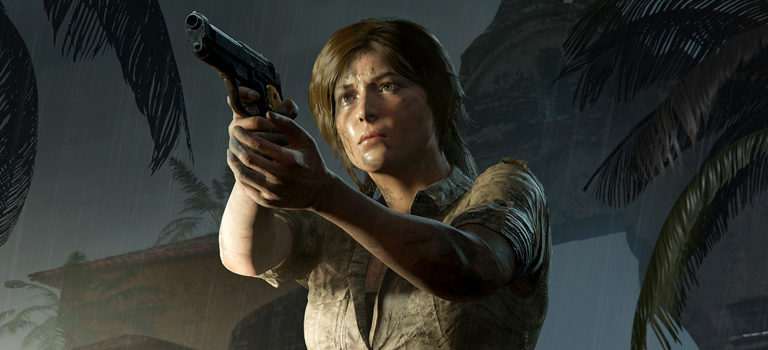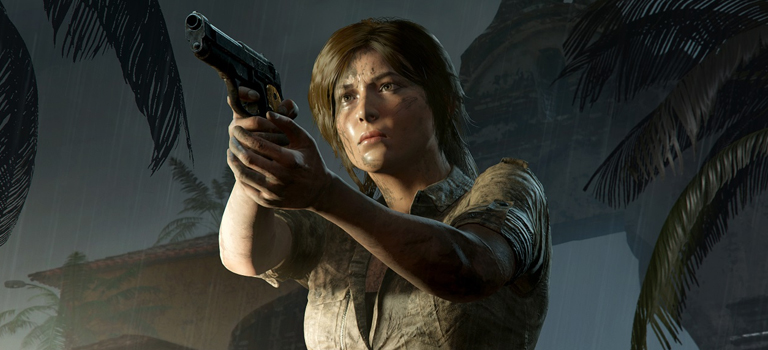 If you're a big fan of the Tomb Raider series like I am then this is one you'll be looking to pick up. I'm sure we can expect Lara will be taking nasty falls and being impaled by tree branches in this final installment of her origin story. Like the previous Tomb Raiders, you'll be solving puzzles, but this time you'll be able to adjust the difficulty and challenge yourself to solve them without any glowing spots or hint markers. You can now rappel into the depths with your grappling hooks, and fight more stealthily by using mud to disguise yourself.
Spyro Reignited Trilogy
Release Date: September 21st, 2018 - Platform(s): PS4, Xbox One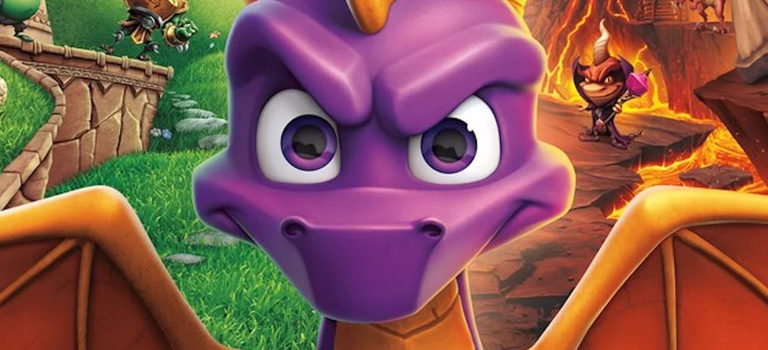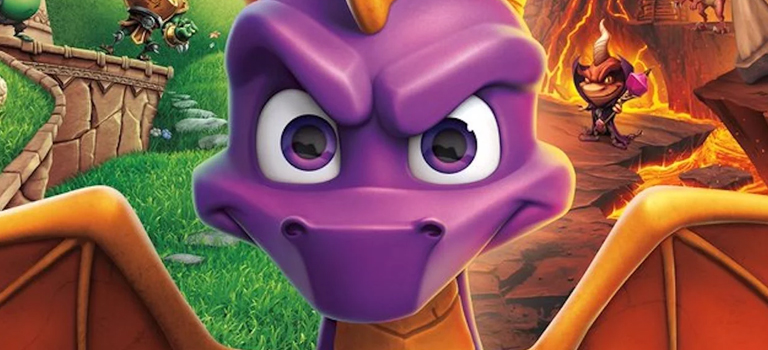 If you are an old school gamer, you might remember your old pal Spyro! This game is a collection of remasters of the first three games in the Spyro series. The game has a much needed visual update that brings the graphics more in line with current generation consoles.
Valkyria Chronicles 4
Release Date: September 25th, 2018 - Platform(s): PS4, Xbox One, PC, Switch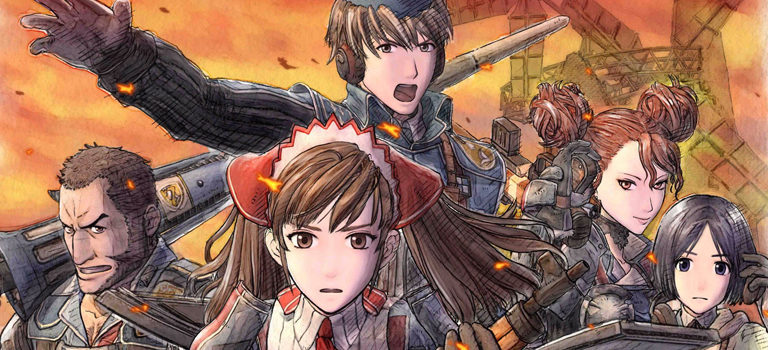 If you enjoy tactical role-playing games with an anime slant, then this could be your kind of title! All of the classes you are familiar with will be back, but they are also adding the Grenadier which will blow away the competition.
Life Is Strange 2 - Episode 1
Release Date: September 27th, 2018 - Platform(s): PS4, Xbox One, PC
The very popular episodic graphic adventure game is back with another installment. If you are looking forward to this release of the sequel to Life is Strange, then be sure to check out The Awesome Adventures of Captain Spirit game demo for free on Steam!
There will be 5 episodes this go around, and it looks like we'll be following some new characters this time. There's not a ton of new information as the story is the largest factor behind this game, it is one for sure that is better to go into blind.
FIFA 19
Release Date: September 28th, 2018 - Platform(s): PS4, PS3, Xbox One, Xbox 360, Switch, PC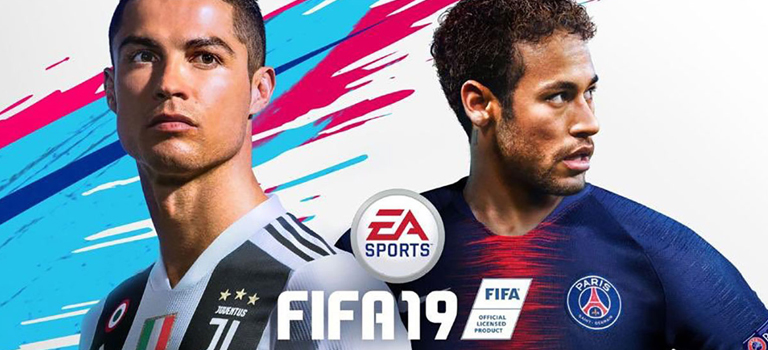 Everyone's favorite football/soccer game is back with another season. This game is one of the few still releasing on PS3 and Xbox 360, so if you haven't made the upgrade yet to the current generation of console you will still be able to participate!