The upcoming League of Legends fighting game, tentatively called Project L, could be a strong onboarding point for tons of new fighting game fans. However, based on the development team's trailers so far, it's a bit complex for anyone's first fighter. While you wait for Project L to hit the shelves, try out these titles to get your bearings and learn to battle.
Fighting Games to try before League of Legends Project L
Marvel vs. Capcom: Infinite
The least beloved title in the well-regarded Marvel vs. Capcom franchise got a well-deserved bad wrap for its graphics and roster choices. However, its gameplay is still characteristically solid. Choose from 36 playable characters with unique movesets and a long history in either Capcom games or Marvel comics. This game's two versus two tag-team combat and innovative assist system seem to closely mirror that of Project L, so this ill-fated title is a great primer.
Related: 7 Things to know before playing League of Legends – Beginner Tips
Dragon Ball FighterZ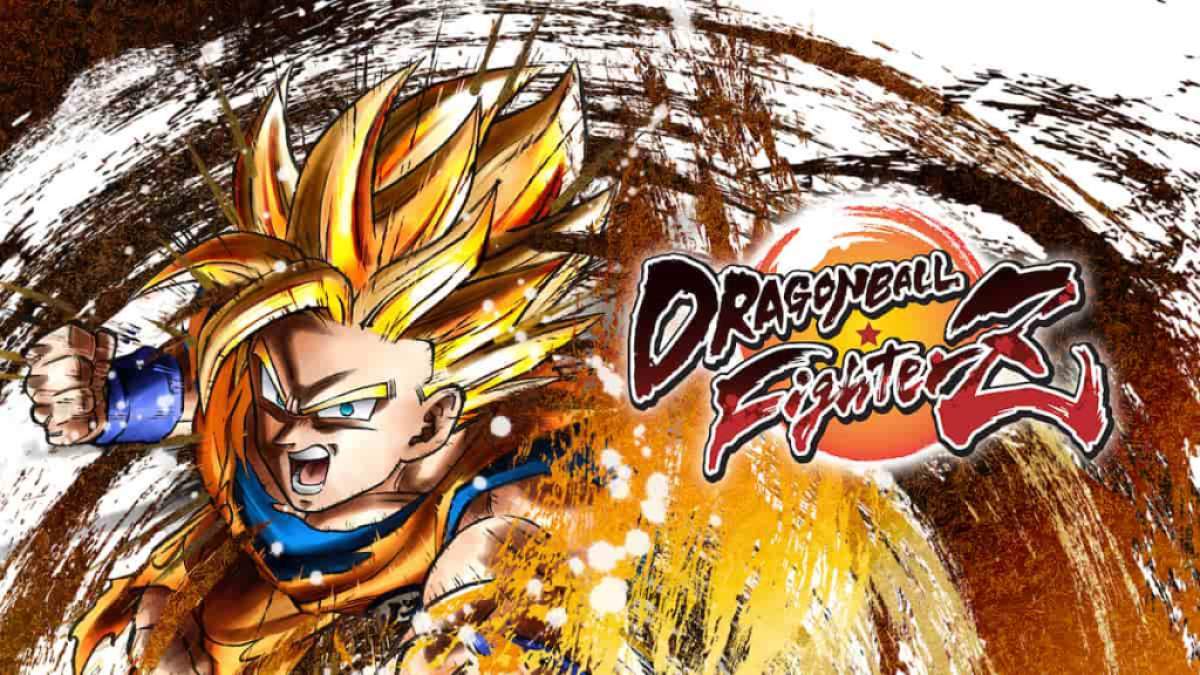 This adaptation of Akira Toriyama's beloved manga and anime franchise Dragon Ball Z, immediately became one of the most celebrated fighting games of all time. Arc System Works broke the mold of three versus three tag-team fighters with this incredibly fast and fluid title. Though FighterZ was released over four years ago, it's still a fixture at tournaments and a massive hit among fans of the genre.
Power Rangers: Battle for the Grid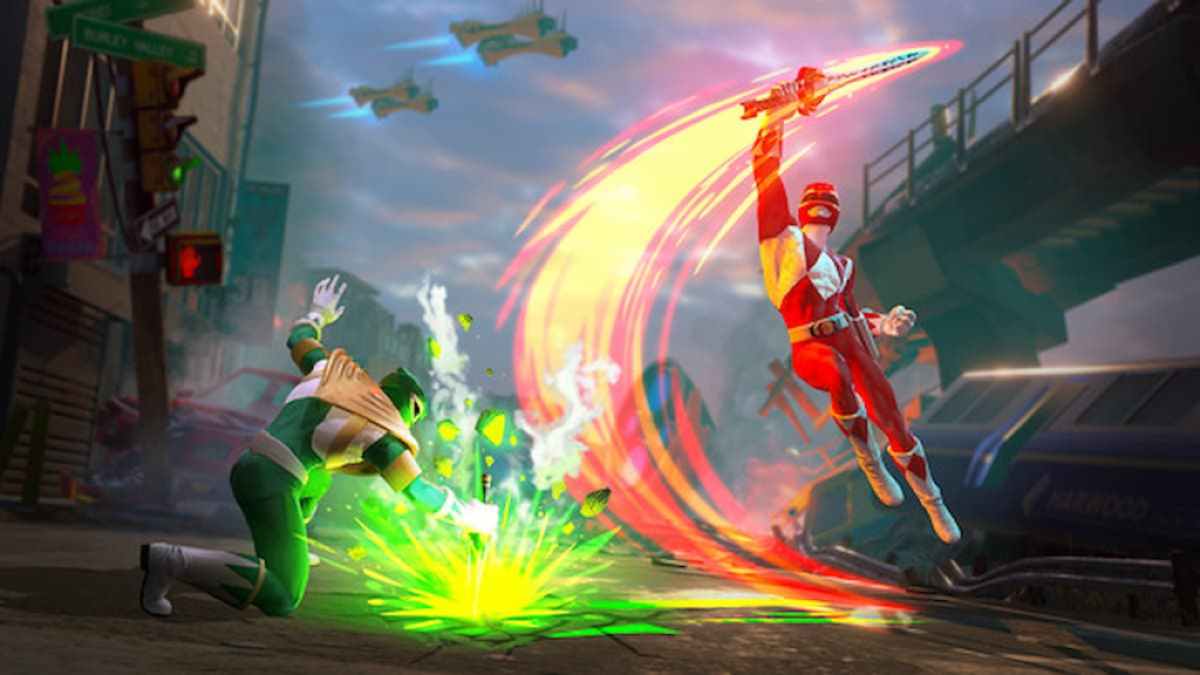 As fighting game aficionados learn more about Riot's League of Legends fighter, comparisons keep getting drawn to this independent classic. Developers nWay, INC took everything fans to love about the fast-paced assist-based combat of games like Marvel vs. Capcom and fit it around the beloved Power Rangers franchise. This game's two versus two tag system seems to have inspired Riot in the making of their upcoming title, so it's an obvious choice for anyone excited about Project L.
Skullgirls 2nd Encore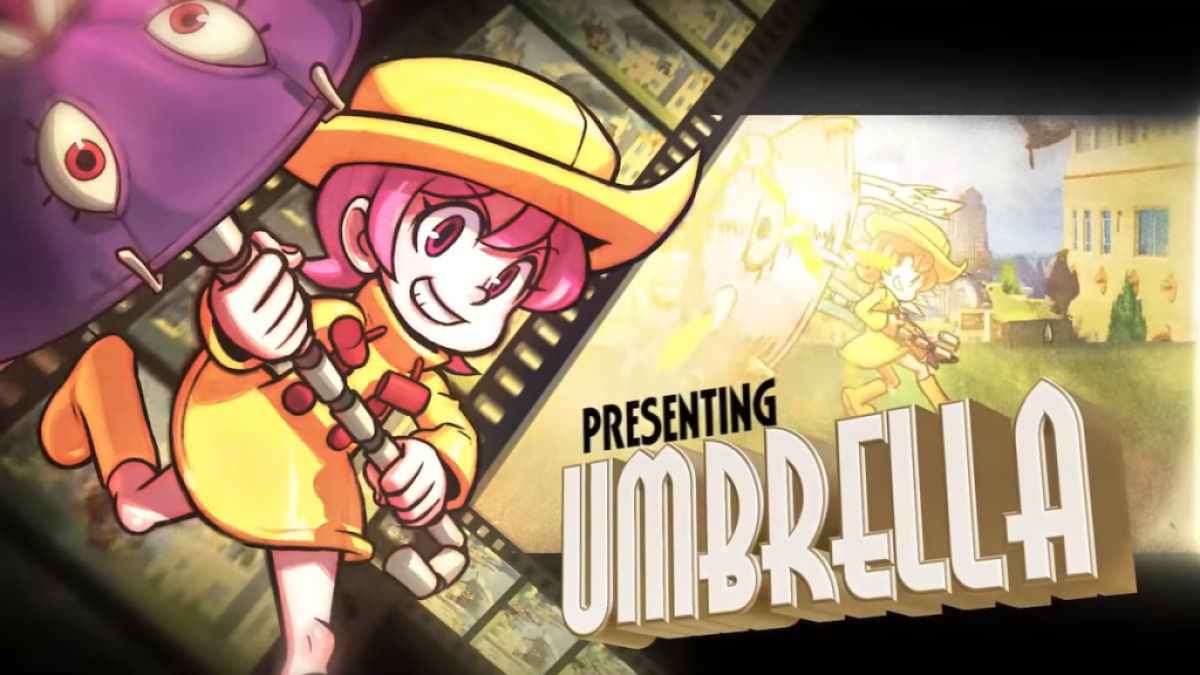 Another instant classic indie title, Hidden Variable Studios' beloved hand-animated fighter went from underground appeal to the main stage at EVO, and it's still growing. Skullgirls is a fighting game made by fans to its core. With only 14 characters, it might not seem as massive as some of its competitors, but each face on the character select screen has personality and complexity to spare. This game uniquely allows players to choose between one, two, or three characters on a team, introducing an innovative way to learn the ropes of multiple systems.
BlazBlue Cross Tag Battle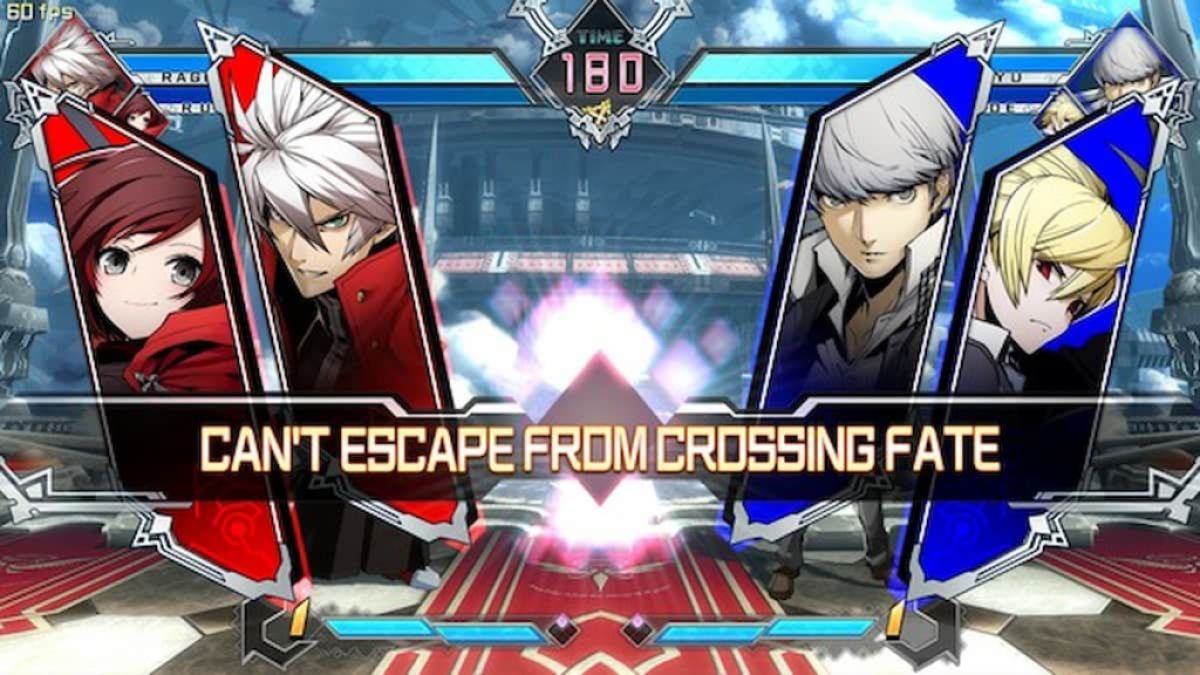 This massive crossover combines the hit anime fighter franchise BlazBlue with Under Night In-Birth, Persona 4 Arena, and the beloved anime RWBY to create a fascinating clash of universes. Combining the mechanics of three fighting games and one web series creates an eclectic mixture. The game is incredibly fast while allowing for a great deal of strategy. Like Project L, Cross Tag players must master tag-team character switching. With experience in games like these, you'll be a master of Project L before it even comes out.
For more on Riot Games, check out Should you reroll into random skin permanent in League of Legends? here on Pro Game Guides.