Buying gifts for League of Legends fans can be wildly confusing if you're unfamiliar with the game. When your granddaughter or grandson asks for RP, Winterblessed champion skins, and LCS jerseys, it can be tempting to choose the safe option and send them money. However, we're here to help you buy the perfect gift for your friends and family, memorable and attuned to their personal interests. Here are the best holiday gifts for League of Legends fans.
What to buy for League of Legends fans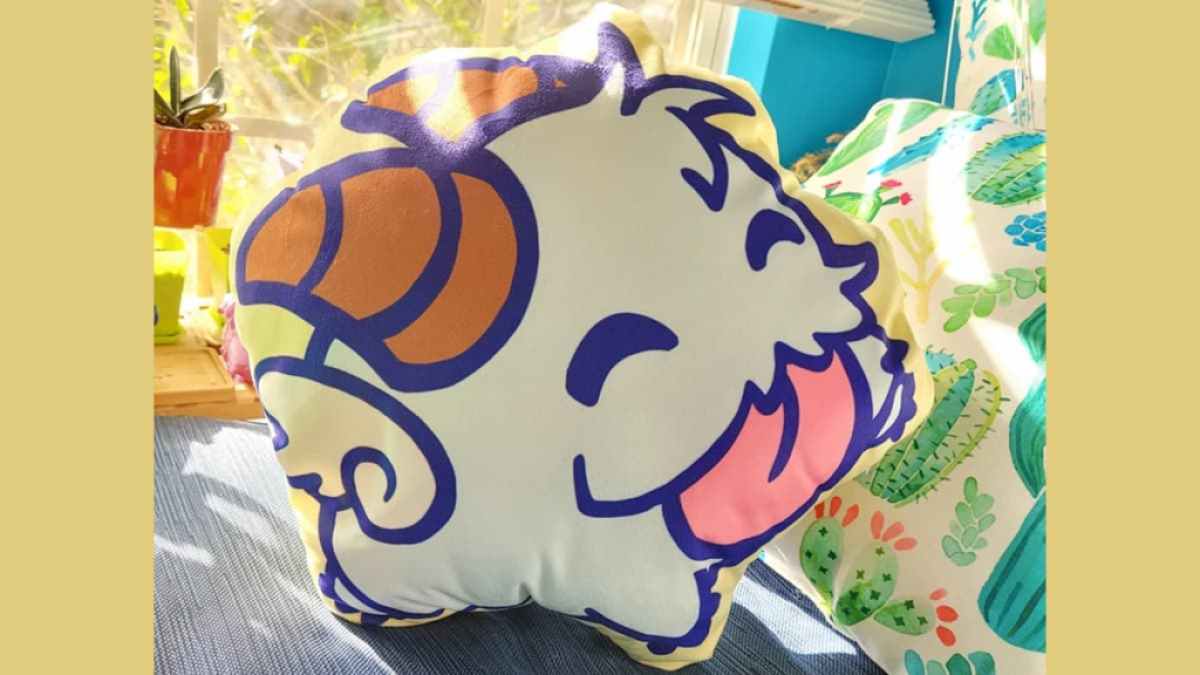 This colorful pillowcase depicts the titular Poro, a fluffy friend in League of Legends. Poros are always hungry and can be fed treats in-game. With this pillowcase that exudes happiness, you can start your day off right.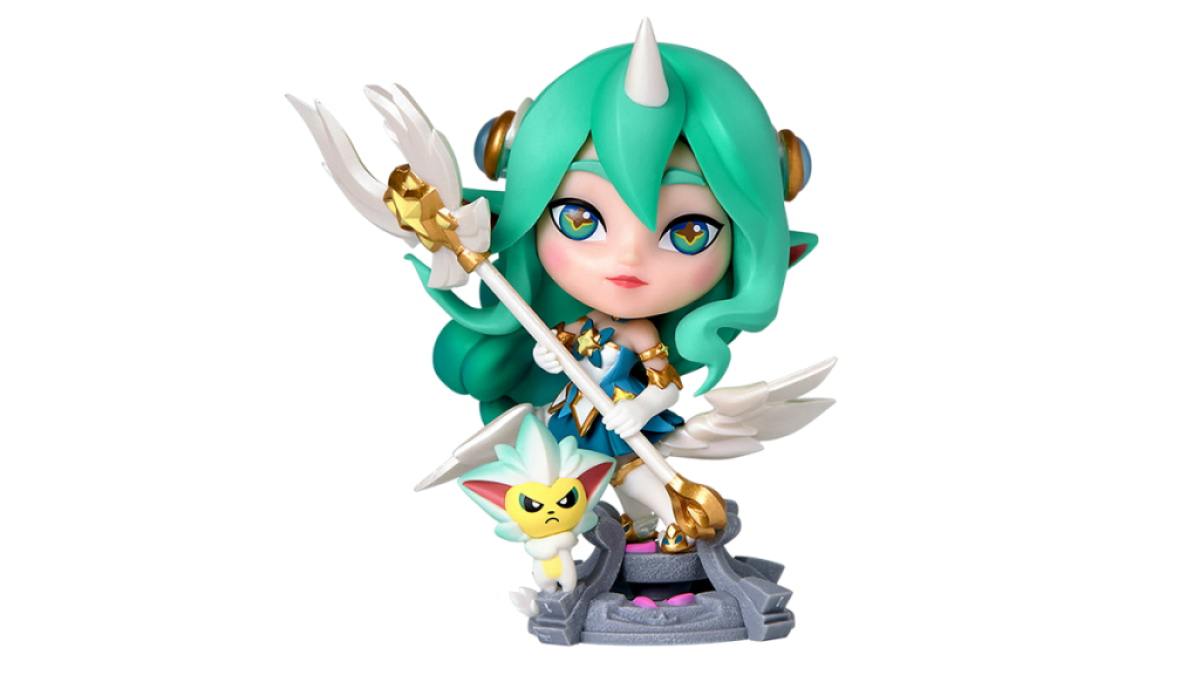 This gorgeous figure depicts Soraka in her Star Guardian skin, complete with her magical medium Shisa. The design of this collectible truly captures the whimsy of the Star Guardian skin line, and is perfect for placing on your desk.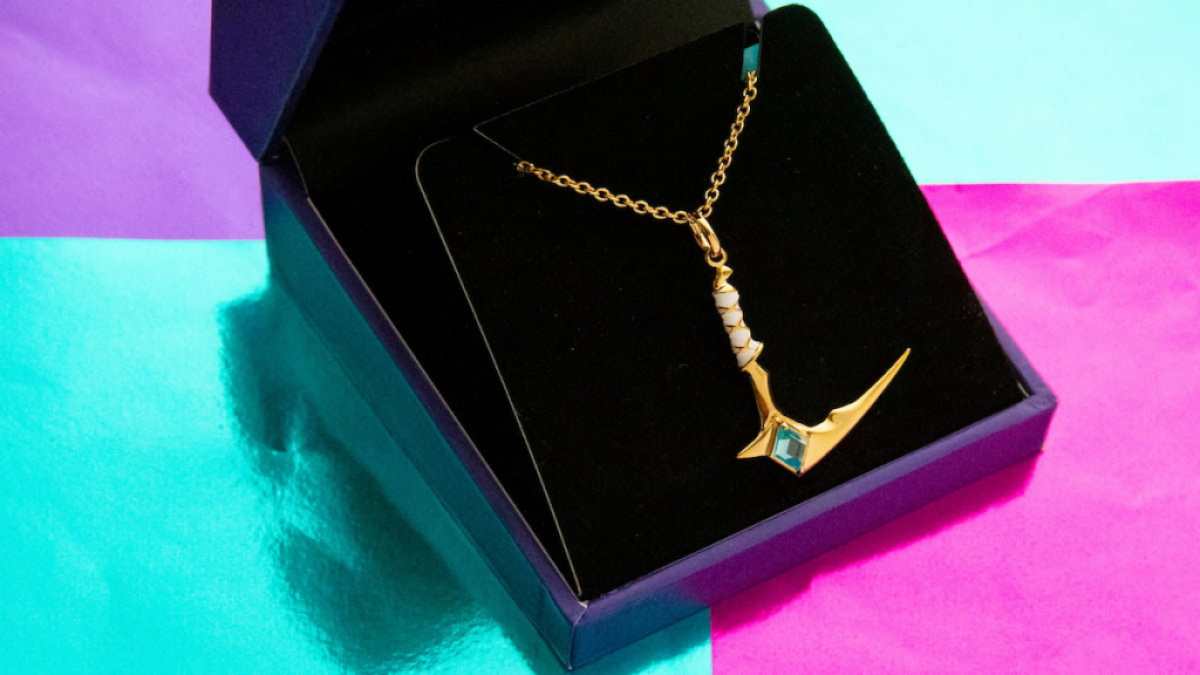 This gold-plated necklace bears the shape of Akali's Kama weapon and is a great way to subtly represent your favorite game. The necklace also comes with an exclusive K/DA case, which can be re-used as a stylish jewelry box.
Related: Who is K/DA in League of Legends?
These candles are themed after the champion Jinx and come in both pink and purple shades. They are also sprinkled with collectible crystals that can be retrieved once the candle is finished burning. This candle is the perfect gift for a fun-loving individual who enjoys playing League of Legends.
This hoodie is colorful, smooth, and ready to groove. Each hoodie has an oversized fit, as well as embroidered detailing. The print continues on the back side of the hoodie, creating a design with continuity and style.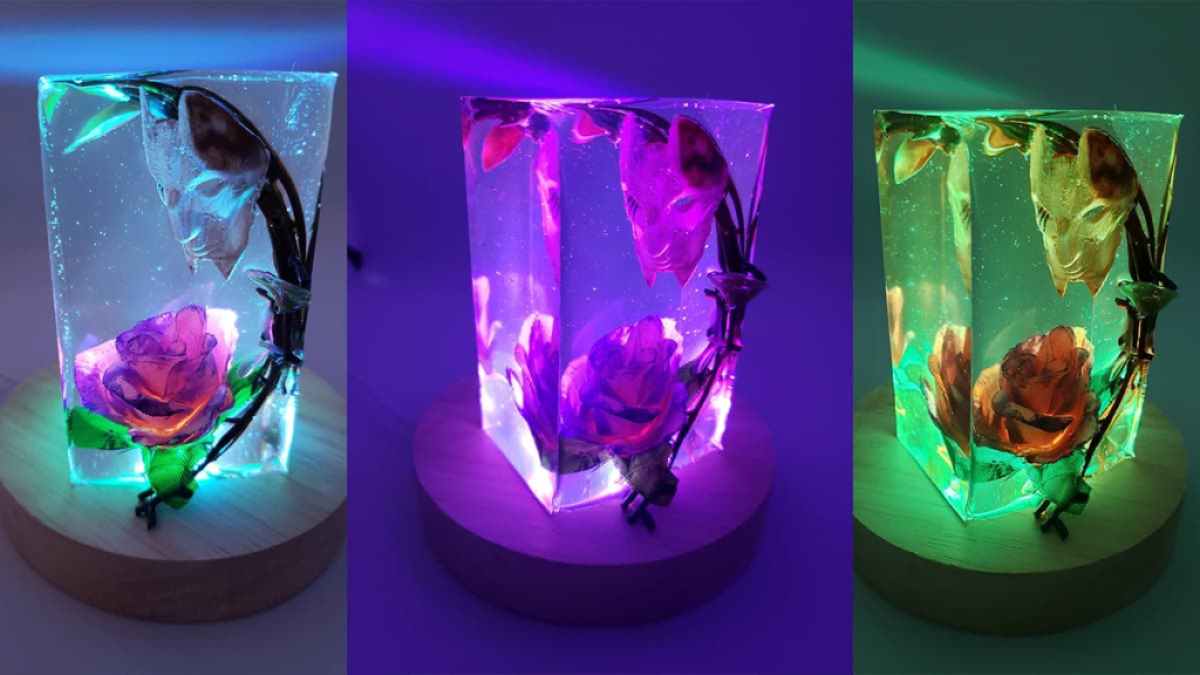 This beautiful resin piece contains an LED base, allowing you to change colors at will. Each piece is handmade with love and bears unique details that set it apart. This gift is perfect for fans of the champion Jhin in particular.
For more holiday gift guides, come check out Best holiday gifts for Destiny 2 fans here on Pro Game Guides.