Sett may be a bruiser champion who plays in the top lane, but his character isn't only measured by his game mechanics. By clawing through poverty and discrimination, Sett rose to the top of the food chain in League of Legends lore. Although he was born in the dignified region of Ionia, he always carried the beaten and bloody heart of a Noxian in his chest. From Sett's perspective, every solution is only a right hook away. Here's an explanation of Sett's lore in League of Legends.
Who is Sett in the lore of League of Legends?
Sett's origins
Sett never truly belonged in Ionia. His mom was a Vastaya from Ionia, and his dad was a Noxian human, making the young boy doomed to live on the cultural edges from the start. The kids called him a "beast-boy," jeering at his mixed heritage, but his dad was scary enough to keep them quiet.
That is, until his dad left. Sett always felt safe around his father, as the man was an esteemed pit fighter in the brutal underbelly of Ionia. When he left, however, the kids got louder. People came up with new names for him, threatening him on sight. He endured the onslaught of hatred and yelling until he found a new way to silence the voices. When trouble came his way, he met it head-on, tossing punches at anyone foolish enough to insult his origins. Even though his dad wasn't by his side, Sett felt safe.
It wasn't long before his mom heard of Sett's fights and admonished him. She warned him never to step foot in a Noxian pit, despite his martial prowess. Sett wasn't listening. He didn't have many memories of his father, but when the blood rushed through his fists and his adrenaline pumped, he felt closer to his dad than ever before.
Sett takes to the pits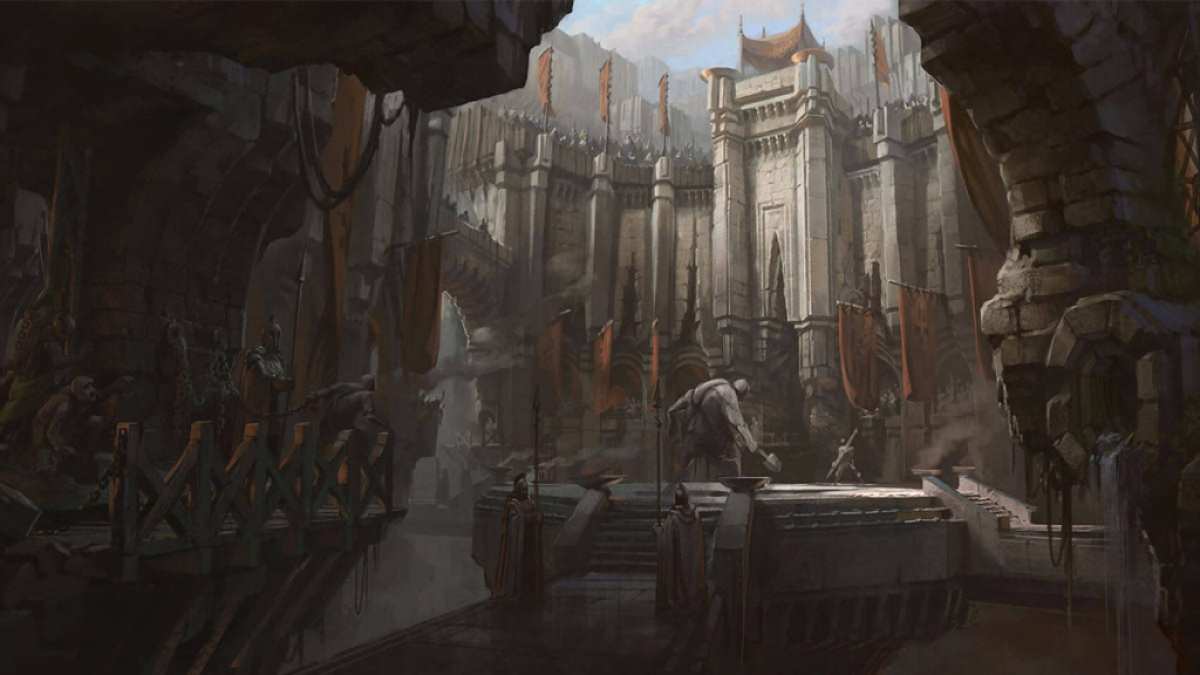 The pits were a lawless place. Noxian men grappled with one another, painting bruises and cuts on their opponents. With a rush of curiosity, Sett asked the pit staff about his father's whereabouts. He learned his father had left to tour other pits, leaving his family for the pursuit of profit. His chest grew hot with rage, his fists clenched so hard they broke the skin. He begged the arena's matchmaker for a spot in the fights, and his wish was granted.
Through talent and a merciless fighting style, Sett rose through the pit ranks quickly. He earned enough money to provide for his single mother, though he refused to admit that he fought for the money. When his mother inevitably asked about his bruises and scars, Sett claimed he cut himself accidentally while building an orphanage. His mother was proud, believing her son to be a hard worker and philanthropist. She never had to know the whole truth.
For more League of Legends lore guides, come check out Who is Kindred in League of Legends lore? here on Pro Game Guides.