In Lost Ark, Asura Island is an Adventure Island that you can only access at certain times of the day. You can find the island in the Sea of Heavens between the continents of Shushire and Feiton. On this island, you can find a total of two Mokoko Seeds.
Asura Island Mokoko Seed Locations - Lost Ark
When discovered, these seeds are dark green in color but then glow a bright yellow/green. Check out where you can both Mokoko Seeds on Asura Island below.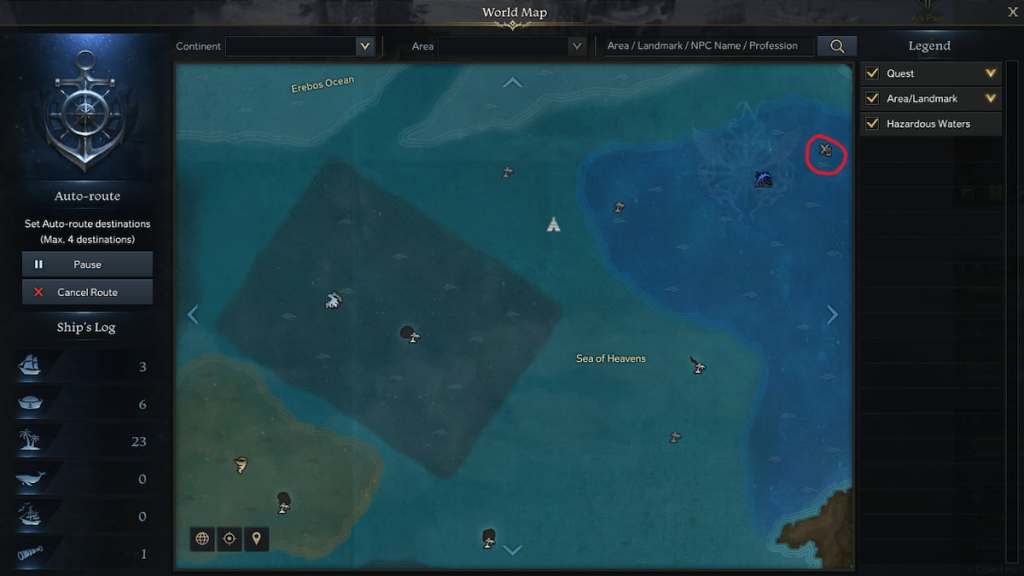 Once you arrive on the island, you'll immediately begin the co-op quest that requires players to kill monsters and earn points. It will be easier for you to obtain the island's Mokoko Seeds when you finish the quest so that you don't miss out on the Blood Shards that you can earn. Once the quest is finished, you'll be able to locate both seeds nestled between different walls.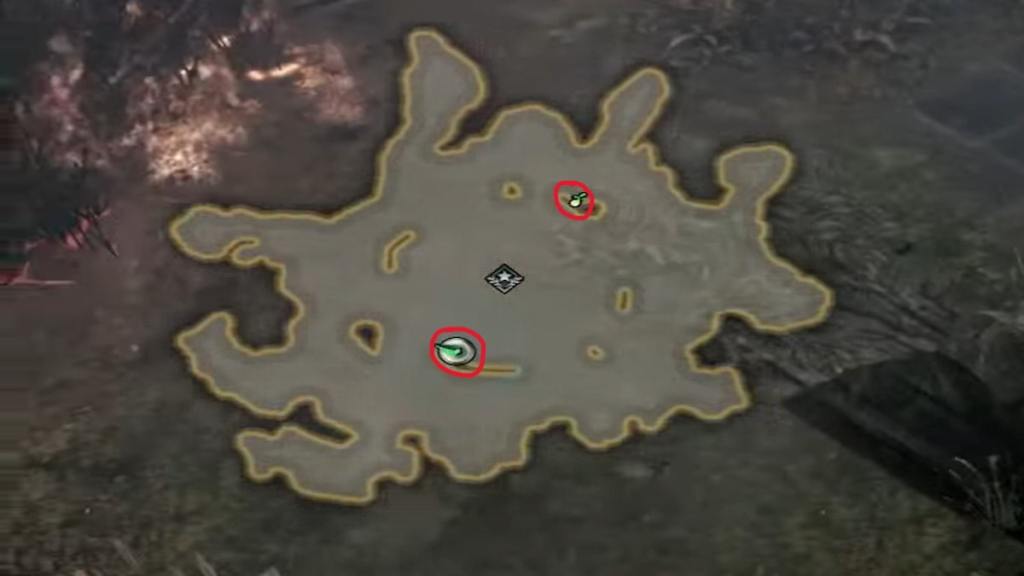 Once you've discovered these seeds, you'll be closer to obtaining all 49 Mokoko Seeds located in the North Porycon Sea.
For more information on Lost Ark, check out All Mokoko Seed locations on Azure Wind Island in Lost Ark in Lost Ark and All World Bosses Locations in Lost Ark on Pro Game Guides.