In Lost Ark, Monte Island is an Adventure Island that you can only access at certain times of the day. You can find the island in the Sea of Heavens between the continents of Shushire and Feiton. On this island, you can find a total of four Mokoko Seeds.
When discovered, these seeds are dark green in color but then glow a bright yellow/green. Check out where you can all four Mokoko Seeds on Monte Island below.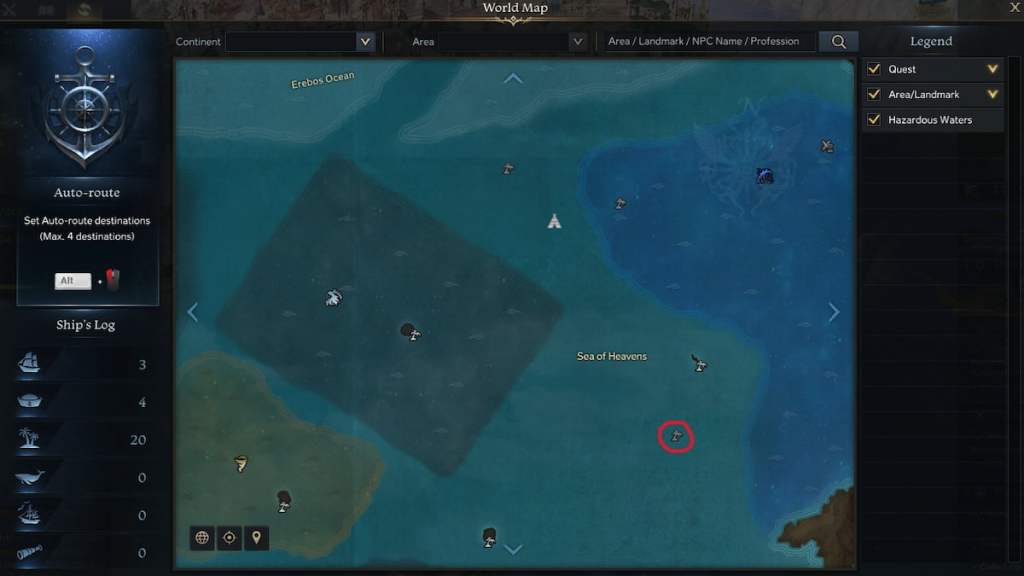 Where to find all Mokoko Seeds on Monte Island in Lost Ark
When you reach the island, you'll immediately be prompted with the adventure quest. This quest requires you to open up chests that will randomly appear around the island for points. It will be easier to search for the seeds once this quest is done so that you can capitalize on opening the most chests.
Once that's done, you can find all four Mokoko Seeds at the locations featured below. Don't be fooled, there are two seeds directly next to one another at the very top of the map. They're so close together that it looks like one single seed on the map.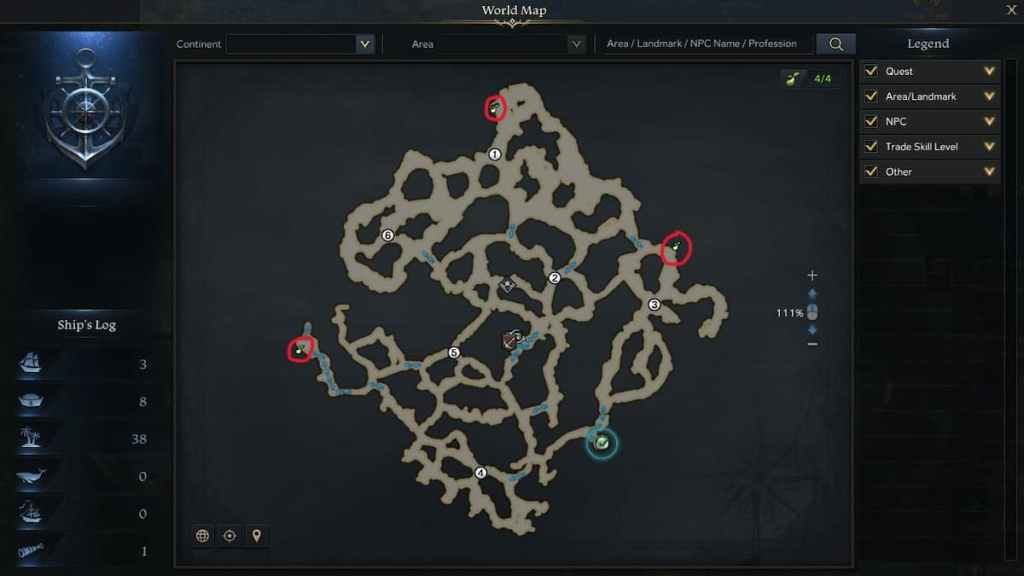 Once you've discovered these seeds, you'll be closer to obtaining all 49 Mokoko Seeds located in the North Procyon Sea.
For more information on Lost Ark, check out All Mokoko Seed locations on Azure Wind Island in Lost Ark in Lost Ark and All World Bosses Locations in Lost Ark on Pro Game Guides.