Lost Ark has numerous collectibles to find in its many different areas. However, none are as numerous as Mokoko Seeds. These small seeds look like fruit and have a green glow to them. Mokoko Seeds can be found throughout Lost Ark's many islands.
Peyto has five Mokoko Seed on it. Players will need to find them to complete this island. Once the player has found the seeds, simply walk up to it and press G to collect it. Here are all Mokoko Seed locations on Peyto.
Related: All Mokoko Seed Rewards in Lost Ark
Where to find all Mokoko Seeds on Peyto in Lost Ark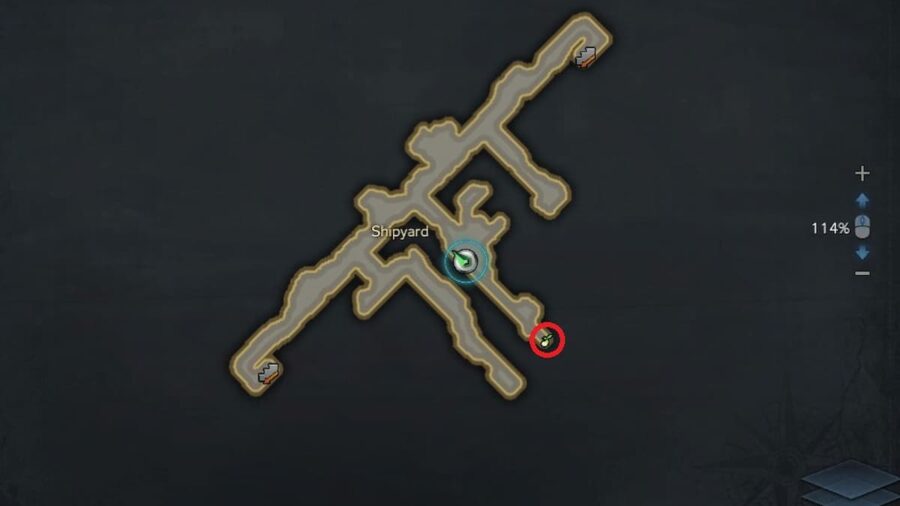 The first Mokoko Seed is easy to find. Simply get to the main hallway of Peyto and hang a right down the next corridor. You will find the seed at the end of this path.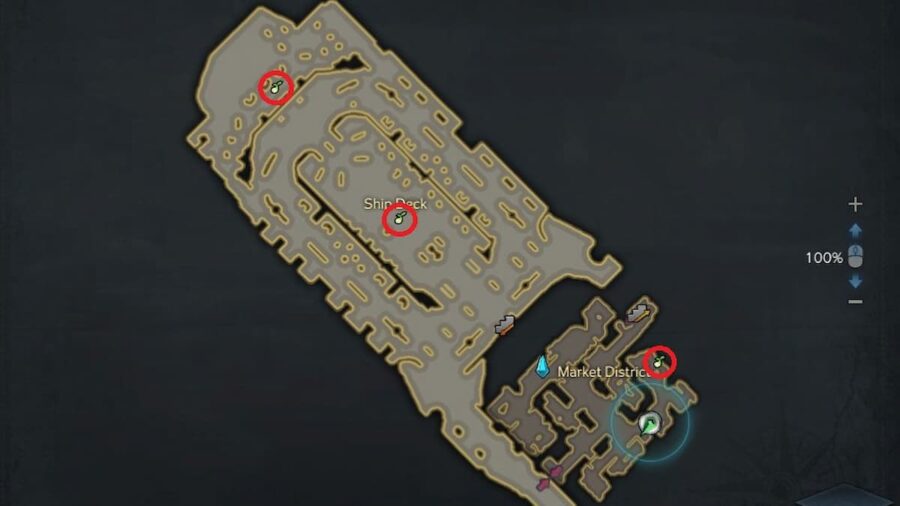 The next three Mokoko Seeds are found on Peyto's deck. One is in the pool at the ship's center, and the other is at the far end. Go through the doors on the deck's main level, and you will be in a chamber with the seed. The fourth Mokoko Seed is found near the stairs leading to the fifth floor.
The final Mokoko Seed on Peyto is found in the captain's quarters. Head to the spot marked on the map above, and you will find the last seed. Collect it, and you are done with Peyto's Mokoko Seeds.
For more information on Lost Ark, check out All Mokoko Seed locations in Astella in Lost Ark and All Mokoko Seed locations on Notos Island in Lost Ark on Pro Game Guides.