Out of all of the collectibles in Lost Ark, the most numerous by far are the Mokoko Seeds. There are over 1,000 of them spread across the game hidden in every nook and cranny. Finding all of the small, green seeds can prove to be quite the task.
On Fortuna, an island just east of North Vern's Port Krona, there are three Mokoko Seeds to be found. Fortuna is a small island littered with flowers where you get rewards for the Masterpieces you've collected. Once you find a seed, simply approach it and interact with it to collect it.
Related: All Mokoko Seed locations in Port City Changhun in Lost Ark - Pro Game Guides
Where to find all Mokoko Seeds on Sunflower Island in Lost Ark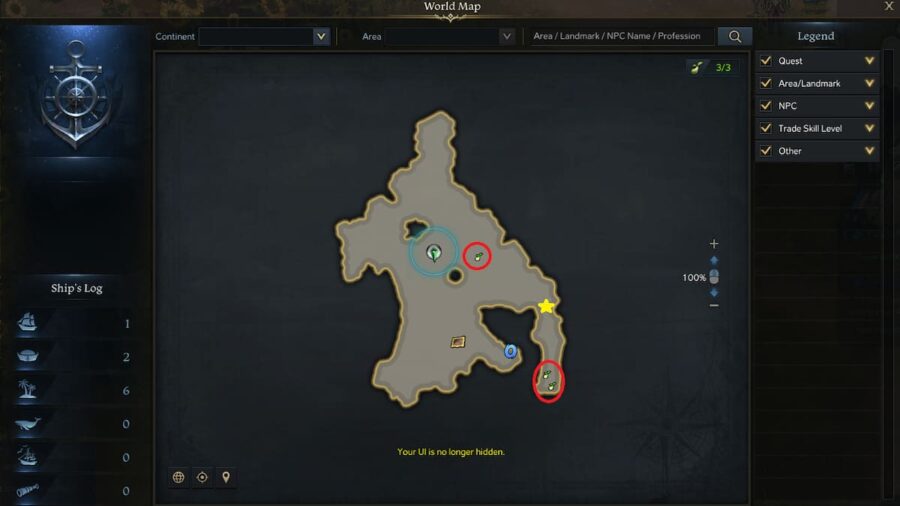 The first Mokoko Seed is easy to get since it's out in the open amongst the sunflowers.
The other two Mokoko Seeds are hidden on the peninsula to the right of the island. You'll need to play Forest's Minuet in front of the root gate in order to gain access to them. We've marked the root gate with a gold star on the map above.
For more Mokoko Seed help, go check out All Mokoko Seed locations on Boombling Island in Lost Ark on Pro Game Guides!