Lost Ark is an MMO with a lot of collectibles to find. Some of these are easy to find while others can be difficult to locate. One of these collectibles is Vistas. There are set locations within a continent where players can view the environment in a cinematic pan out. To 100 percent an area, players will need to find all of these.
Vistas appear as white scrolls that players can interact with. Upon doing so, the camera will pan over the area and show the player a cinematic view. There are eight Vistas in total in Rethramis spread across its different areas. You can find all their locations below.
Related: Where to find A Knight in Shining Armor in Lost Ark – Hidden Story
Ankomu Mountain
Loghill
Old Fishing Spot
Church Ruins
Waterfall Bridge
Collapsed Bridge
Prideholme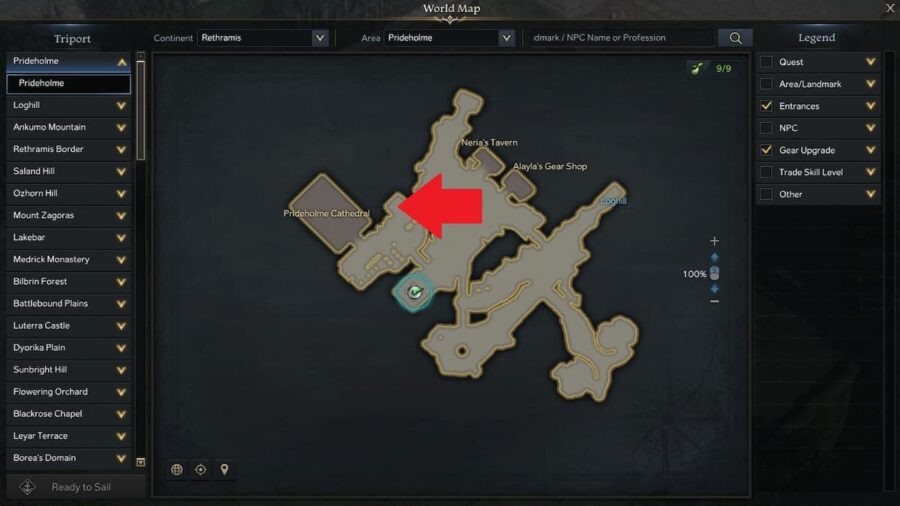 Rethrasmis Border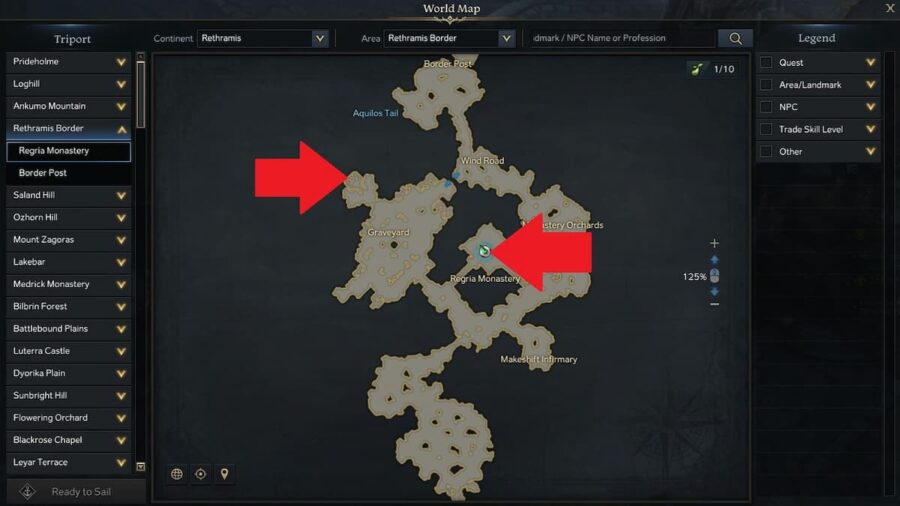 Rethrasmis Border Monastery
Statue of the Goddess
Once you have found and collected a Vista, it will appear in your Adventure Tome. After collecting a Vista, you can revisit it and view it multiple times. If you are looking for a spot with a gorgeous view, these are the places for you. So get out there and get exploring!
The following other collectibles you need to complete the Rethramis Adventurer's Tome are:
For more information on Lost Ark, check out Where to find screenshots you take from Selfie Mode in Lost Ark? and How to change Pet Effects in Lost Ark? on Pro Game Guides.