Lost Ark gives players the ability to gather different materials as they progress. The skills used to gather these items are called Trade Skills, and there are six different ones. One of these is called Foraging which requires players to gather different plants throughout the different continents and islands. Some locations are much better than others, so we outlined each of those locations below.
Best foraging farming locations in Lost Ark
Foraging requires players to gather plants for a certain period of time. Considering this, an ideal location would not have too many enemies or distractions so that you can forage in peace.
Lullaby Island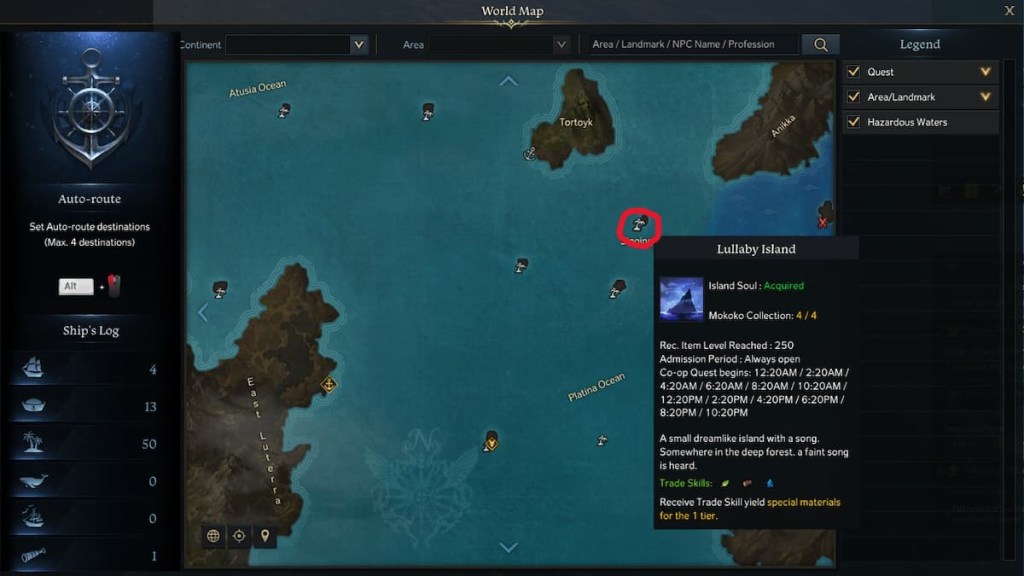 Lullaby Island is located south of Tortoyk and southwest of Anikka. This island has no enemies to fight which makes foraging incredibly easy. This island is also great for Mining and Logging.
Delphi Forest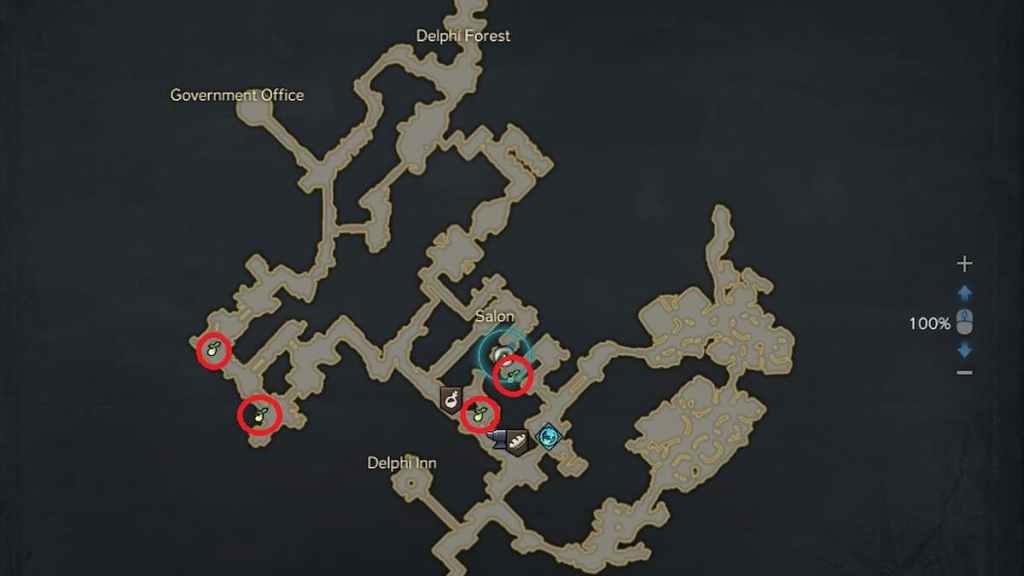 Delphi Forest is located in the north area of Delphi Township on the continent of Anikka. The flowers available here are all Tier 1, but the location is great for leveling up your Foraging. If you're lucky, you might come across Tier 2 gatherable flowers in this area as well.
Platinum Fields - Nahun's Domain
The Platinum Fields can only be accessed if you have a Platinum Field Ticket, but is among the best foraging spots in the game. When choosing which Platinum Field to participate in, you'll want to select Nahun's Domain specifically. This location is also incredible for Fishing, Excavating, Hunting, Logging, and Mining.
For more Lost Ark, check out All server merge updates coming to Lost Ark only on Pro Game Guides.