In each region's Adventurer's Tome, you will find many collectibles that have to be located, and West Luterra is no different. In each one, you will find seven cooking collectibles that need to be crafted or found in the region. Efferin's Egg Rice is one of these.
How to get Efferin's Egg Rice in West Luterra?
To craft Efferin's Egg Rice, you first need to find the crafting ingredient to create it. You need to speak to NPC Heron, a Chef in Lakebar Village. She'll tell you the item needed to craft the collectible is a Special Egg Rice Recipe.
Where to find the Special Egg Rice Recipe in Medrick Monastery?
You can find the Special Egg Rice Recipe in the Medrick Monastery. Teleport to Triport located there, then go to the bottom of the pews on the right-hand side, directly in front of the Potion Merchant, Liane. Between the two pews is the Investigation point, next to a girl in a white dress.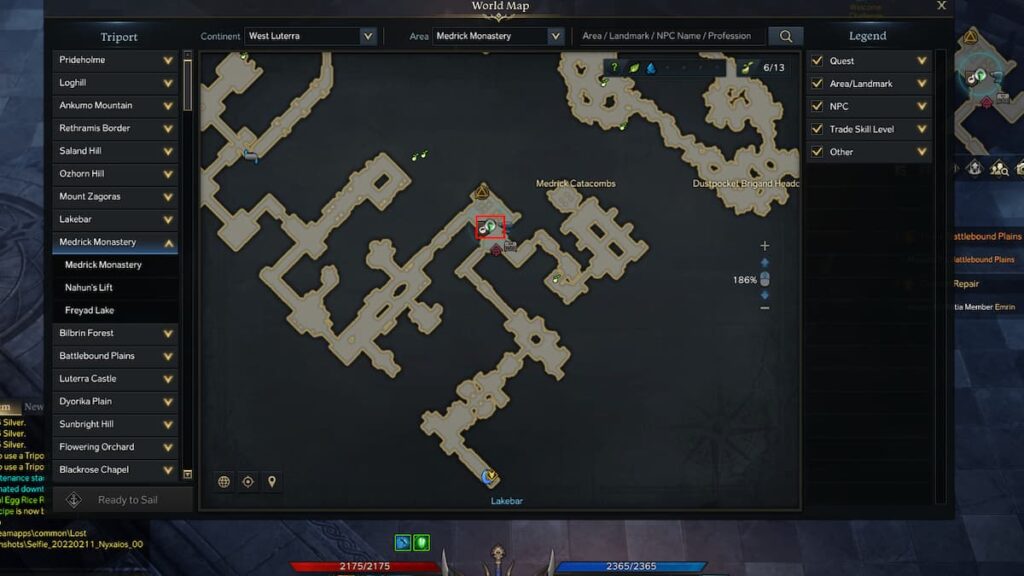 Interact with this point, and you'll get the Special Egg Rice Recipe. Once it is acquired back to Chef Heron at Lakebar Village, turn the Special Egg Rice Recipe into Efferin's Egg Rice for 1,400 silver. Now, check your inventory and right-click on the cooking collectible to add it to your Adventurer's Tome.
Related: How to get all West Luterra Cooking Collectibles in Lost Ark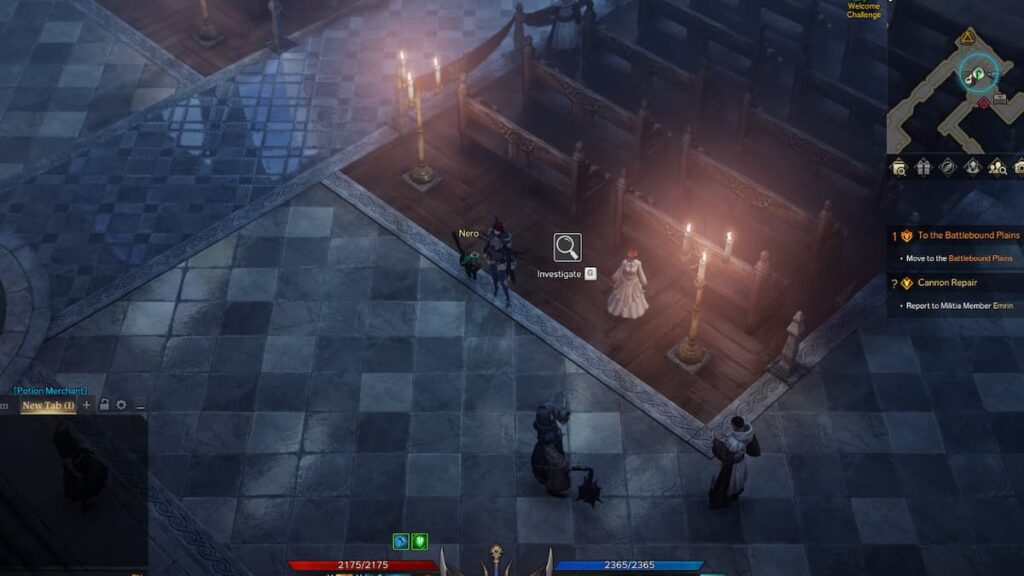 For more guides on Lost Ark, Pro Game Guides has you covered.