In Lost Ark, crafting Proxima Course Meal takes a lot of effort. This should be done last as it requires the player to kill a World Boss and pay a lot of Silver to buy and craft ingredients. It is one of the cooking collectibles in North Vern.
Where are the ingredients to Proxima Course Meal?
Food Merchant Lugia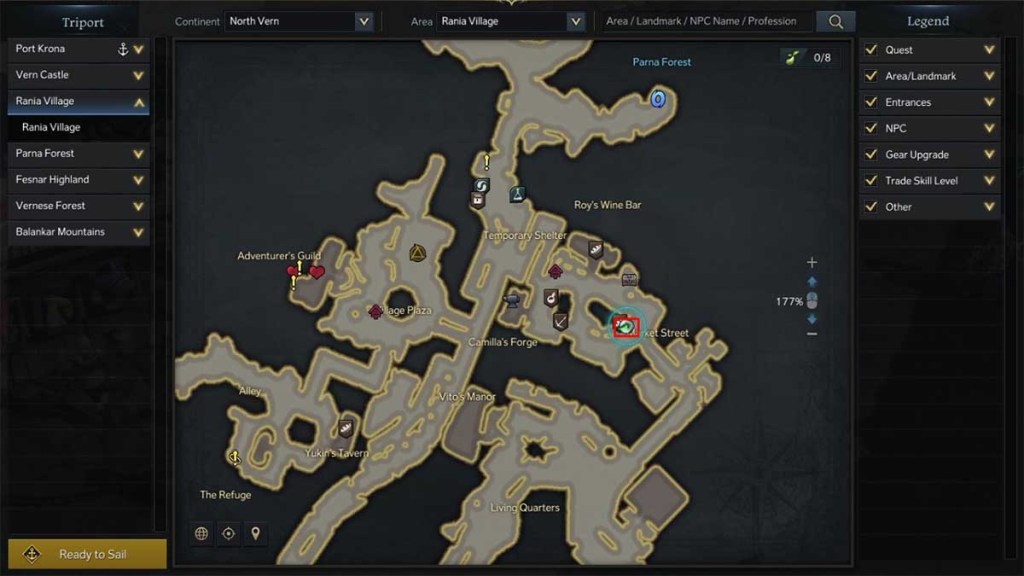 There is an NPC in Rania Village on Market Street named Luigia. She sells two necessary ingredients:
Proxima Stern - 18,000 Silver
Proxima Root - 18,000 Silver
You can find both ingredients in the Ingredients tab.
Natural Proxima Skin
You can only obtain Natural Proxima Skin by killing Proxima. Taking 24 hours to respawn, Proxima is a Raid World Boss that is not easy to kill. When you visit Vernese Forest, the Raid World Boss will be on your map. Visit our guide on World Boss Proxima for a walkthrough on finding and killing Proxima.
Related: How to get all North Vern Cooking Collectibles in Lost Ark
Cook Stelia
Cook Stelia at Vern Castle can help you complete the recipe and craft the Proxima Course Meal. Cook Stelia is located in the Gourmet Restaurant on the west side of Vern Castle. Before you can ask Stelia to prepare the Proxima Course Meal, you need to craft the final ingredients with her.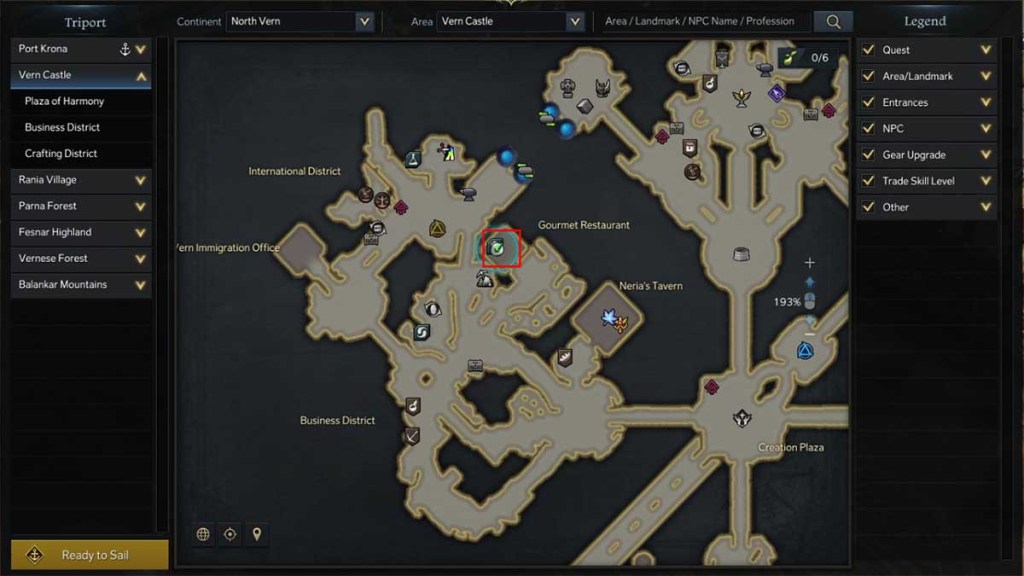 You must craft the following items before you can craft the Proxima Course Meal:
Proxima Salad - 900 Silver
Proxima Root Nugget - 900 Silver
Once you have crafted them, you can finally craft the Proxima Course Meal. Have Cook Stelia craft it for 1,400 Silver to end your adventure.
For more Lost Ark guides, check out Where to find "End of His Obsession" Hidden Story in Lost Ark or How to get the Royal Warning in Lost Ark in Lost Ark right here on Pro Game Guides.