Update
Crafting Regria Wheat Bread is the same as it was in the Closed Beta. The instructions below are still accurate.
---
Regria Wheat Bread is one of the cooking items you need to 100 percent your Adventurer's Tome in Lost Ark. If you hover over it, it does give you a slight hint on how to acquire the said item.
Where to find a Giant Wheat Sack in Lost Ark?
To craft the Regria Wheat Bread, you first need to find Giant Wheat Sack. Without this essential ingredient, you cannot make the Regria Wheat Bread. The Giant Wheat Sack is located in the most southern part of Prideholmes, in the farm area. Head towards the hay cart in front of the cows, and you'll find an interactive prompt.
You can stay here for a while and claim an infinite amount if you so wanted to.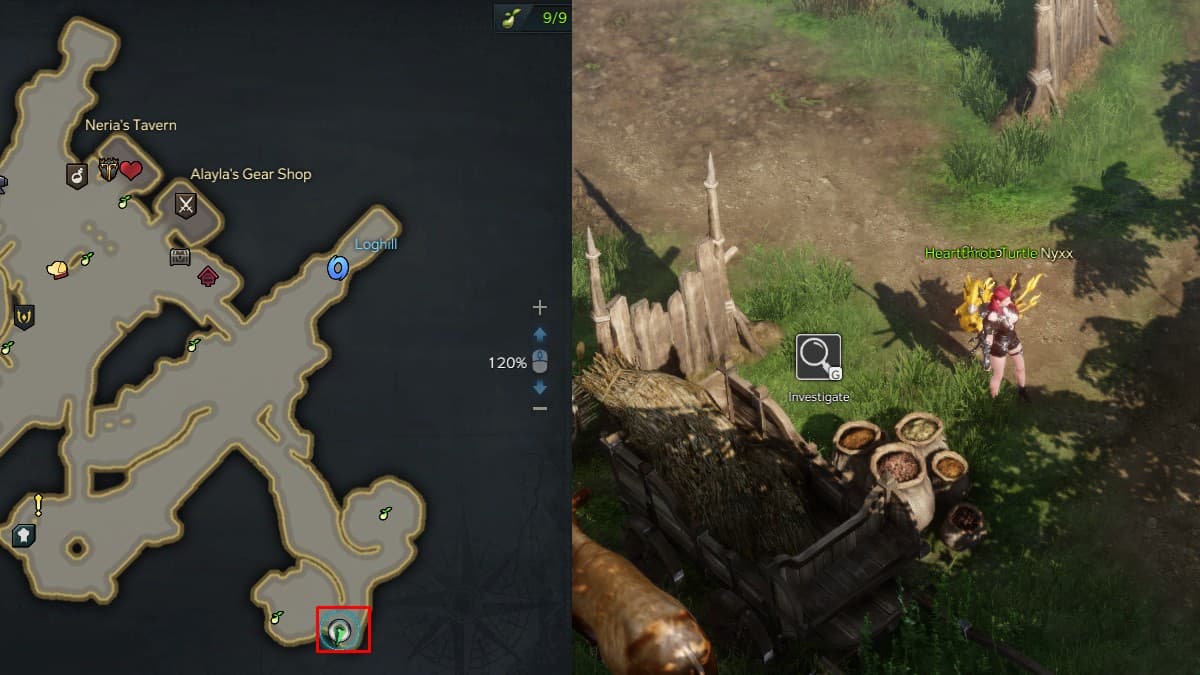 Once you have obtained the Giant Wheat Sack, you must go to Hely, the cook in Prideholme. She is located in the southwest area. Just look for the Chefs Hat icon on the map. Interact with her and choose Regria Wheat Bread in the menu that appears and click request. But this will cost you 1,400 Silver, so it may be best to wait and do this later, not in the early game. Then once crafted, right-click the bread in your inventory to add it to your Adventurer's Tome.
Related: How to get all Rethramis Cooking Collectibles in Lost Ark
For more guides on Lost Ark, Pro Game Guides has you covered.