The Soup of Transcendence is a craftable item in Lost Ark that requires you to have done a lot of the Anikka main quest. The main ingredient, the Legendary Secret Recipe, is only found in the Bleak Edge dungeon, which is unlocked through the main story of Anikka.
Where to find the Legendary Secret Recipe in Anikka
You can find the Legendary Secret Recipe at Bleak Edge Dungeon's very southeast edge, which is the first right you can make when you start the dungeon. As the map shows below, you need to go all the way to the edge where the weird smoke rises. There will be some papers scattered around the edge of the cliff, which you need to investigate.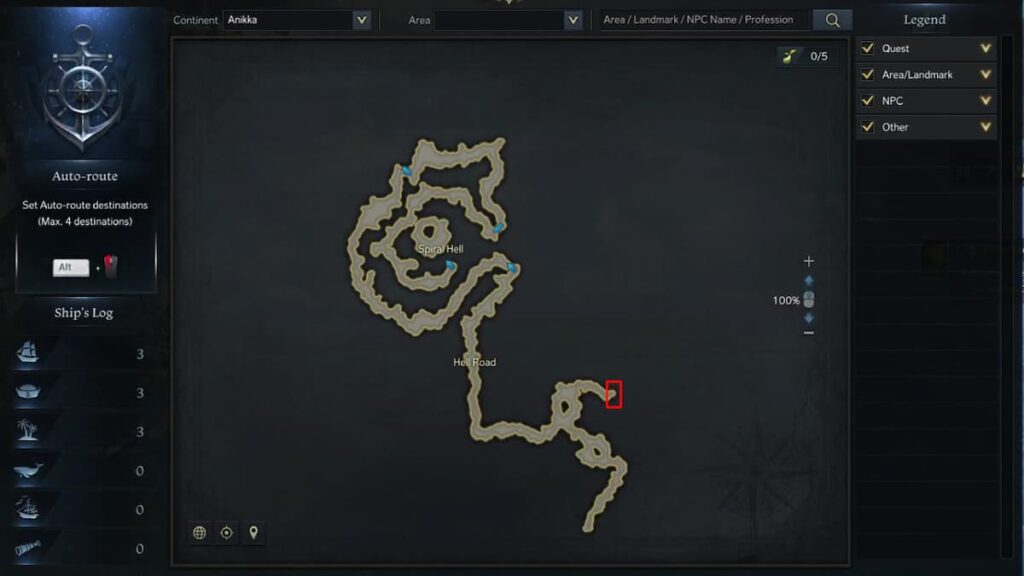 You must take this to Cook Sobin to craft the Soup of Transcendence.
Related: How to get all Anikka Cooking Collectibles in Lost Ark
Cook Sobin is located in Changhun Inn, which is on the west side of Port City Changhun, south of Goldfish House. All the cooks are at the western end of the Inn, including Cook Sobin. He is behind a counter preparing meals.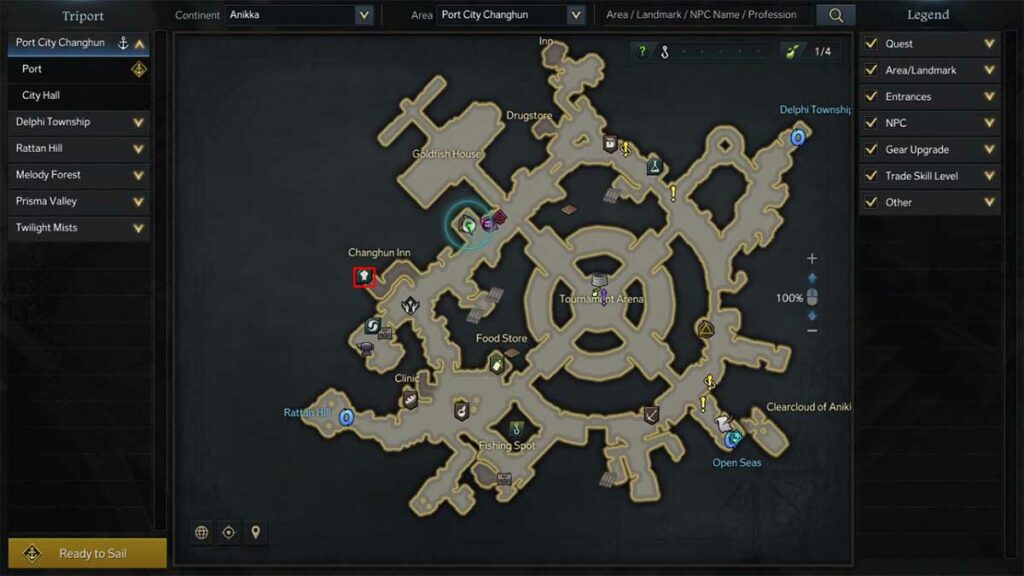 Talk to Sobin to open his shop and go to the Adventurer's Tome Specialties to find the Soup of Transcendence. It costs 1,400 Silver to craft, making it one of the easiest crafting collectibles in Anikka to make.
You can craft many items to fill up your Adventurer's Tome, but we recommend that you only do this one after unlocking the Bleak Edge dungeon. This is relatively easy because you can get the ingredient while you're in the dungeon.
For more Lost Ark guides, check out How to craft Deer Hind Hooves Stew in Lost Ark or How to craft Manpo's Mystery Meat Dumping in Lost Ark right here on Pro Game Guides.