As you venture to the third continent of Lost Ark, a region called West Luterra, you no doubt find a plethora of Mokoko Seeds. In Mount Zagoras, in the Zagoras Fortress area, not far into this location, you will find a barricade to the south, along with three Mokoko Seeds just beyond it.
You may think it'll just be a regular barricade, and a few small attacks will break it. But alas, you are mistaken. This barricade has an obscene amount of durability. It has more than any World Boss you may have come across in the previous two areas.
The only good thing about this inanimate object is that it doesn't fight back. It would be the most challenging foe in the game if it did. Yet, the only way to destroy it is to carry on beating it up a pulp.
Related: Where to find and kill the Boss Salt Giant in Lost Ark?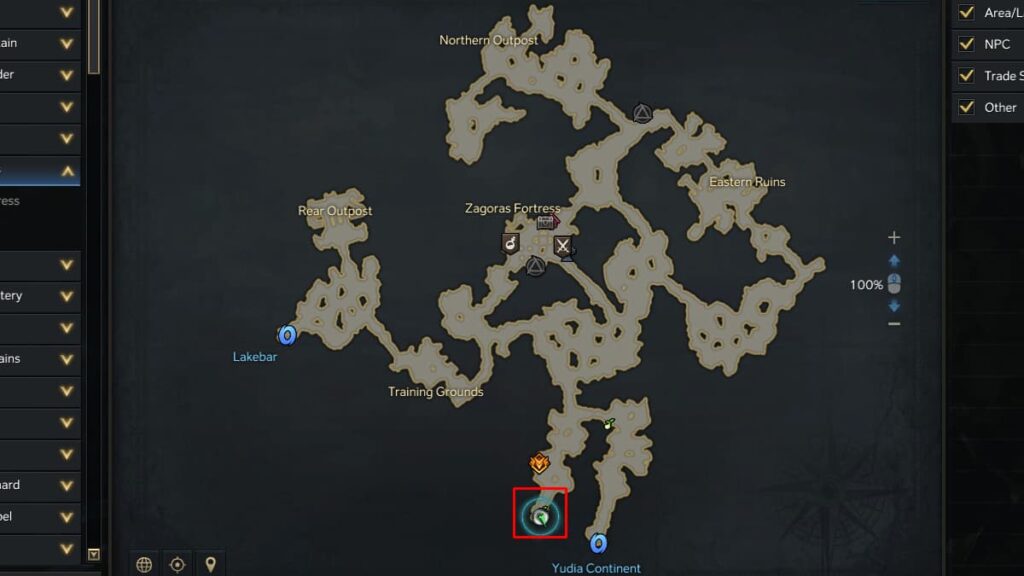 If only you are attacking it, using all your abilities, it may take you about an hour plus none stop to tear it down. It is recommended to acquire as many people as possible to attack it at once and destroy this dastardly inanimate foe more quickly. The more people attack it, the less time it will take.
Be patient, and in time, you will hear the splintering of wood, and you will be able to grab the three Mokoko Seeds. Nothing will ever feel as rewarding as this again.
For more guides on Lost Ark, Pro Game Guides has you covered.