Ark Pass Season Two has begun in MMORPG Lost Ark. As with season one, players can work through 30 Ark Pass levels to receive various rewards. The great thing with Ark Pass is that it rewards you for doing the things you'll be doing in the game, such as completing Una's Tasks, clearing Raids, or simply repairing your ship or using an Ocean Liner. Level rewards for the basic Ark Pass include pirate coins, honing material chests, and card packs. Each level gives you a choice of two rewards.
Related: What is the Power Pass in Lost Ark?
Alternatively, players can spend Royal Crystals on upgrading their Season Two pass to either the Premium Ark Pass or the Super Premium Ark Pass. Upgrading to Premium will give you an extra reward at every level achieved. Most rewards will be more and better than the items you get at the basic level, but it also includes an Icebloom Deer Mount at level 30 and several gem chests.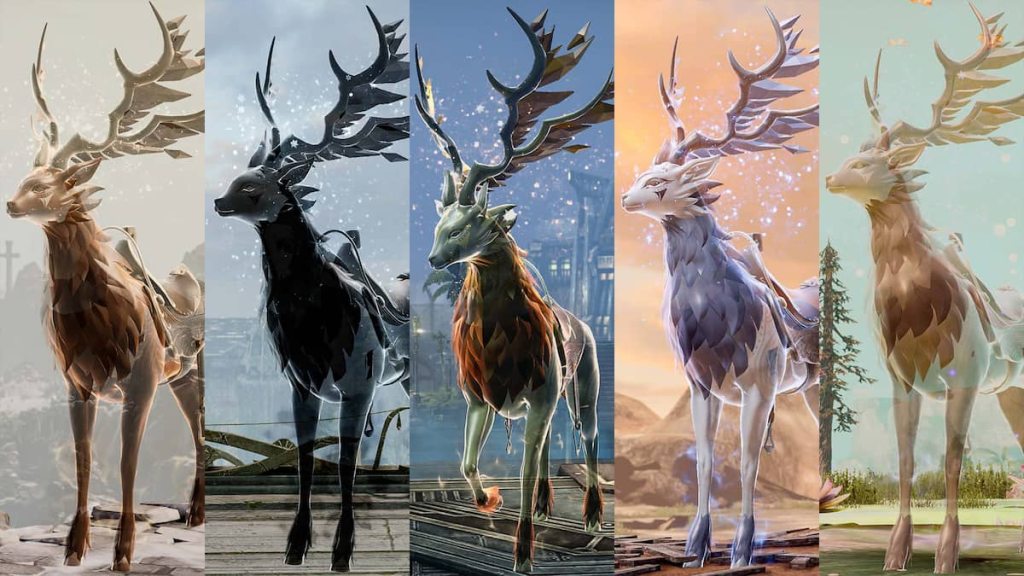 Players upgrading to Super Premium will get all of the standard and Premium rewards alongside several cosmetic extras, including new wallpaper and the Respite and Glory skin collections. Super Premium extra rewards are only given every five levels.
Ark Pass Premium costs 1,500 Royal Crystals, while the Ark Pass Super Premium will set you back 3,000 Royal Crystals. This currency is only available to purchase and does not drop in-game. Note that all these rewards are predicated on you completing enough in-game content to rise through the Ark Pass levels. However, it is also possible to buy Ark Pass XP for 50 Crystals per 100XP.
For more on Lost Ark, check out How to get Naruni Island Soul in Lost Ark or When is the Reaper advanced class coming to Lost Ark here at Pro Game Guides!