The "Lesson Learned from Failures" Hidden Story is a quick three-location Hidden Story that you can start and finish just after entering the Parna Forest in North Vern. It's directly on your path as well, so you can do it while pathing through the main Lost Ark story quest quite easily.
"Lesson Learned from Failures" location in Lost Ark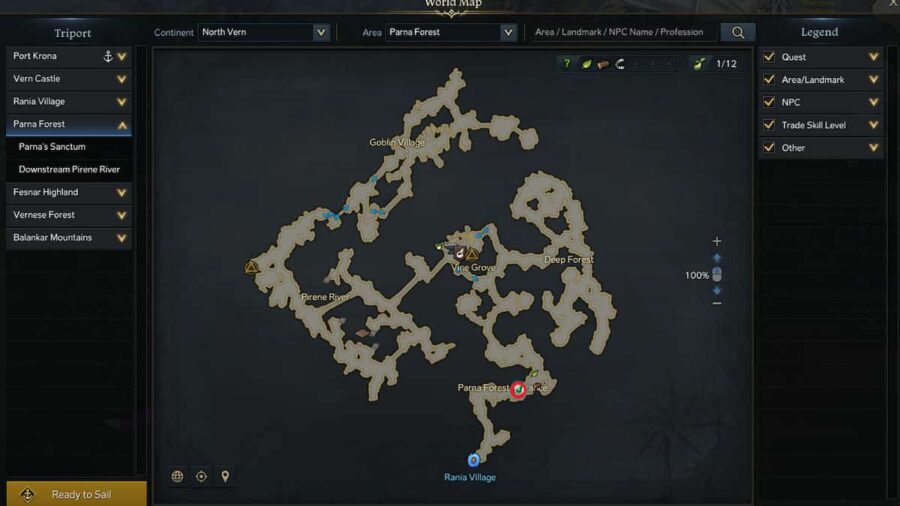 This Hidden Story can be started by investigating a corpse on your way through the Parna Forest Entrance. The corpse is along the top wall of the map in this area, so just hug the wall and you'll run across it.
Related: All Mokoko Seed locations in Yeon's Barrier in Lost Ark - Pro Game Guides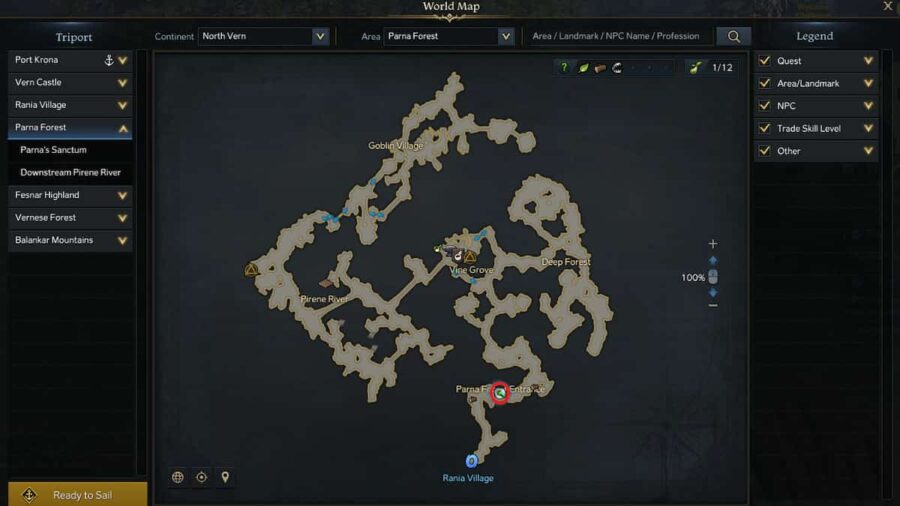 You'll be timed when heading to your second location, but there's no rush. You have plenty of time.
Your second objective requires you to backtrack a short way. What appears (at first) to be a small white rock is the second investigation location. Upon investigating, though, the rock turns out to be a "corpse". Yikes.
You'll be timed once again on your search for the third location, but again, it's no big deal. It's very close by.
Backtrack another short distance and hug the top wall. You'll quickly find a small group of trolls around a bloody mess. You'll need to kill the trolls and quickly investigate the mess before they respawn to receive credit for the third and final location of the Hidden Story.
For more help filling up your Adventurer's Tome, go check out How to craft Fesnar Mushroom Stew in Lost Ark on Pro Game Guides!