Update
How to get the cooking items for the Rethramis Adventurer's Tome is the same as it was in the Lost Ark Closed Beta.
---
Regria Flower Oil is one of the cooking items you need to 100 percent your Adventurer's Tome in Lost Ark. If you hover over it, it does give you a slight hint on the location of where to find this collectible.
To find the Regria Flower Oil, you need to go to the area called Rethramis Border. In this location, head towards the middle of the map towards Regria Monastery. Go towards the western entrance and to the left of the spiky barricade. Above the fire torch is an interactive button prompt to the guard's right.
Related: How to get all Rethramis Cooking Collectibles in Lost Ark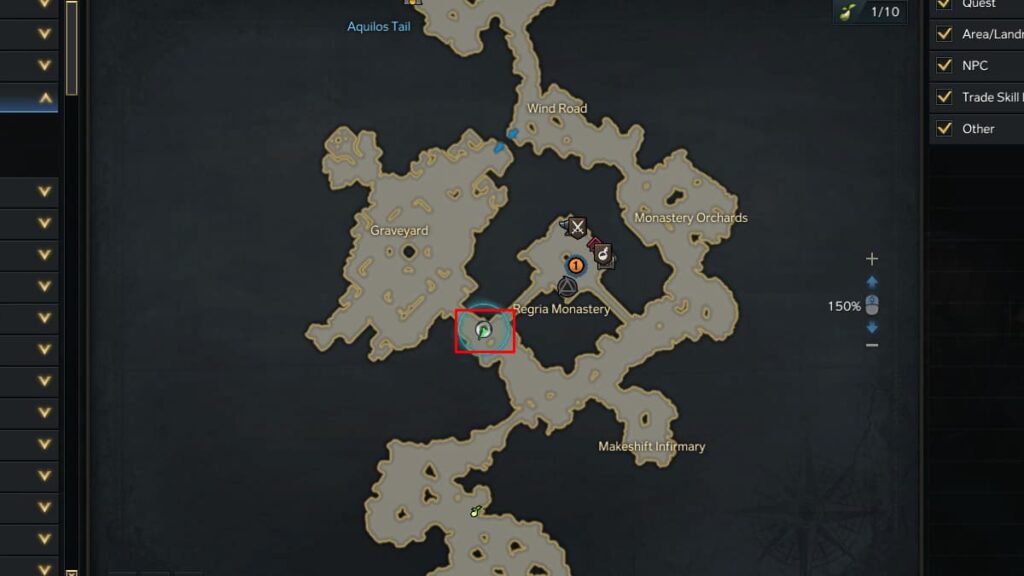 Either hold G or walk into the location in the image below and you will automatically hunt for the local cuisine. After a few seconds, you'd have obtained the item Regria Flower Oil. Now all you need to do is open your inventory, find the item, and right-click it. It will automatically add the oil to the Adventurer's Tome, and you are one step closer to getting that 100 percent.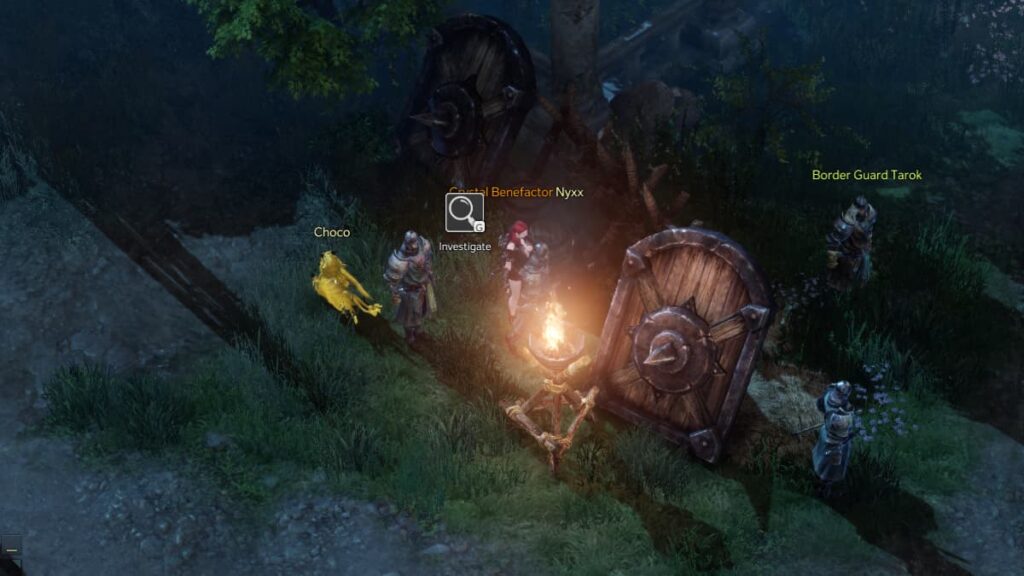 For more guides on Lost Ark, Pro Game Guides has you covered.