If you want to change your audio setting to Japanese voices in Lost Judgement, you can do so by visiting your language audio options in settings. Start by opening your phone and finding the settings tab as shown below.
Once you click settings, you will need to navigate the options menu to find the tab called "other." You can find the option to change English voices to Japanese in this tab.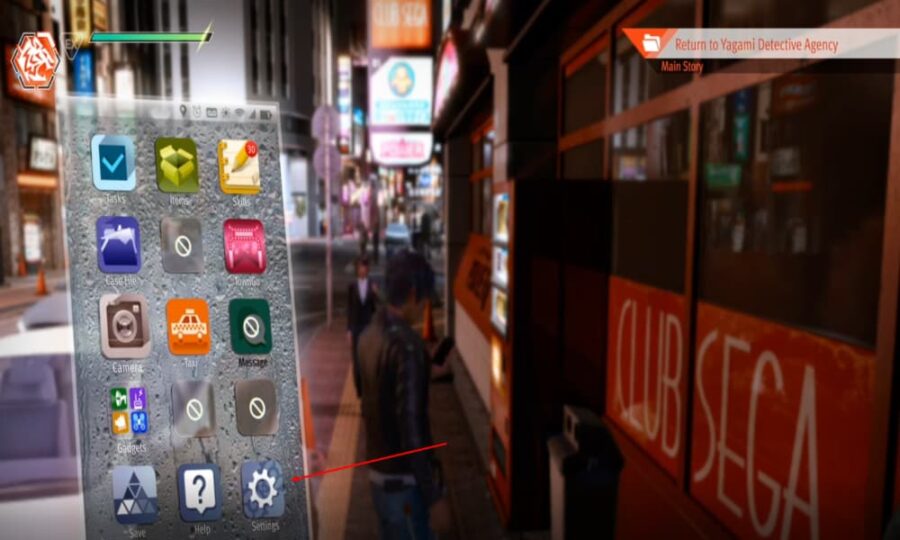 You may think initially that the voice audio settings would be in the tab audio settings. However, this is not the case, and so you will need to view the other tab in options.
Related: How to heal in Lost Judgement?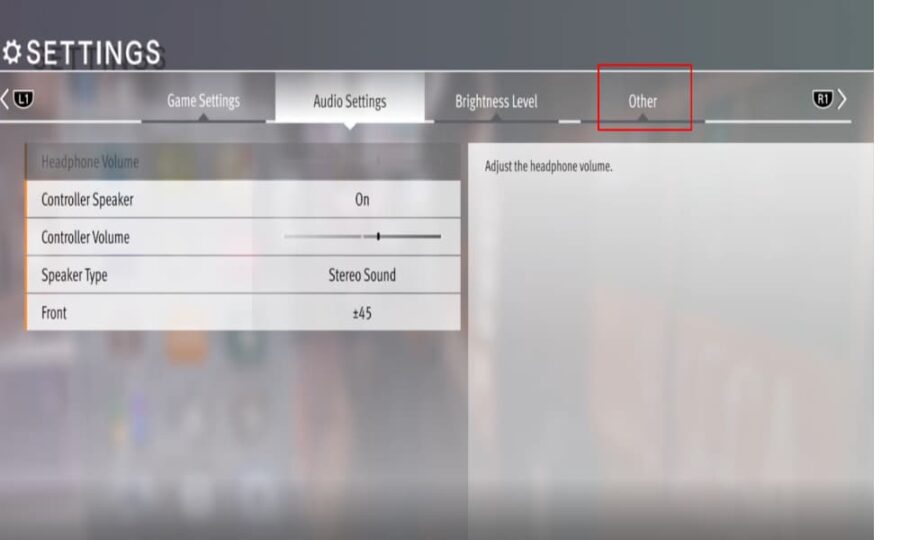 Navigate to the other options tab as shown above, and you will find two settings: text Language and Voice Language.
Text Language controls the language of all text in the game, so if you change this setting, all text in the game will change from English to Japanese. But if you want to change voices from English to Japanese, you will want to access voice language.
Accessing the voice language option will display two options, English and Japanese. Select Japanese and press your use key to change the voices in Lost Judgement to Japanese audio.
Check out some of our other awesome Lost Judgment guides here on Pro Game Guides!