If you are trying to complete The Legend Begins Core Contract, you must find and kill eight Security Personnel in Marauders. But, knowing what AI counts as Security is pretty tricky in Marauders. Luckily finding Security Personnel is not as hard as you may think. Here's everything you need to know about where Security Personnel AI spawns in Marauders:
Where does Security Personnel spawn in Marauders?
Security Personnel tends to spawn on Patroling Interceptor ships and large Merchant ships in open space near Raid Targets. Both types of ships are very easy to spot on Raid maps. According to the game, Merchant ships are currently stranded and waiting for help. As a result, players can encounter Merchant ships floating in open space near the Main Raid target.
Interceptor ships tend to spawn similarly to Merchant ships but much farther away from the primary Raid Target. Regardless, both ships will have heavily armed guards patrolling the ships. The heavily armed guards you can find on both ship types are what the game considers Security Personnel. Because of this, if you want to find and kill at least eight Security Personnel to complete the Legend begins Core contract, you must farm both Interceptor and Merchant Ships.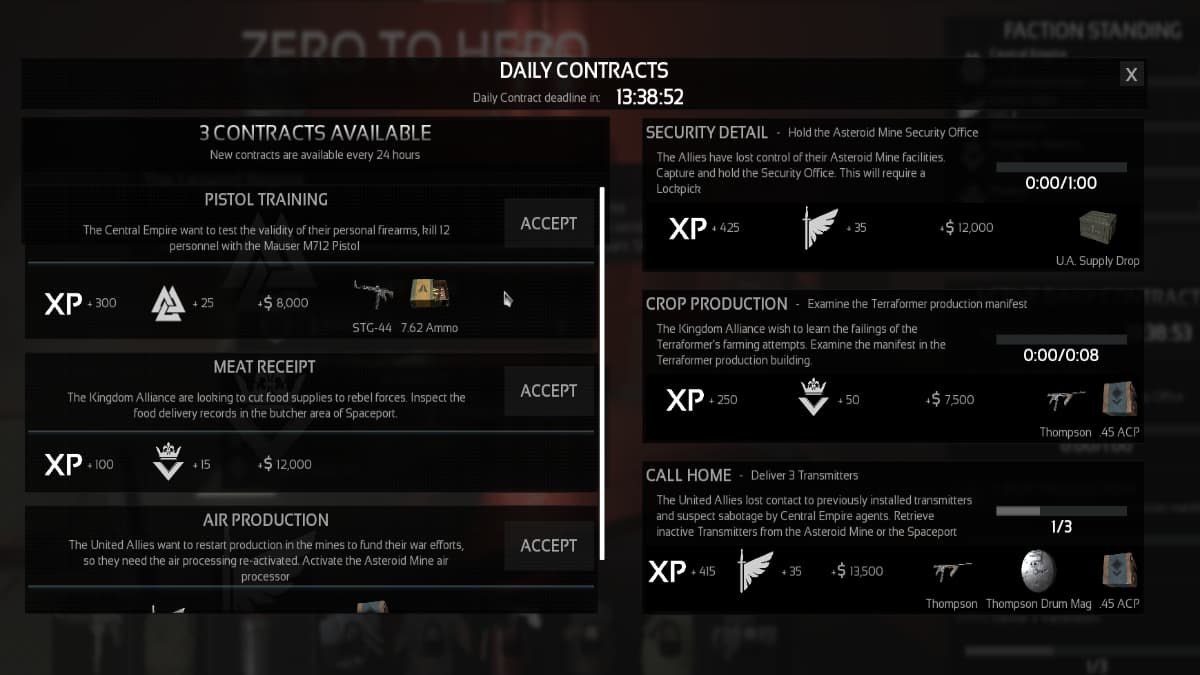 How to board Interceptor and Merchant Ships in Marauders
To board Interceptor and Merchant Ships in Marauders, you must locate an Escape pod. Escape pods have a dual purpose of serving as both a means of escape and boarding other ships in the game. That said, you can find Escape pods near your Ship's Engine room. After boarding an Escape pod, fly it near a Merchant or Interceptor ship and press the F key when the board option appears.
However, while flying towards Interceptor/Merchant ships, watch out for enemy player ships and turret fire from the ship you want to board. We recommend flying toward the ship from its lower side to minimize potential risk. After boarding a ship, you can find Security Personnel roaming the halls you can kill to complete the Legend Begins Core contract. However, while exploring the ship, we recommend watching out for players camping where you board the ship and the Escape pod area.
For more awesome guides on Marauders, we at Pro Game Guides have you covered with the following: Can you play Marauders solo? and How to repair weapons in Marauders.