If you want to earn as much money as possible in Marauders, you must farm for it using only the best methods. Luckily, we at Pro Game Guides have only the best farming methods to earn tons of money and plenty of gear such as armor and weapons. Here is everything you need to know about farming money, armor, and weapons in Marauders.
How to farm Money, Gear, and Weapons in Marauders
To farm money and other items such as weapons and armor, you must focus on raiding damaged Capital Ships. You can also farm Merchant ships, but the more high-level A.I. with high-level gear seems to spawn only on Captial Ships. You may also encounter fewer players on Captial Ships as they mostly go after the Main Raid target, Merchant Ships, and other player ships. That said, on damaged Capital Ships, you can find several high-level A.I. known as Commandos. Commandos will have end-game gear inside their inventories, such as the following listed below:
Full Panzer Armour
Panzer Armor
Heay Stahlhelm helmet
Light Stahlhelm helmet
Krása Rifle
MG-42
STG-44
Gathering the items above from dead Commandos will get you an ample supply of armor and weapons to use and money if you sell them. In short, the gear and weapons you can find on Commandos can sell for a ton of money in Marauders. You can also find valuable C.E. Intel documents near the ship's control/cockpit that can sell for around 7k.
Because of this, we recommend farming and selling weapons and armor you can get from dead Commandos and grabbing the C.E. Intel document. However, before you start farming Capital Ships, we recommend only taking a pistol or a weak weapon to minimize the potential loss of gear if you die. You should also bring a decent backpack to fit at least one Full Panzer Armor chest piece inside the bag.
Related: How to level up fast and earn Skill Points in Marauders
Where to find Captial Ships in Marauders
If you want to find a Captial Ship in Marauders, you must look for a long guy smoking ship floating somewhere near the main raid target in Marauders. But remember that Captial Ships don't always spawn, so if you don't see a Captial Ship after searching, it's probably not on the map you are currently on. Regardless, we recommend searching in the immediate area near the Raid target and trying to locate the Captial ship as shown below.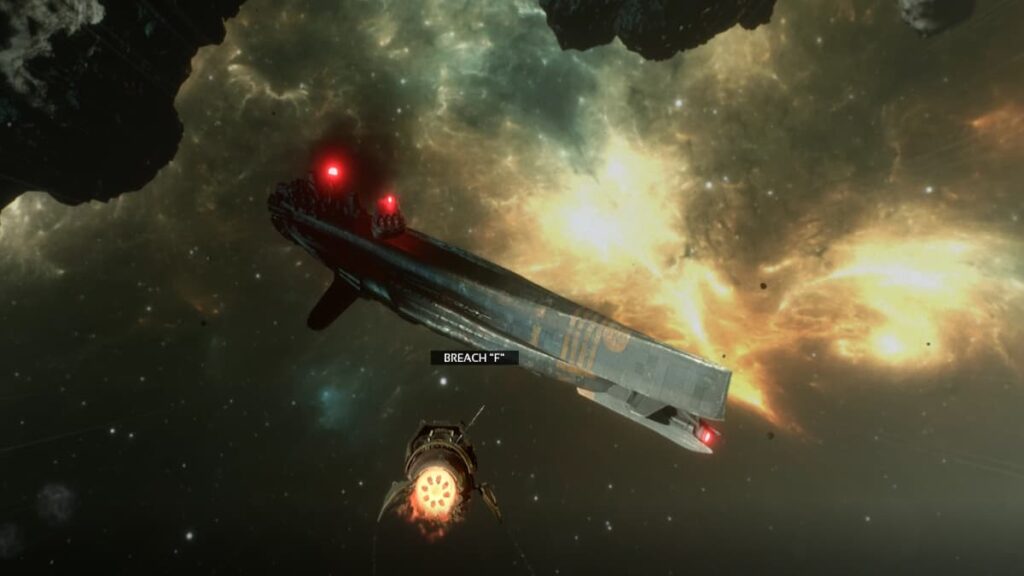 While hunting Captial Ships, keep an eye out for smoking ships with active turrets like the one in the image above. If you start to take fire from a Captial Ship, fly under the ship to avoid getting damaged or try to disable the gun. If the Captial ship is moving, it is not the ship you are looking for and is instead a player control ship. However, if you don't see any Captial Ships, then the ship probably didn't spawn in your match. In this situation, you are better off either leaving, going after a Merchant Ship, or just trying your luck on the Main Raid Target.
How to escape from Captial Ships in Marauders
After looting Capital Ships in Marauders, you must locate the Escape pod room on the Capital Ship. You can find the Escape pod room on the top level of the ship, close to the control room. We recommend using the Escape pods to extract from the Raid or return to your ship.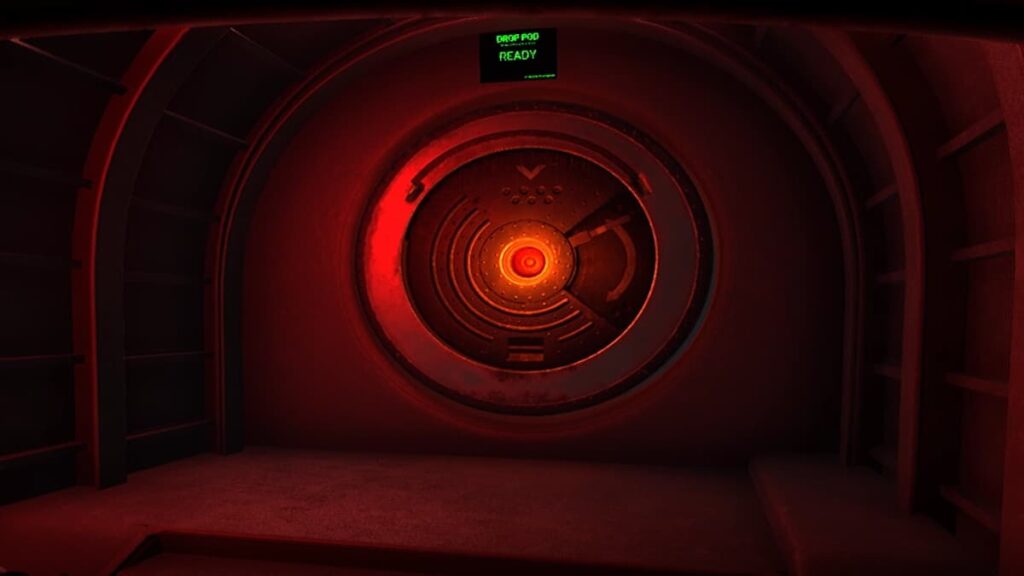 Where to find the C.E Intel Document on Captial Ships in Marauders
If you want to find and loot the C.E Intel document on the Captial Ship in Marauders, you must fight your way to the ship's control room. Using stairs, you can reach the control room by progressing to the top of the ship. Eventually, as you move towards the top of the ship, you should find a room like the image below. You can find the C.E Intel document sitting on a table inside the room, but be careful as there will be around two Commandos inside the room.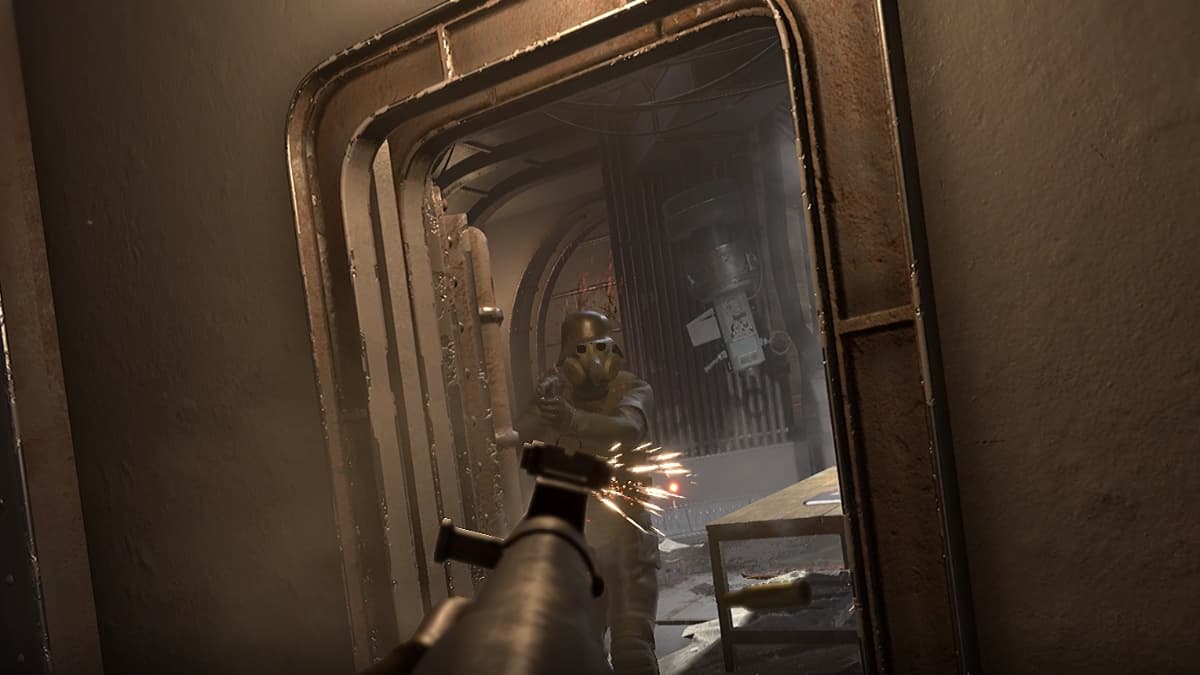 Where do players board Captial Ships in Marauders?
When players board the Captial Ship, they board somewhere near the barracks, bunk beds, and a small kitchen on the left or right side of the ship. Because of this, you can set up ambushes for rival marauders whenever you hear a loud crash near the barracks on either the right or left side of a Captial Ship.
For more on Marauders, we at Pro Game Guides have you covered with guides like Where to find Silver Coins in Marauders and Crafting Explained in Marauders – How to Craft Items, Weapons, and Armor