There are many features within the horror-mystery game Martha is Dead. One of those attributes is Points of Interest, highlights you can find to help clarify the mystery within the game. These can seem daunting to navigate, but they're fairly simple once you get the hang of the basics.
About Points of Interest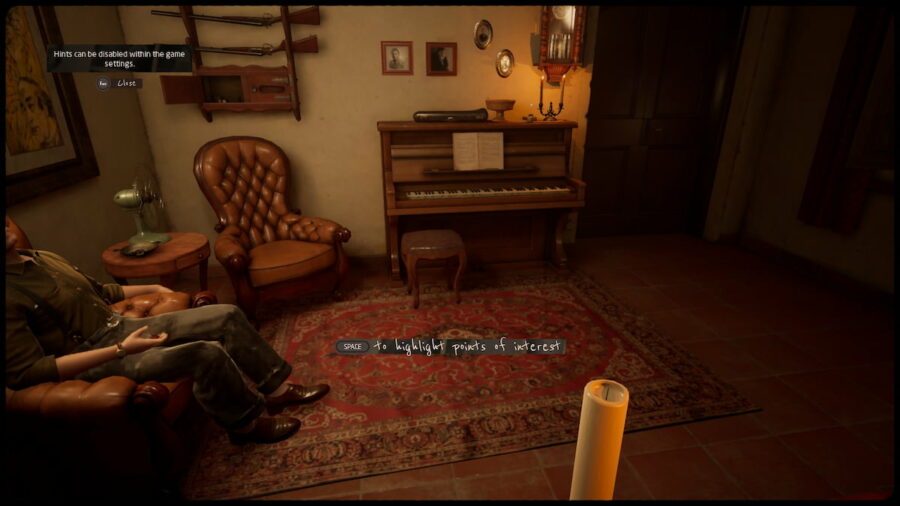 Points of Interest are a reoccurring feature within the Martha is Dead gameplay and are introduced early in the game. Players first see them when the family is viewing Martha's body for the first time in the sitting room. They will be used throughout the rest of the game and be a major part of the plot.
Some points of interest will stay whether you highlight them or not. These are usually part of your objectives, meaning they are needed to further the story. Any time you are in a room, however, you can hold down the space bar and see the multiple ticks around your character. Check them out to glean more knowledge of the story or even find essential items like Martha's trinket box. To analyze Points of Interest, hold down the space bar and walk towards them. When you want to interact, hold down the left mouse clicker.
If you are using a controller, the hints will be visible constantly throughout the game without prompting.
Related: Will Martha is Dead be censored on Xbox, PlayStation, or PC?
How to Keep Track of Points of Interest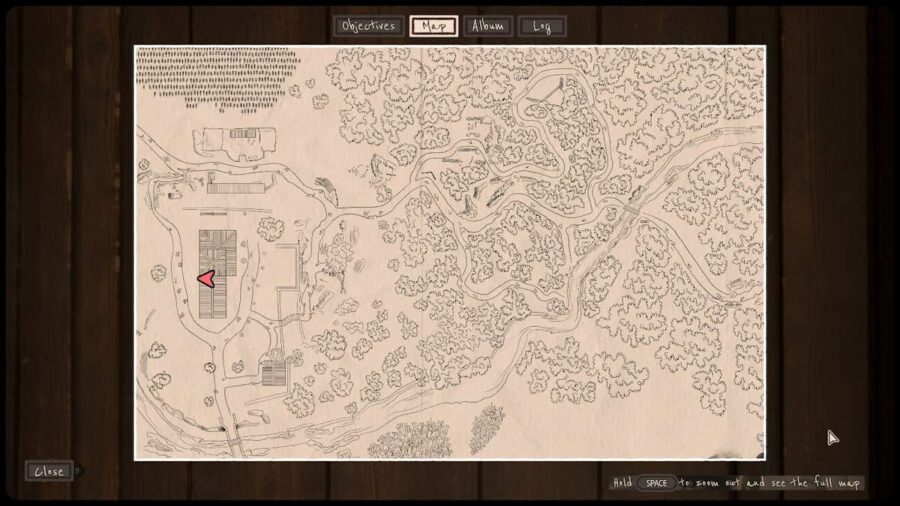 There are hundreds of points of interest within the game, so it may seem daunting to remember all of these details. Fortunately, you can find the log of your Points of Interest by going into your bag (you need to get the bag from Guilia's side of the room on the back of the door) by hitting the B key. Once you have opened the bag, scroll over to the right side of the menu that says Log. This is where you will be able to review all of the highlights you've analyzed.
Later in the game, you will use K to pull up your log and objectives.
Want to see more about Martha is Dead? Check out Are there jumpscares in Martha is Dead? on Pro Game Guides.