There are plenty of watery levels in Metroid Prime Remastered, scattered throughout Tallon IV. This makes the Gravity Suit very desirable since it allows Samus to explore many other parts of the map (including the Crashed Orpheon Frigate). Players should definitely grab the Gravity Suit as soon as possible, but getting it means traveling to the very edge of the Phrendrana Drifts.
Where to find the Gravity Suit in Metroid Prime Remastered
Players won't be able to grab the Gravity Suit in Metroid Prime Remastered until they get the Ice Beam. This is because they need to open an Ice Beam door at the bottom of the Research Core (scary room where players get the Thermal Visor).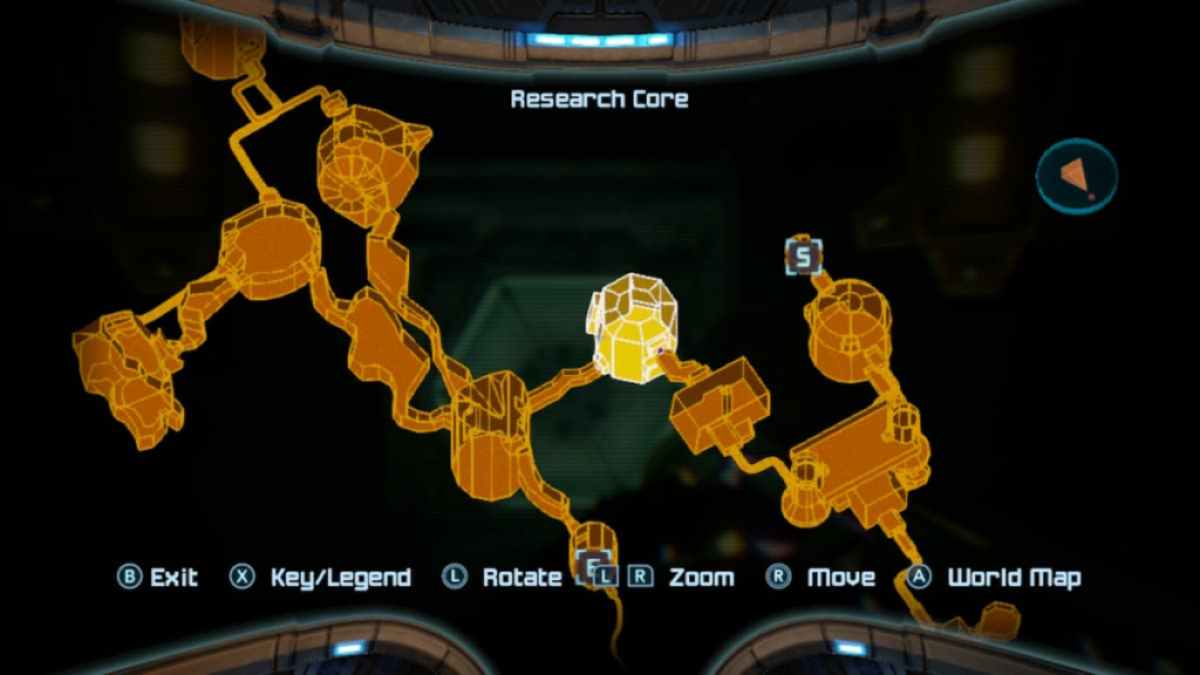 After grabbing the Ice Beam, players should be notified that the Gravity Suit is somewhere in Phrendrana Drifts. From there, head back through the Research Facility, go to the bottom of the Research Core and open the Ice Beam door.
Afterward, Samus will have to travel down several rooms to get to the Gravity Suit, which is appropriately located in the Gravity Chamber. The first room is a huge area called the Frozen Pike. Take the Wave Beam door to the side to go down another tunnel that leads to Frost Cave.
Related: Can you cross the lava without taking damage in Metroid Prime Remastered?
This is where players will have their first encounter with a Fusion Metroid. There's not much to worry about; just freeze it and blow it up with a missile. After that, look for stalactites that will fall with a missile blast. Doing this will let players get to the other end of the room, which leads to Phrendrana's Edge.
Phrendrana's Edge is huge, but players will want to head to the bottom. A Wave Beam door is located underneath the water, and this room leads to Hunter's Cave. There are more stalactites to blow up in this room, so cross and get to the Gravity Chamber.
Once inside the Gravity Chamber itself, Samus will be mostly underwater. It's highly recommended to simply use the Thermal Visor in this room. It's practically impossible to look through water normally unless Samus has the Gravity Suit equipped.
Want more Metroid Prime Remastered guides? Pro Game Guides has you covered with Where to get the Space Jump Boots in Metroid Prime Remastered.