Earth Survival is one of the most popular SMP (Survival Multiplayer) game types in Minecraft because it places you in a scale version of the real world. Most of the time, the in-game systems will allow you to claim land and otherwise live out your dream of conquering the world on a Minecraft scale map. Here's our list of the best Minecraft Earth Servers.
EarthMC
Earth MC is perhaps the first and original Earth SMP experience and uses a town and nation system, allowing you to create empires and battle opposing players. This is honestly one of the craziest servers you'll find, and has to be experienced to be believed.
Nation's Glory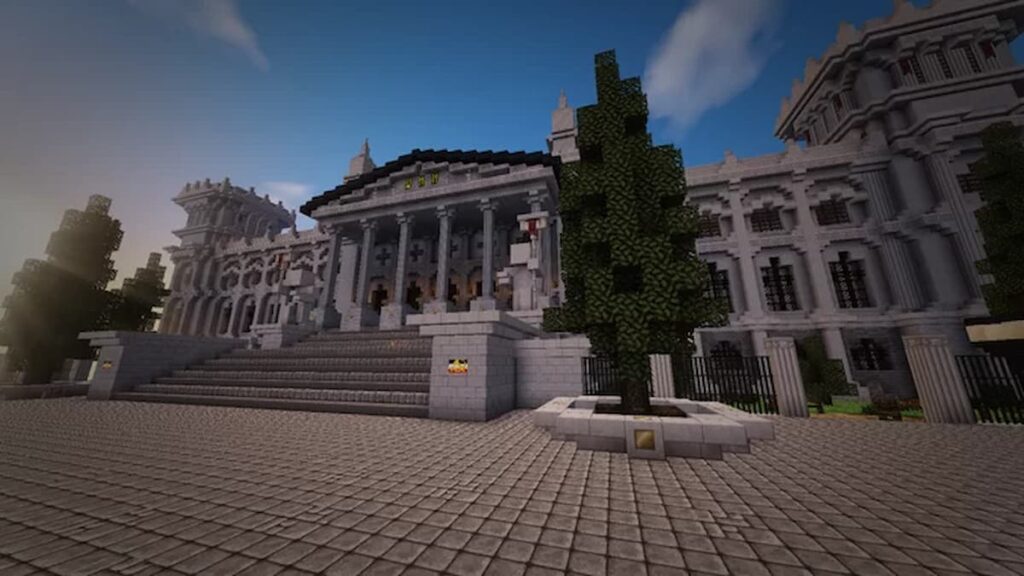 A PvP based Earth server experience, Nation's Glory is definitely where you should head if you want combat and roleplaying on top off your Earth SMP experience. Form nations, take part in diplomacy or go to war in this immersive Minecraft experience.
MelonSMP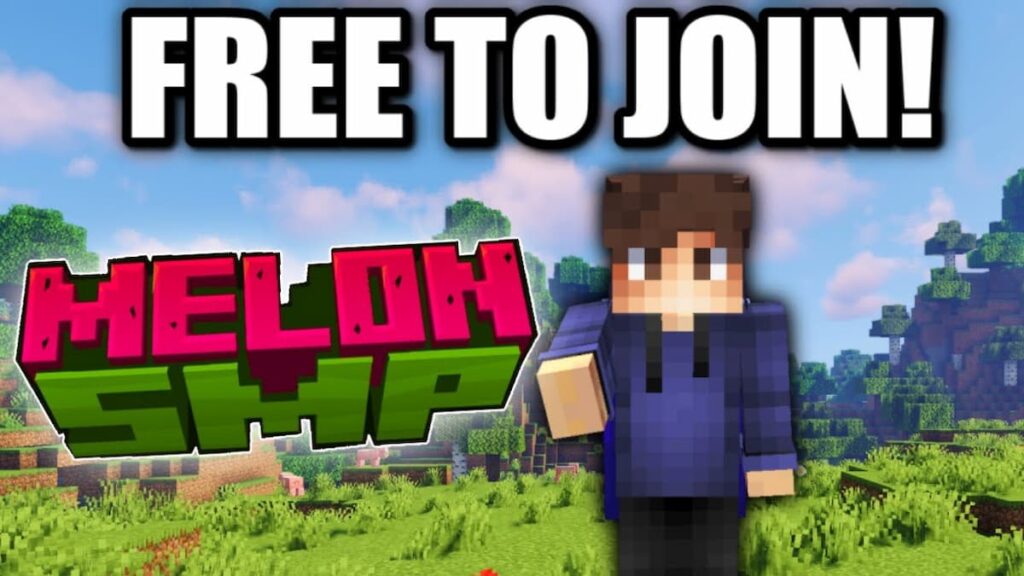 A welcoming and active community, MelonSMP features an Earth map that is more relaxed than some of the more hardcore options you'll find out there. A great way to experience all the fun of Earth SMP without the constant wars and claiming contests you might find on more combat-orientated servers.
Kiwi SMP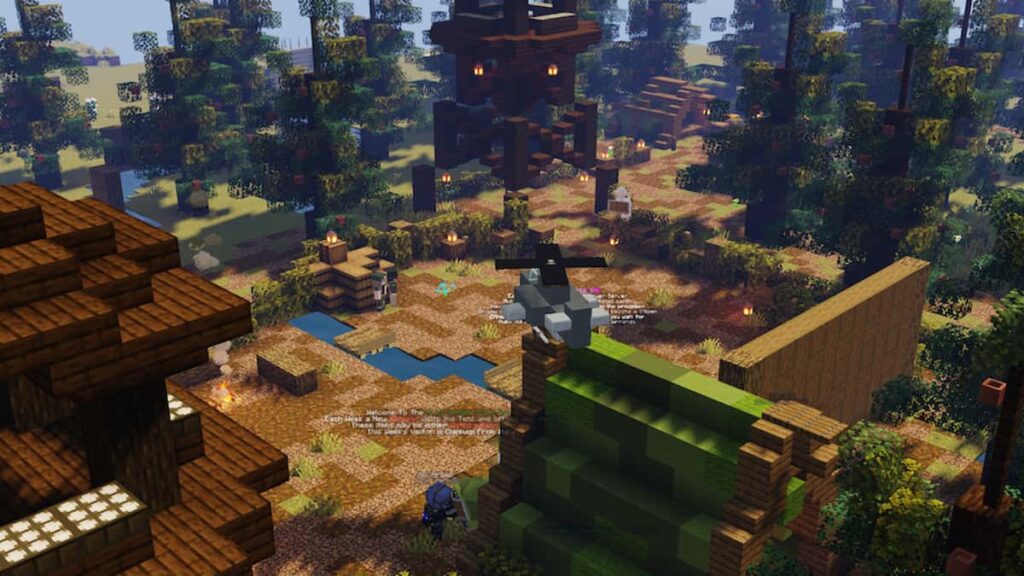 Another great server for a relaxed atmosphere, Kiwi SMP features an Earth Survival map that is perhaps overshadowed by the communities weekly Discord events. Still, this is a classic Minecraft Earth experience that you'll definitely enjoy if you give it a try
CraftYourTown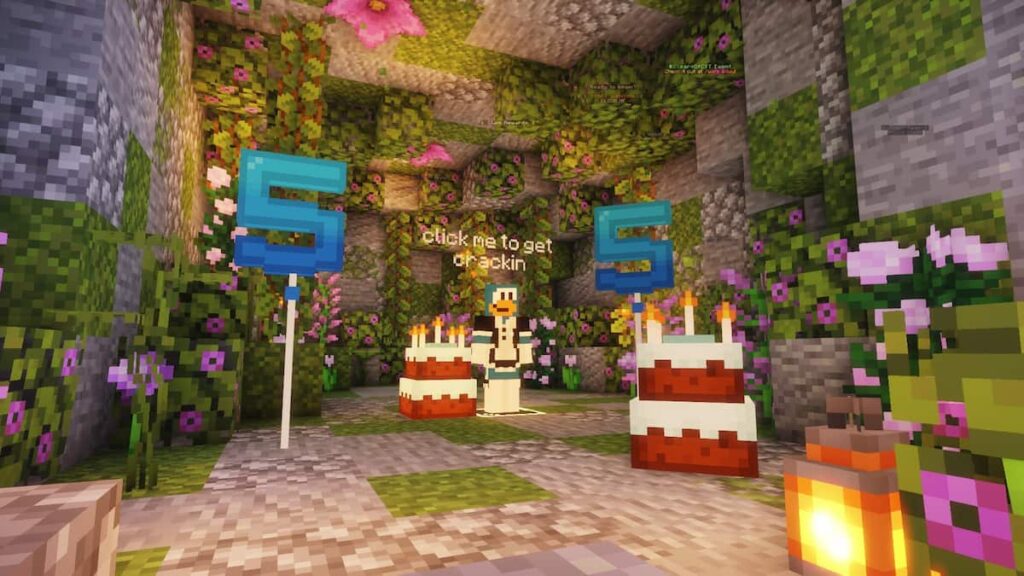 CraftYourTown is a Towny Earth server that uses the Towny ruleset and the Earth map. This is a more structured Earth experience with applications and a lot of guidelines. However, this does mean you'll be protected from some of the wild aspects of Earth SMP such as griefing and unexpected attacks.
For more Minecraft guides, lists, and information, check out 'Minecraft for Windows incompatible with launcher' error – How To Fix on Pro Game Guides.