Sugarcane is an incredibly useful resource in Minecraft, mainly because it is able to be crafted into paper. Paper is useful because it's used in Fireworks and Books, which are essential for late-game construction and recipes. So, you'll want to find and grow Sugarcane fast in Minecraft, and we've detailed the best ways below.
How to grow Sugarcane fast in Minecraft Java Edition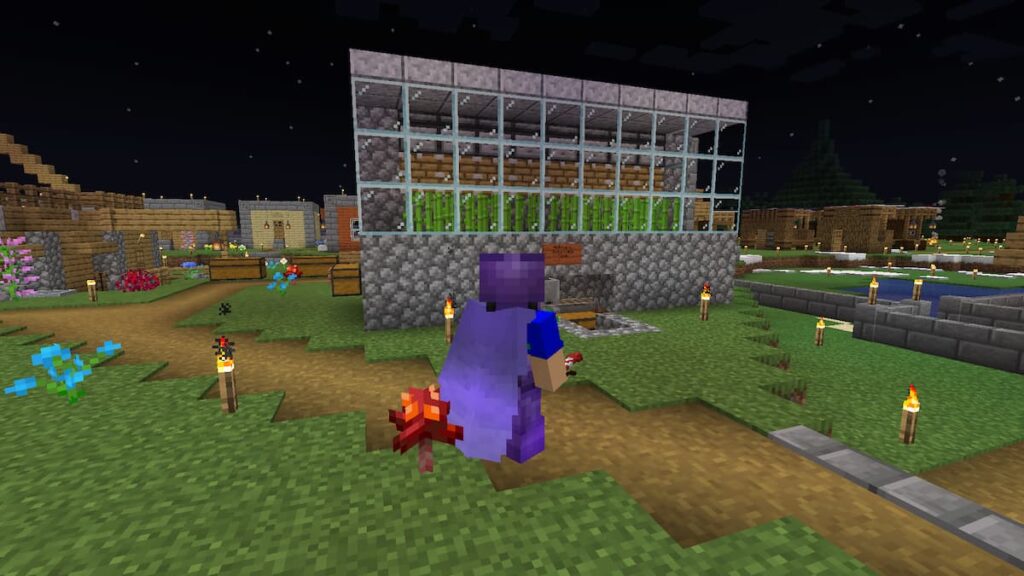 In Minecraft Java Edition, the best way to farm Sugarcane fast is using an automatic Sugarcane farm. One of the easiest Redstone-based farms you can make, the Sugarcane farm is constructed using Pistons, Observers, and Sugarcane. Create an area where the Sugarcane can grow and using Observers to check when they reach their maximum growth height of three blocks. Once the Observer sees the growth, it will automatically send a signal to the piston to push forward, breaking the Sugarcane so that it can be harvested by Hoppers below. For more details on building a Sugarcane farm, check out our Best Minecraft Farm Ideas on Pro Game Guides.
How to grow Sugarcane fast in Minecraft Bedrock Edition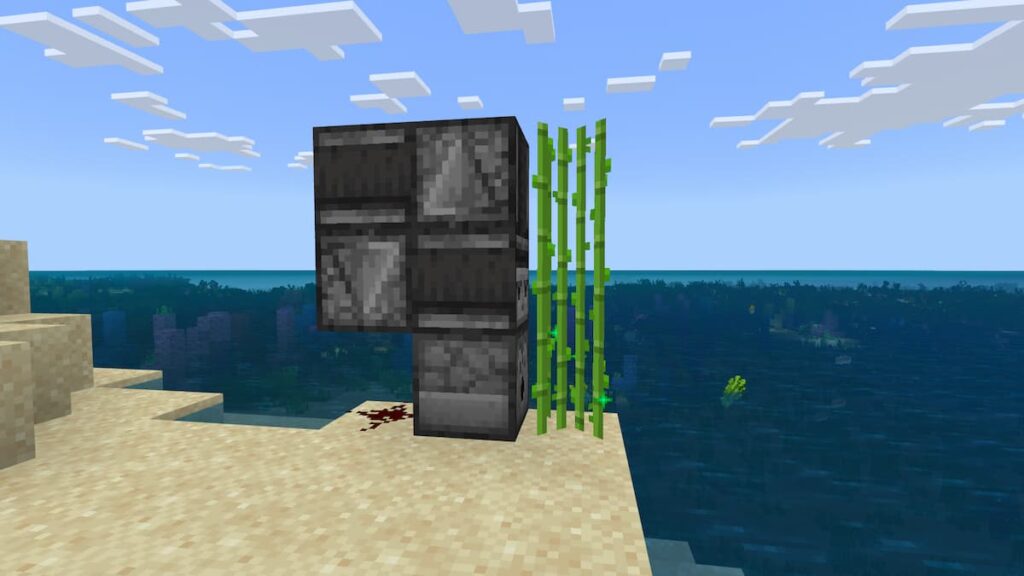 In Minecraft Bedrock Edition, there's a neat trick for making a super fast and efficient Bone Meal-based Sugarcane farm. In Bedrock, Dispensers can use Bone Meal on a Sugarcane plant. This instantly grows the material to maximum height. To set this up, plant the Sugarcane as usual and place a Dispenser facing the bottom level of the Sugarcane. Fill the Dispenser with Bone Meal. Then, Power the Dispenser with a lever or simple Redstone Repeater circuit using Observers. From there, you can stand still aiming at the second block of Sugarcane and rapidly harvest it until the Bone Meal runs out. Sadly, this trick doesn't work on Java edition, so this is a Bedrock-only farm!
For more Minecraft guides and information, check out Best Minecraft 1.18 & 1.19 Island Seeds for Java & Bedrock (July 2022) on Pro Game Guides.