Minecraft is full of delightful discoveries and enchanting biomes. Its procedural world generation always ensures that you will find something new. With a vast world, you will come across many things, including pumpkins, carved pumpkins, and more. This may leave you wondering how to get pumpkin seeds in Minecraft.
How to carve a Pumpkin in Minecraft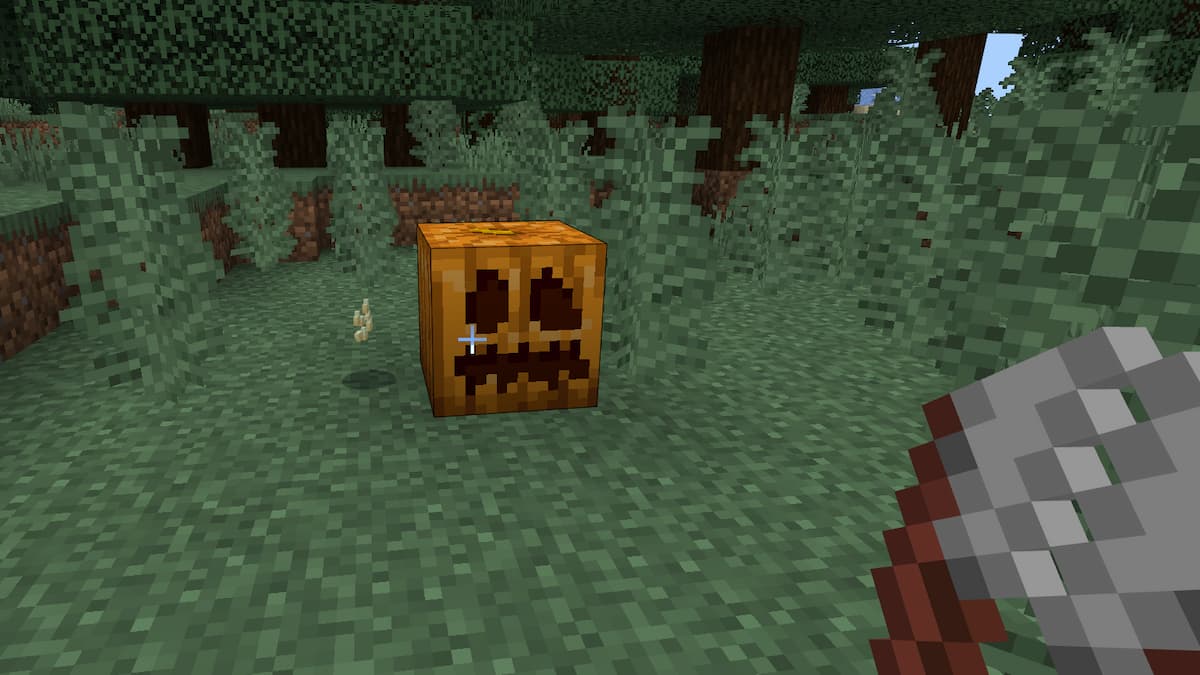 You will need to use shears to carve a pumpkin and get pumpkin seeds in Minecraft. Use the interact button while holding a pair of shears while aiming at a pumpkin to carve it into a carved pumpkin. Doing so will cause pumpkin seeds to fall out of the pumpkin. Simply collect the seeds to add pumpkin seeds to your inventory. These can be planted to grow more pumpkins in Minecraft.
How to craft Shears in Minecraft
You will need to gather two iron ingots to craft shears in Minecraft. Place these diagonally beside one another, like in the image below. This will craft a pair of shears in Minecraft and let you gather pumpkin seeds.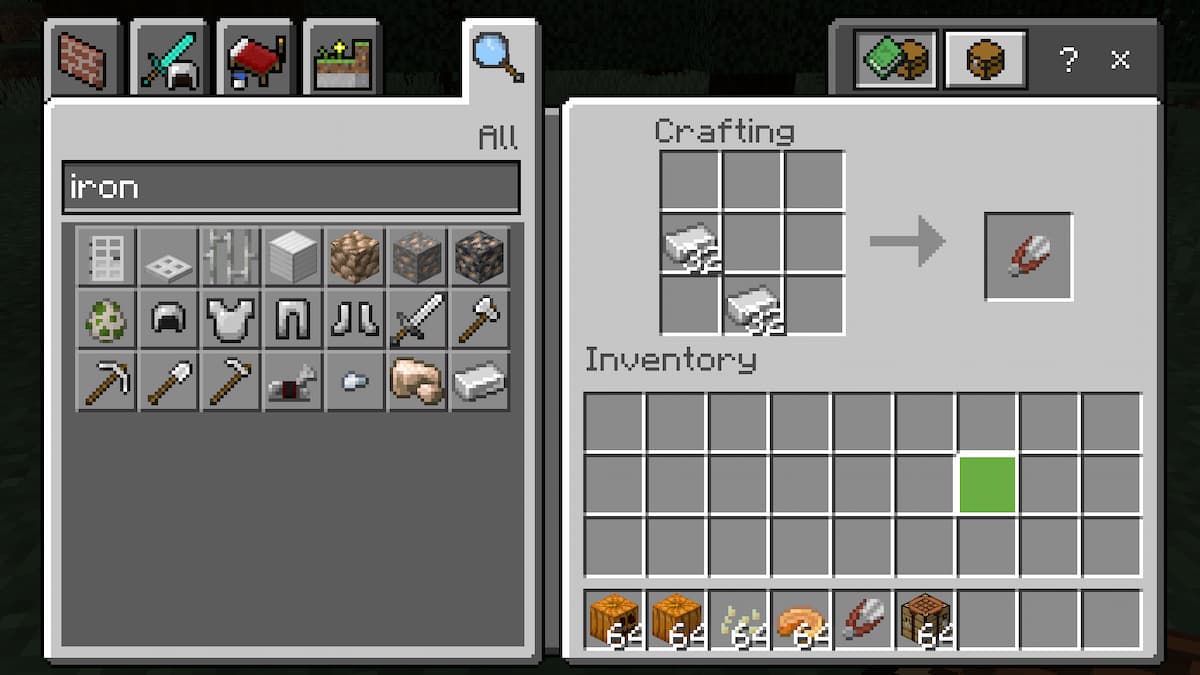 How to use Carved Pumpkins in Minecraft
Besides its visual appeal, a carved pumpkin does have some use in Minecraft. You can create a source of light by combining a carved pumpkin and a torch. This creates a jack-o-lantern. The other use is to protect yourself from Endermen. You can wear a carved pumpkin as a helmet, which will allow you to look at Endermen without turning them aggressive.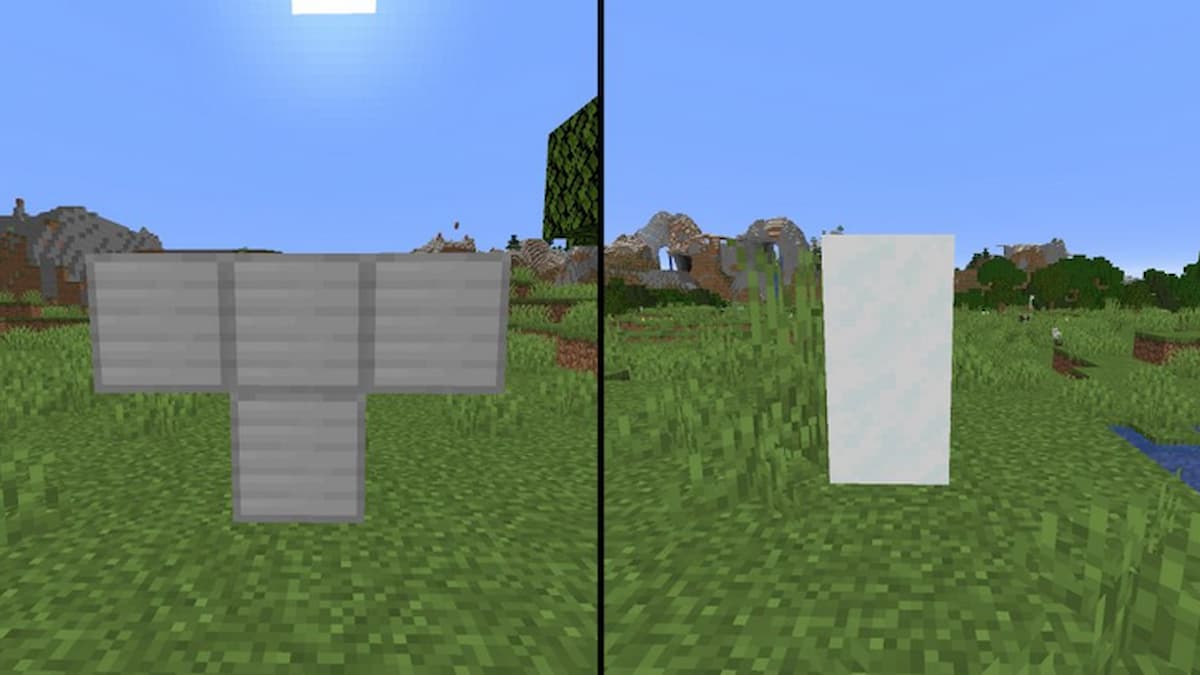 Another use of carved pumpkins is to create iron golems and snow golems. To create an iron golem, stack iron blocks in a t-pattern, two tall with a third and fourth jutting out from the sides of the top block. Then place a carved pumpkin on top. To create a snow golem, stack two snow blocks on top of one another and top this with a carved pumpkin.
For more information on Minecraft, check out What do horses eat in Minecraft? Answered and 20 Best Minecraft 1.19.3 seeds for March 2023 on Pro Game Guides.