Pixelmon is a mod for Minecraft where players can add components of the Pokémon universe into their game. This includes characters, new resources, and even aesthetic items that pay homage to the popular Nintendo game.
How to Install the Pixelmon Mod
Installing mods to any game can be a bit intimidating. But there's no need to fear. Just follow the easy steps outlined below.
Step One: Have The Latest Java Installed
Currently, the only way to play Pixelmon (or any other mod in Minecraft) is to have the Java Edition of Minecraft installed. Make sure everything here is up to date. Also, make certain that there is at least 2 GB of RAM for the storage of the mod.
Step Two: Install Forge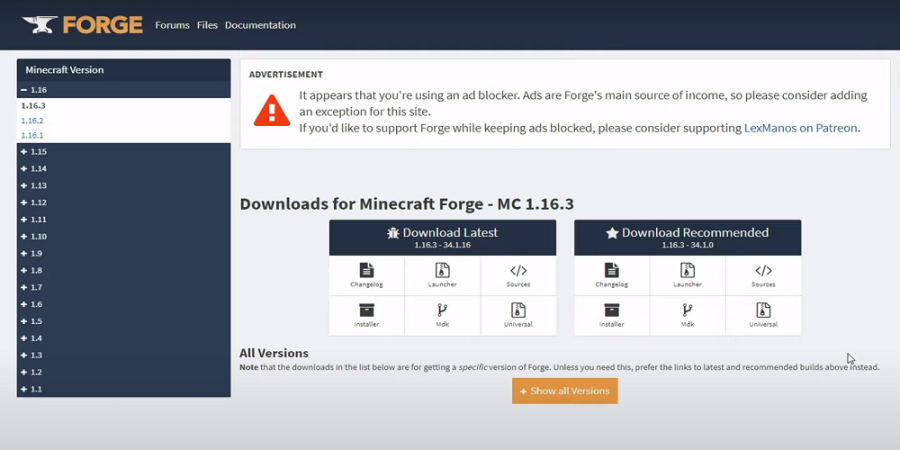 Download the latest edition of Minecraft Forge on the website. Open the downloaded installer and confirm the download with Install Client.
Step Three: Add Forge to Launch Options
After downloading and installing Forge, open Minecraft. Go to Launch Options, select Advanced Settings, then Add New. Under Version Tab, select Forge. Save your options and close Minecraft.
Step Four: Download Pixelmon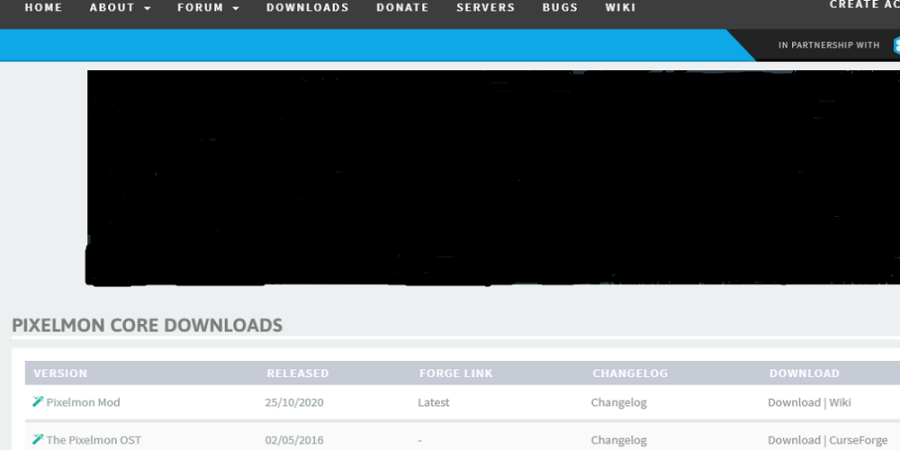 Find the latest version of Pixelmon on the mod's site, then download it.
Related: How to Craft an Anvil in Pixelmon
Step Five: Add Pixelmon to the Game Directory & Restart Game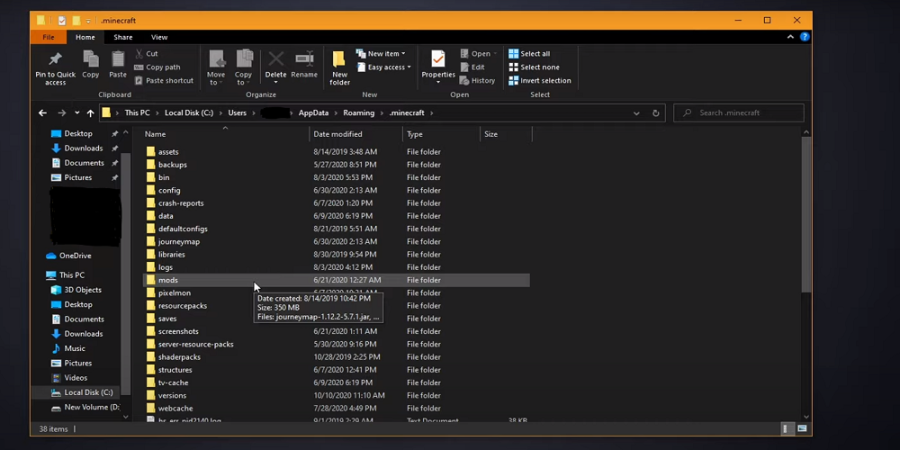 Go to the Game Directory in Minecraft within the computer files, from which a folder titled Mods can be found. Drag the Pixelmon file to Mods. From there, you're ready to play! Startup Minecraft again and enjoy.
Want to read more about Pixelmon? Check out How to Get Poké Balls in Pixelmon on Pro Game Guides.