If you are looking for a game to play while you're on the go and own an iPhone, then paying for Apple Arcade is the way to go. The service offers several quality games, including many from triple-A developers. If you are wondering which games to start with then you're in luck, there are quite a few stand-out titles to play.
1. LEGO Star Wars: Castaways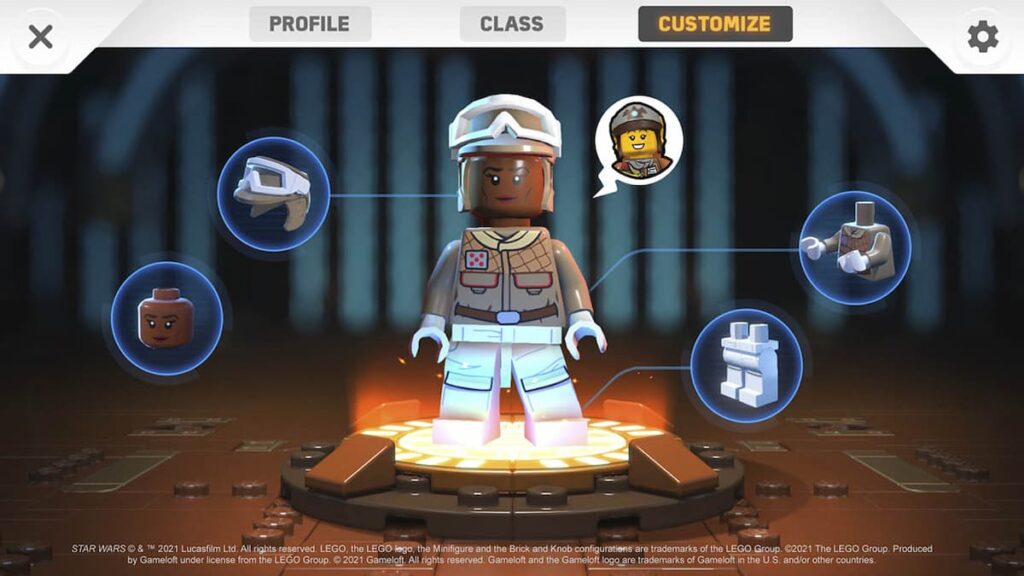 LEGO Star Wars: Castaways is a new game in the LEGO Star Wars universe that you can play on your own or with friends. You explore an alien planet, meet familiar characters, and customize your very own character to play with.
The LEGO games are always quality family-friendly titles and Castaways is no different. Whether you're a fan of Star Wars, sci-fi, or LEGO itself, you will find yourself sucked into this colorful virtual world, with tons of activities to keep you busy.
Related: What is Tower of Fantasy? A Genshin-like mobile game
2. NBA2k22 Arcade Edition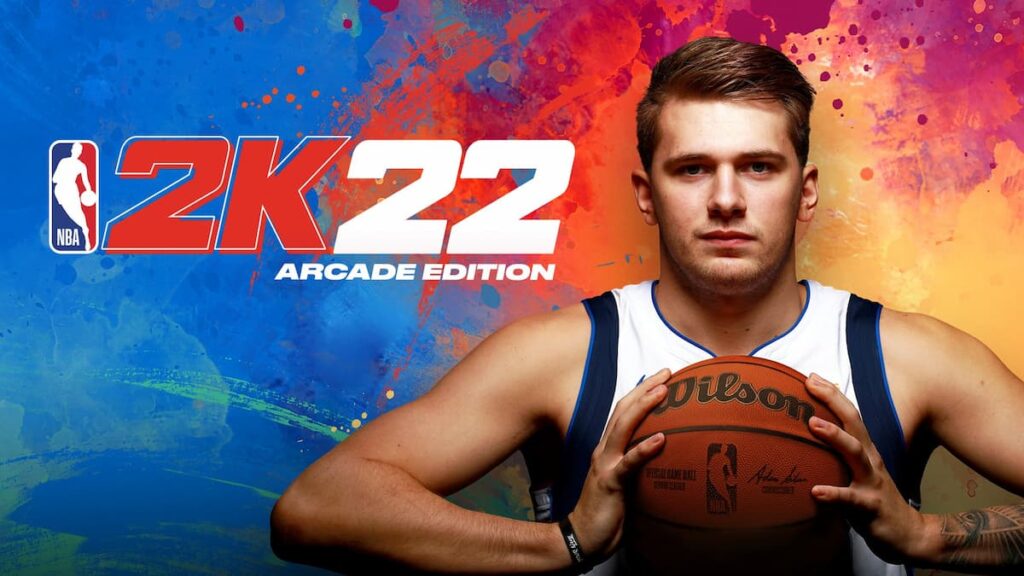 NBA2k22 Arcade Edition brings all the fun of the NBA series to mobile by letting you play with MYCAREER mode and an updated player roster. You can challenge other players, manage a team, or just enjoy a few quick games of basketball.
This is by far the definitive sports game experience on mobile. If you are looking to play a game with realistic rosters and easy to get behind gameplay then Arcade Edition is the perfect pick.
3. Cozy Grove
Cozy Grove is a game that will remind you of your laid-back days in Animal Crossing. You are placed on a small island full of ghost bears that you need to complete tasks for. These can be completed by finding items, going fishing, or even growing crops.
This is an easy-to-pick-up title that pulls you back in every single day. You can rush through the tasks or just spend your time fishing up the game's strange creatures.
4. Gear/Club Stradale
Gear/Club Stradale is based in Italy and lets you create clubs and roam the roads with your friends. The game allows you to drive supercars, take part in rankings, and is known for being one of the best car simulation games on mobile devices.
In terms of racing games, this is the best mobile experience out there. There's plenty to do, and care enthusiasts will have fun joining and interacting with clubs.
For more on mobile games, check out Lilith Games details Dislyte mobile pre-registration, mythology, and more on Pro Game Guides!