Mobile gaming really is for everyone. From kids in the playground to parents on the commute, to sneaky work breaks (not us, obviously) and rainy Sundays, we all have our favorites. With the huge range of choices available on Android and iOS increasing every year, the quality of options is constantly improving. Whether you're looking for a cutting-edge classic or a reboot of a lovingly remembered childhood franchise, the industry has got you covered. Read on to look through our list of the best must-play mobile games available on your handheld devices in 2023.
Top Popular Mobile Games in 2023 - iOS and Android
We've tried to cover plenty of genres in the list below, so some games you think should've made the list might have slipped off the bottom. Trust us, it's impossibly difficult to get this list down to just 20 from the hundreds of top-notch mobile games available. New games are landing on the Play Store and App Store every day, so a new top contender is probably arriving for download as we speak. We love new games, so if you think we've missed anything or you can't believe we didn't include your personal favorite, let us know in the comments below.
Related: Best Indie Games of All Time
20. Apex Legends Mobile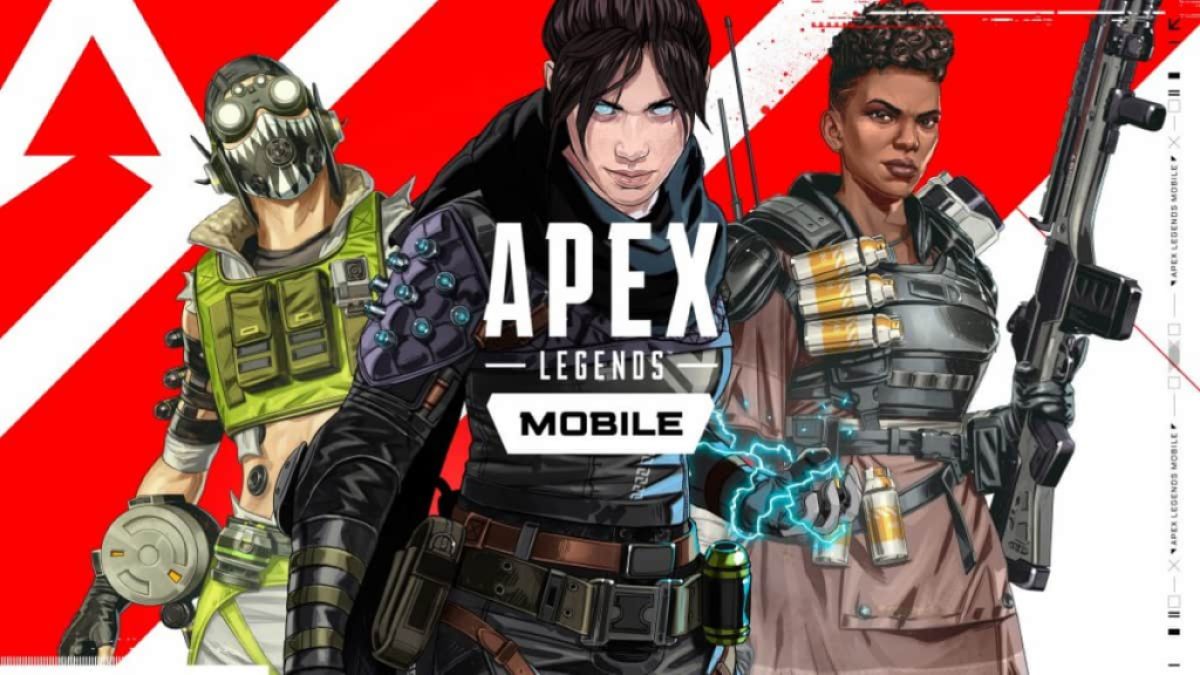 A few months back, Apex Legends Mobile may well have been at the other end of this top 20 list. But the announcement it will be closing down later this year has put a bit of a dampener on our enthusiasm for this fantastic action shooter. The mobile version is packed with features, from battle royale to arena modes, with compelling characters and a nice array of maps. So, enjoy the free-to-play elements while you can, but keep your virtual wallet in your pocket.
19. Asphalt 9: Legends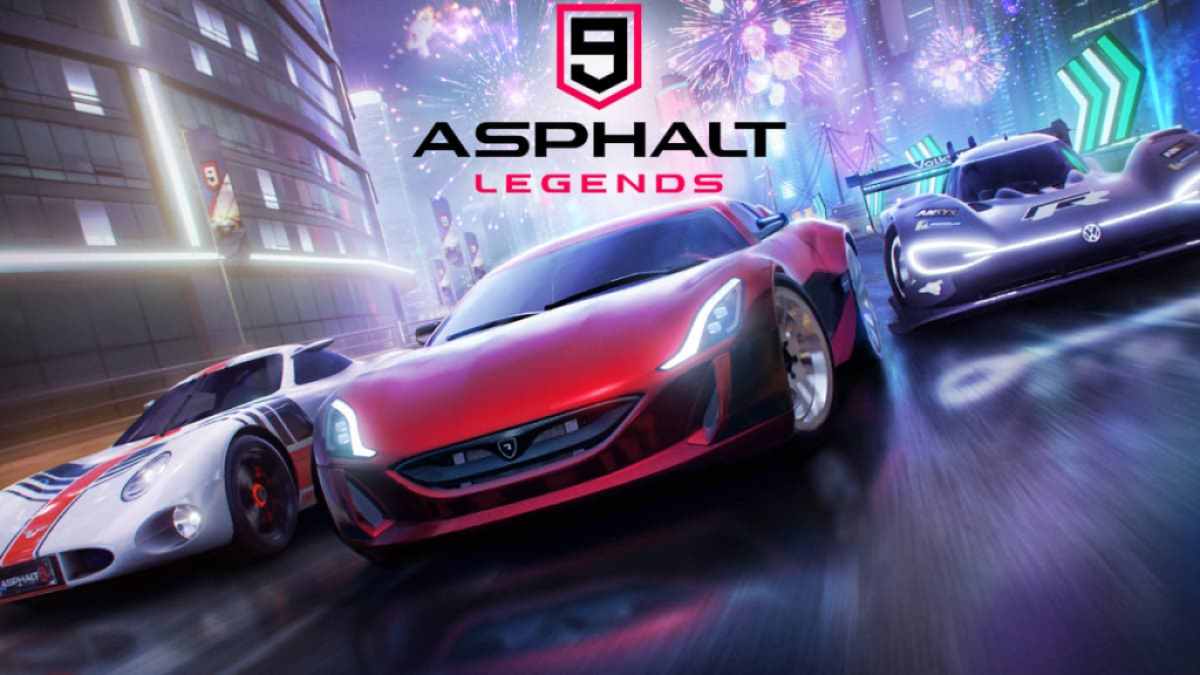 Generally considered to be the best arcade racing series on mobile, it hit new heights with Asphalt 9: Legends. Jump behind the wheel of legendary Lambos and purring Porsches to compete in adrenaline-fueled races in real-life locations. Much like some of the cars it shows off, it lacks some finesse in the driving department, but more than makes up for it in the looks and thrills departments.
18. Kingdom Rush: Vengeance
The fourth title in the popular Kingdom Rush franchise, Vengeance, is a neat twist on the tower defense genre the franchise helped establish. It's fitting that the series that arguably started it all is the one to cleverly pivot an aging idea, as now you're playing as the original Kingdom Rush villain, Vez'nan. Rather than trying to defend, you're trying to guide his troops against the towers you used to defend so staunchly.
17. Mini Metro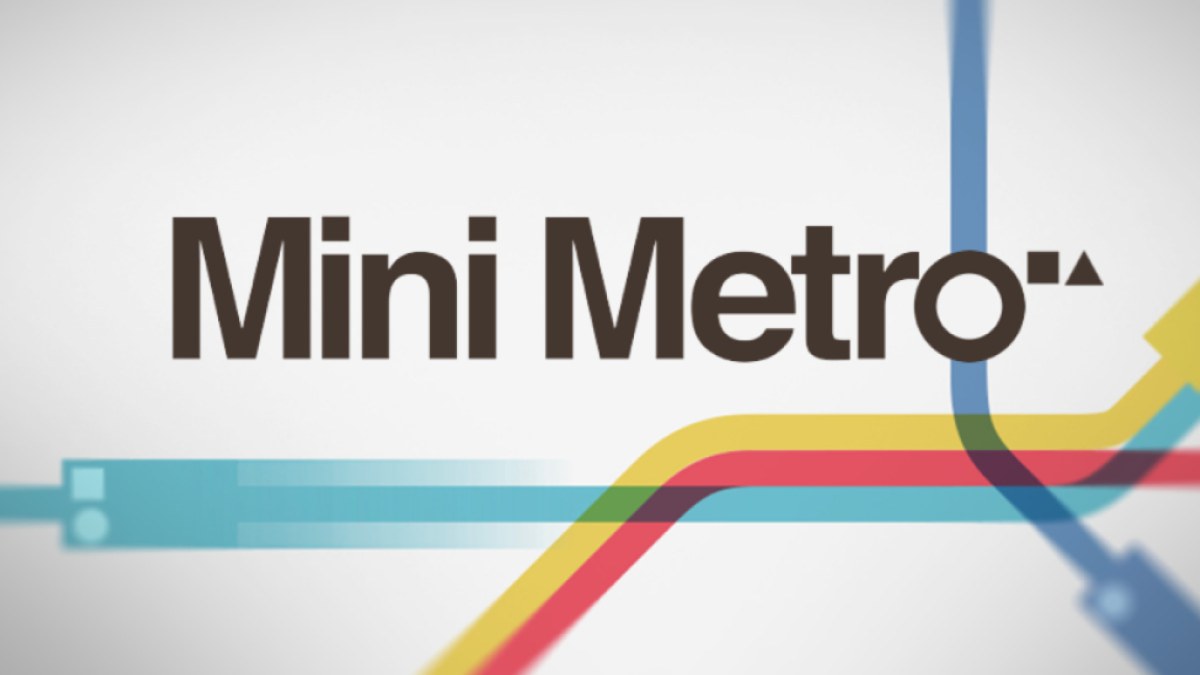 Ever looked at a metro map and thought, what were they thinking? Well, now's your chance to set the record straight and design your own with this strategy sim. It starts out as a rather gentle puzzle, as you try to join specific points on the map with your metro lines. But the challenge soon ramps up as you try to design an efficient network fit to serve the city. Then, suddenly, it's 4am. A huge indie breakout hit and deservedly so.
16. Pokémon GO
While games such as Parallel Kingdom and Ingress laid the groundwork for GPS location-based gaming, it took Pokémon GO to truly put the genre on the map (sorry). It captures the essence of the series perfectly, seeing budding trainers actually going out into the world in the hope of catching and trading the rarest Pokémon they can find. And while its popularity may have peaked, it still boasts more than 70 million players more than five years after its release.
15. Chrono Trigger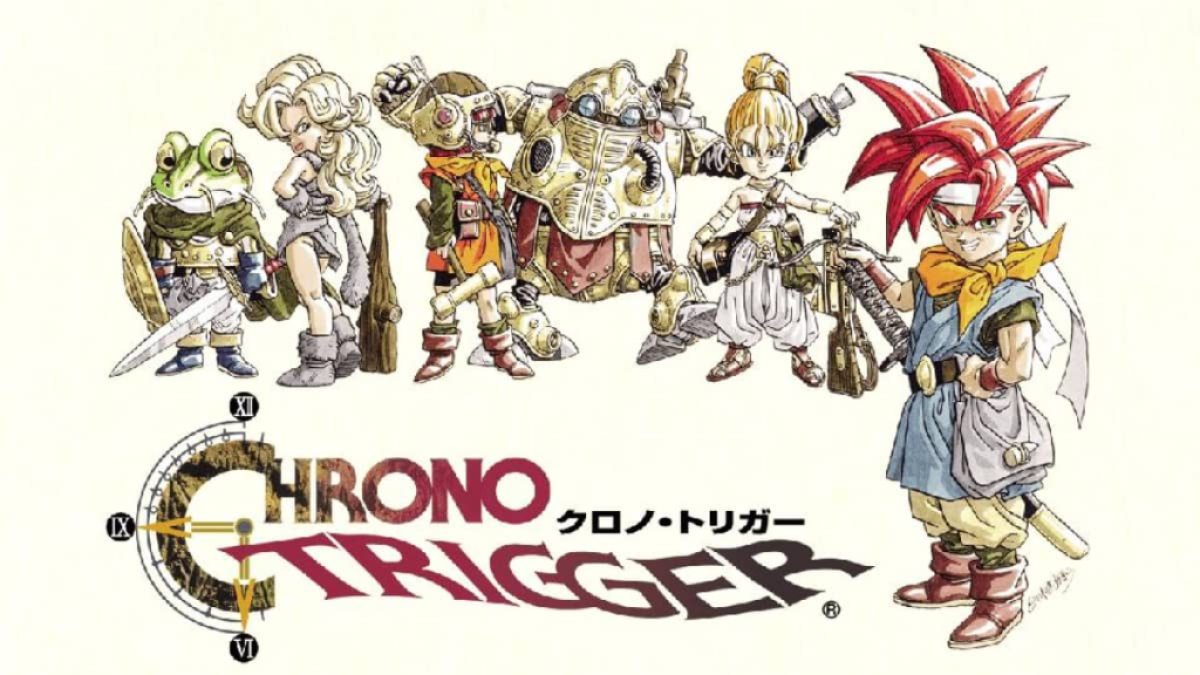 If you're a gamer of a certain age, the mere mention of Chrono Trigger gives you a warm glow that lasts all day. The iconic original was released back in 1995 and went on to become one of the most highly acclaimed computer RPG series of all time. It was ported to the DS and Wii, but for mobile, the games have been properly upgraded. Graphics, sound, and controls have been updated and new content added. If you love RPGs, you owe it to yourself to either experience or relive a genuine classic.
14. Stardew Valley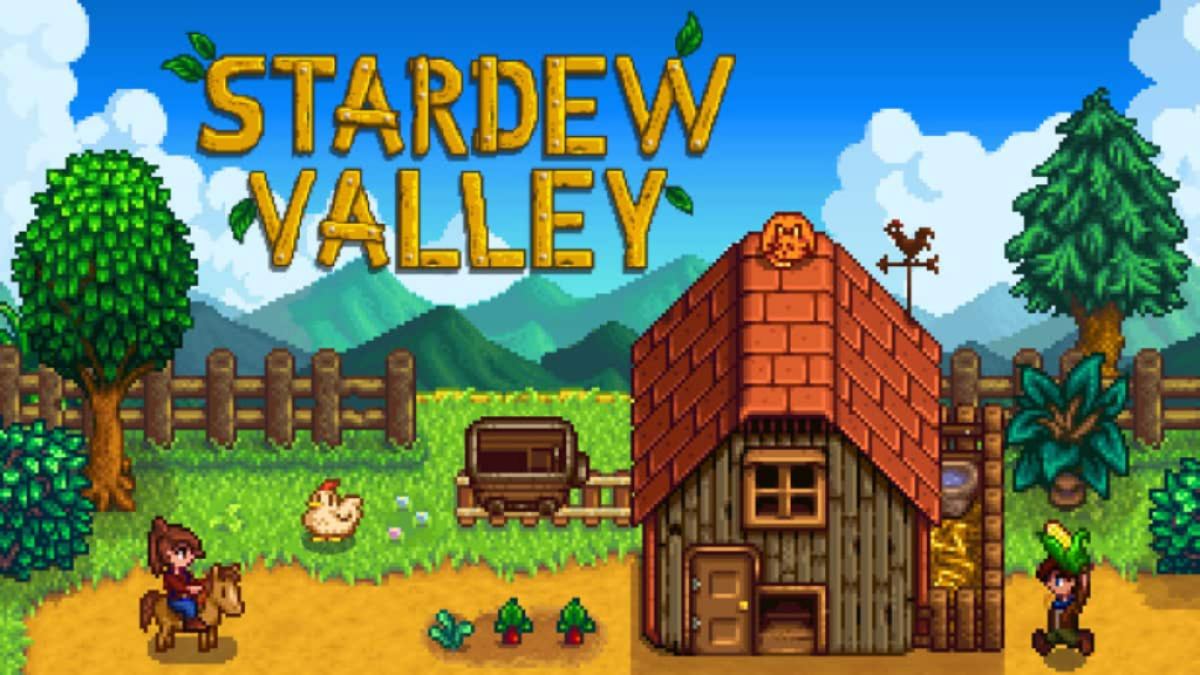 RPGs have been around since the start of gaming, but it has proven difficult for developers to create a game that strikes the balance between action adventure and feeling a genuine part of your environment. Stardew Valley has caught the imagination of millions by doing just that. While not graphically outstanding, it is beautiful and imaginative. And each time you can play you can set your own pace, farming and making friends with the locals or exploring and battling monsters.
13. Civilization 6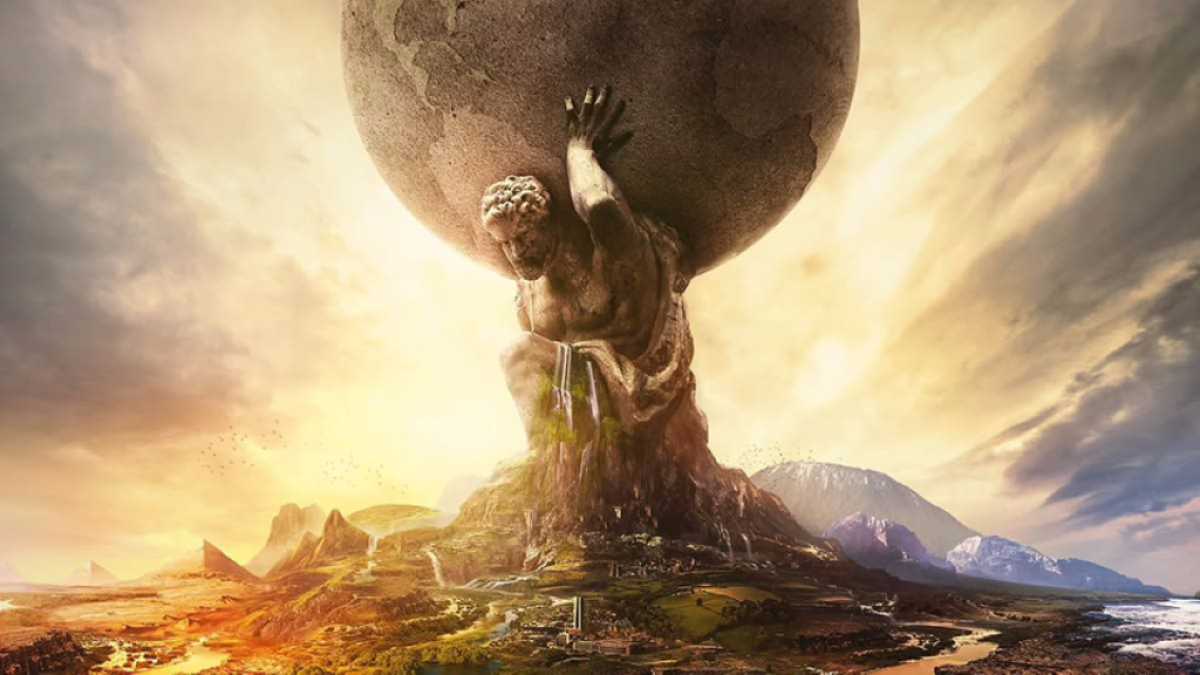 The launch of Civilization 6 on mobile was anything but smooth, especially given the high price tag for an Android and iOS game. But as device processing power has caught up with the demands of this incredibly deep turn-based strategy game, it is now a truly excellent mobile offering. The world-conquering scope of Civ 6 is incredible, and the ability to dip in and out of that on mobile makes it well worth the price tag for fans of deep strategy.
12. Star Wars: Knights Of The Old Republic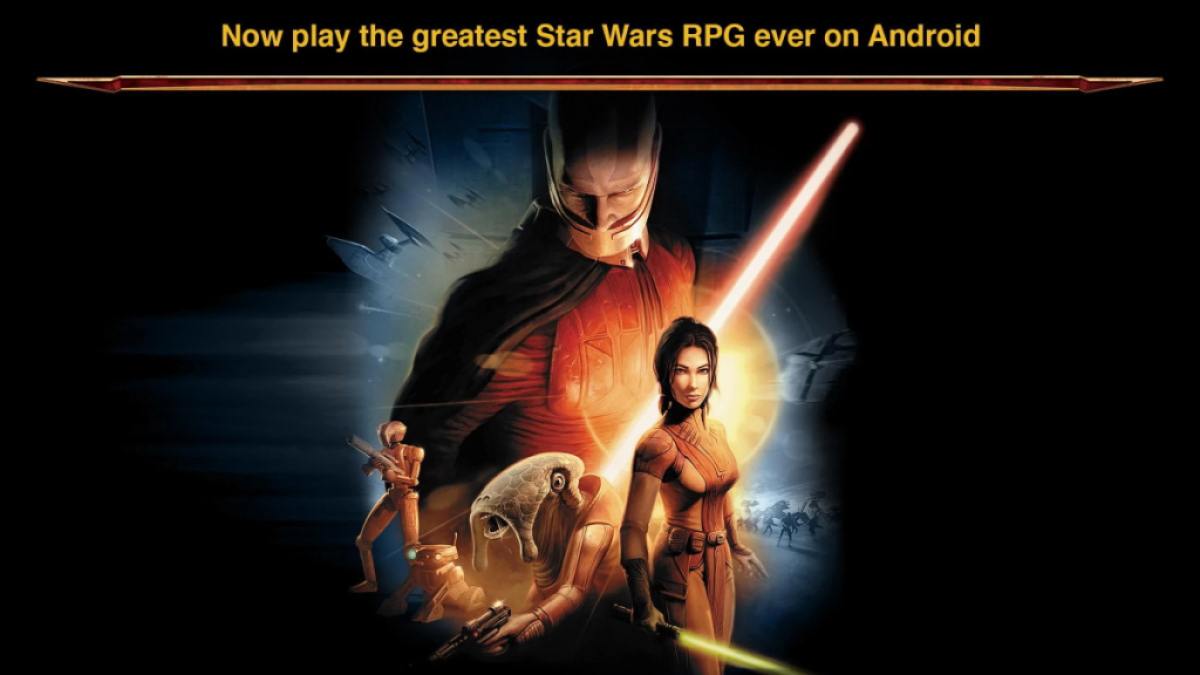 Despite being 20 years old in 2023, you'll still find Knights of the Old Republic (or SW: KOTOR) in the top one or two of any best Star Wars games ever lists, and rightly so. This wonderful RPG has an excellent storyline that properly captures the underdog plight that's at the heart of everything good in Star Wars, with your decisions having real in-game consequences. The strategic combat still stands up to scrutiny today. But more than anything, you feel as if you're in a living, breathing Star Wars universe.
11. Ticket to Ride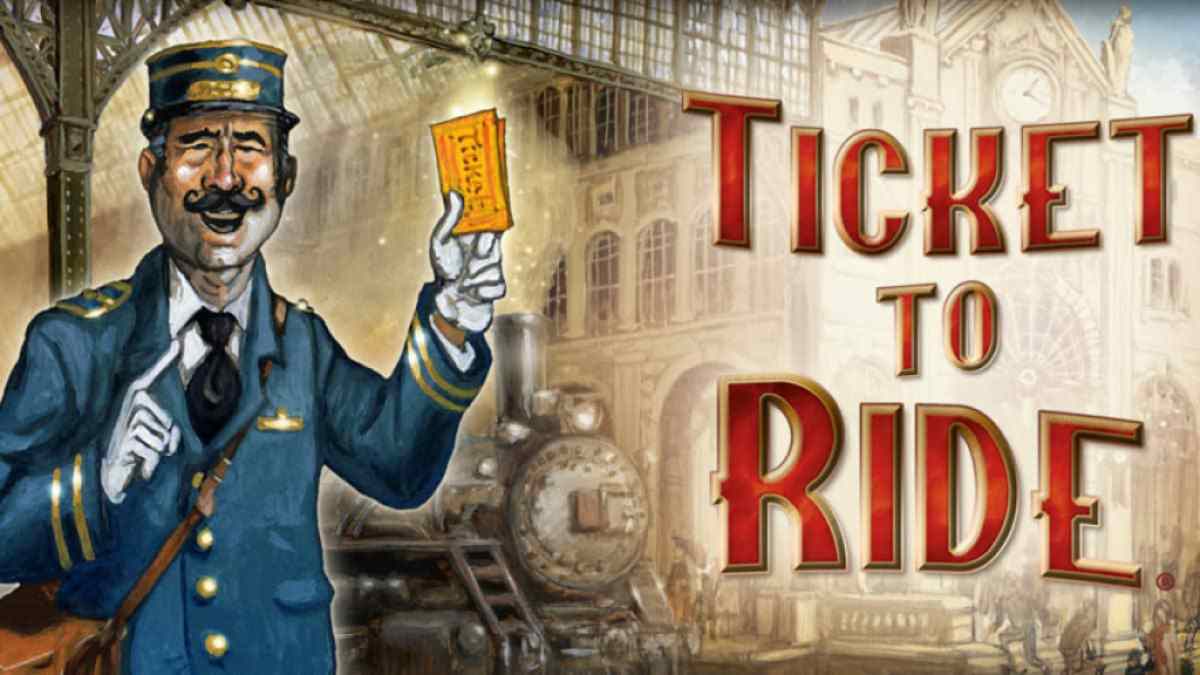 While many hailed the rise of mobile gaming as the final nail in the board game coffin, what it actually did was the reverse. Savvy board game manufacturers set to making mobile ports of their best games, which are perfectly suited for the small screen. Now, thousands are going out to buy board game versions of their favorite mobile titles. Ticket to Ride is the pinnacle of this, with the popular family board game conversion offering a slick interface, loads of DLC, and a host of play options including solo challenges, plus local and online play.
10. Marvel Snap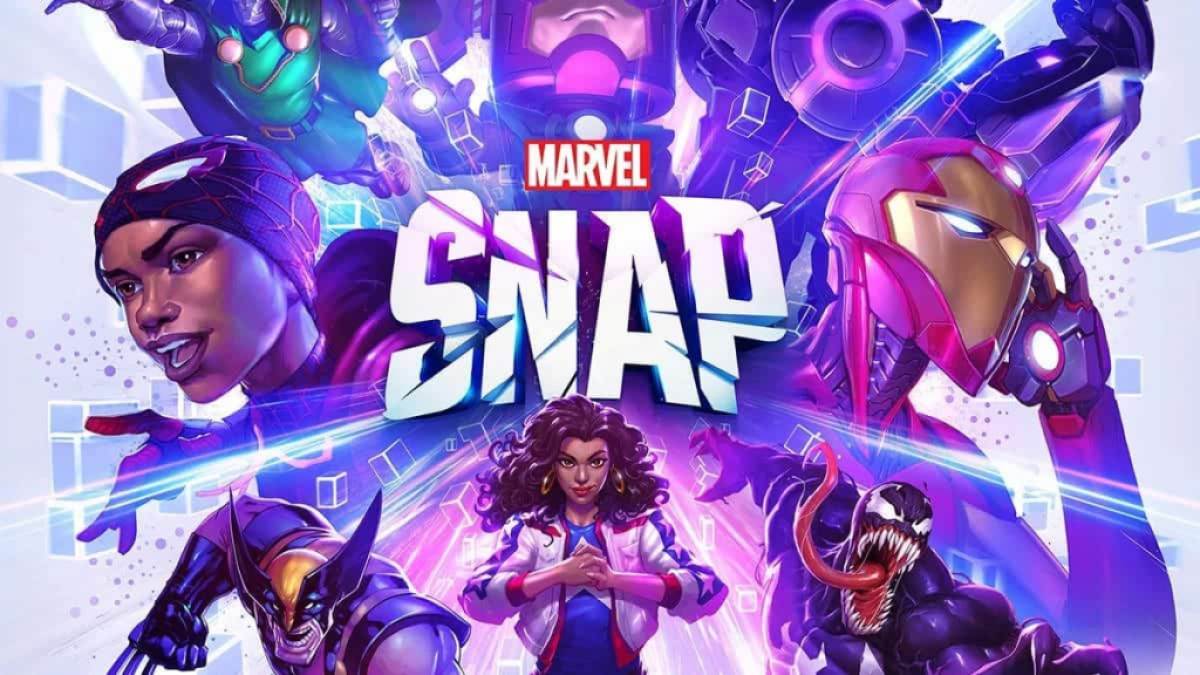 We could've filled this list with online card battlers, but if we're picking one that's peaking in 2023 it has to be Marvel Snap. Creating a deck of only 12 cards to play in just six simultaneous turns makes it sound like the experience will lack depth. But its simple rules gel perfectly with a battle system that plays across three randomly chosen locations revealed as you play. This throws up endless tactical situations to compliment the strategic deck building, creating an edge-of-your-seat real-time experience.
9. Call Of Duty Mobile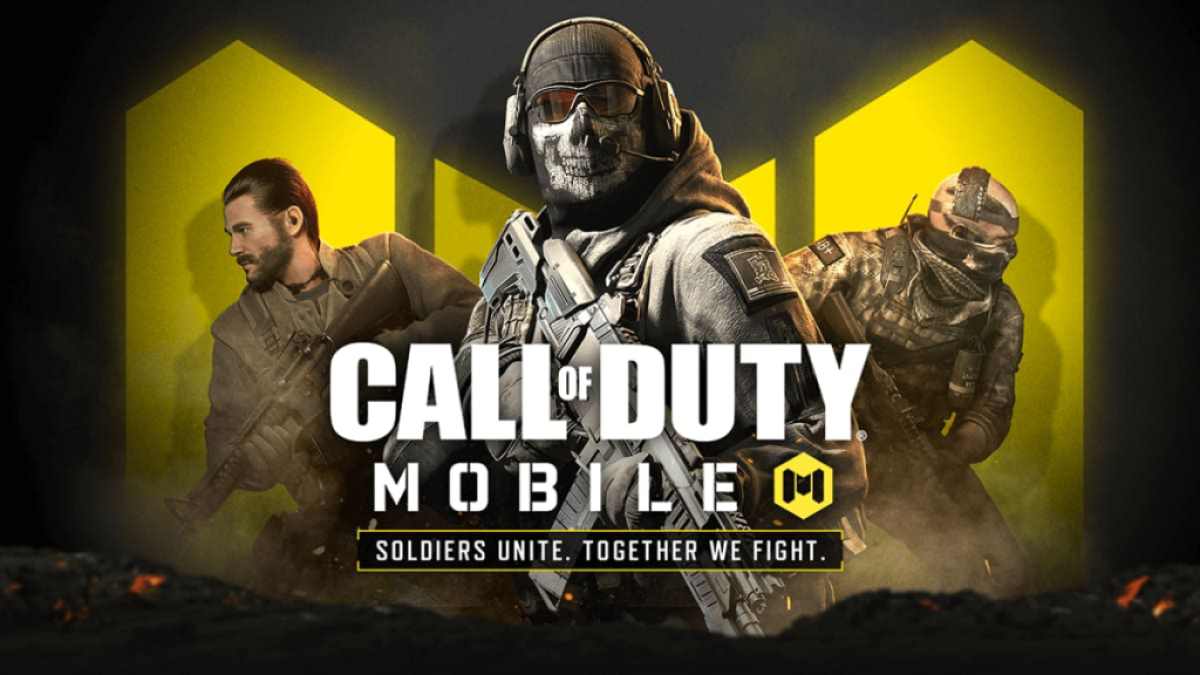 Call of Duty Mobile was always going to be huge, but was it going to be any good? Luckily the answer for fans was yes, with millions of players enjoying a tremendous amount of content for a free-to-play game. Fans can enjoy everything from 100-player battle royales to team deathmatches, while leveling up feels genuinely rewarding. The controls take a bit of getting used to and aren't for everyone, but for free it is definitely worth experimenting with.
8. Player Unknown's Battle Grounds (PUBG) Mobile
Talking of battle royale shooters, it's hard to do it better than PUBG Mobile. While CoD does its best to please everyone, PUBG has taken the all-versus-one idea and honed it to perfection. What is even more remarkable, however, is that they've managed to create a free mobile version that is smooth, feature-rich, and technically lacking nothing of the big screen experience. Drop in, grab what you can, and fight to the death against 100 other players. All while you're on the bus to school or the office.
7. Monument Valley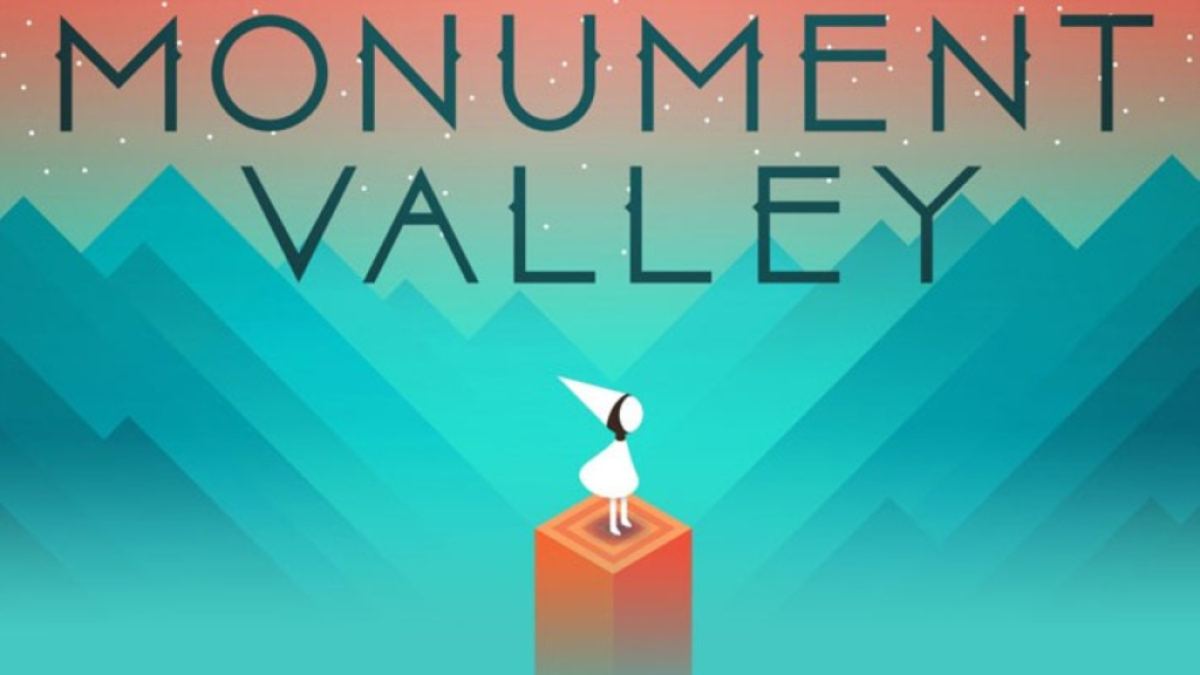 If you're after a calming mobile puzzler experience, look no further than the multi-award-winning Monument Valley series. The games are absolutely beautiful and have ported perfectly to mobile. Wander serenely through mazes and manipulate the world around you as guide Princess Ida through a series of spellbinding levels. The games get the mix of challenge and mood just right, keeping a smile on your face while deep, deep down your brain is working overtime.
6. Riptide GP: Renegade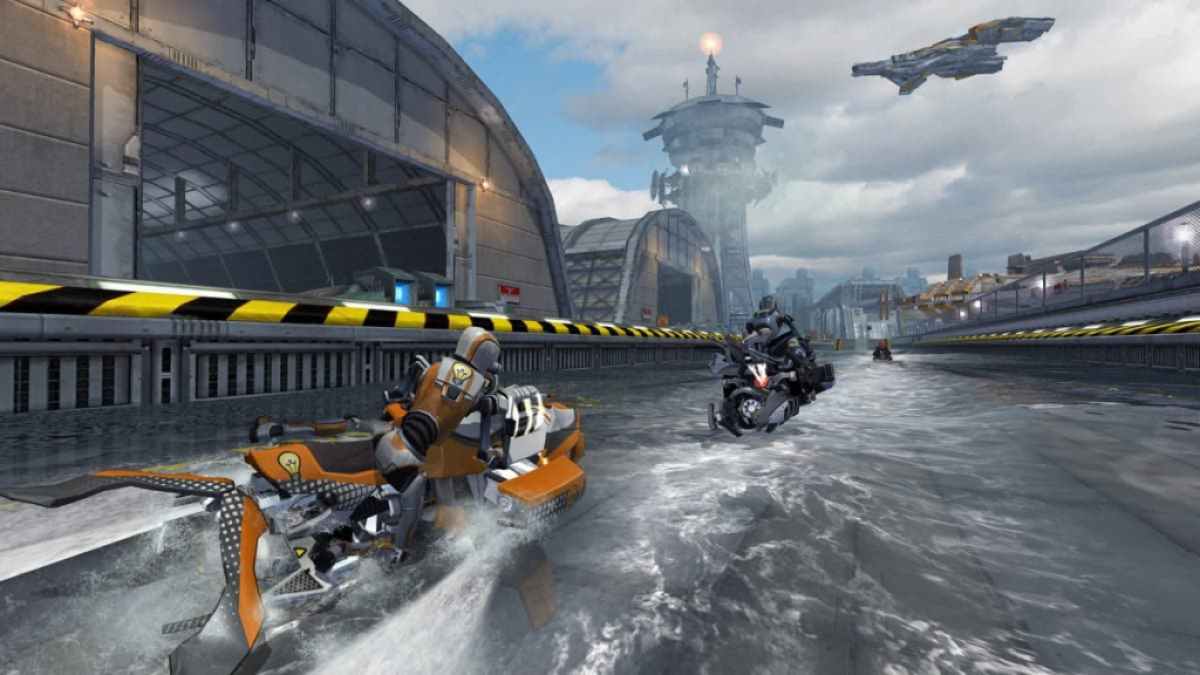 We have to give the title of best current mobile racer to Riptide GP: Renegade. Racing on water adds a wonderful unpredictability to the racing experience, while the sci-fi setting makes the wild ride through each new map a visual treat as well as a thrilling one. It's a really tricky game to master in terms of controls, but it's worth sticking with. Modes include straight races and freestyle trick modes, as well as upgrading your hydro jet and beating bosses in one-to-one race-offs.
5. Minecraft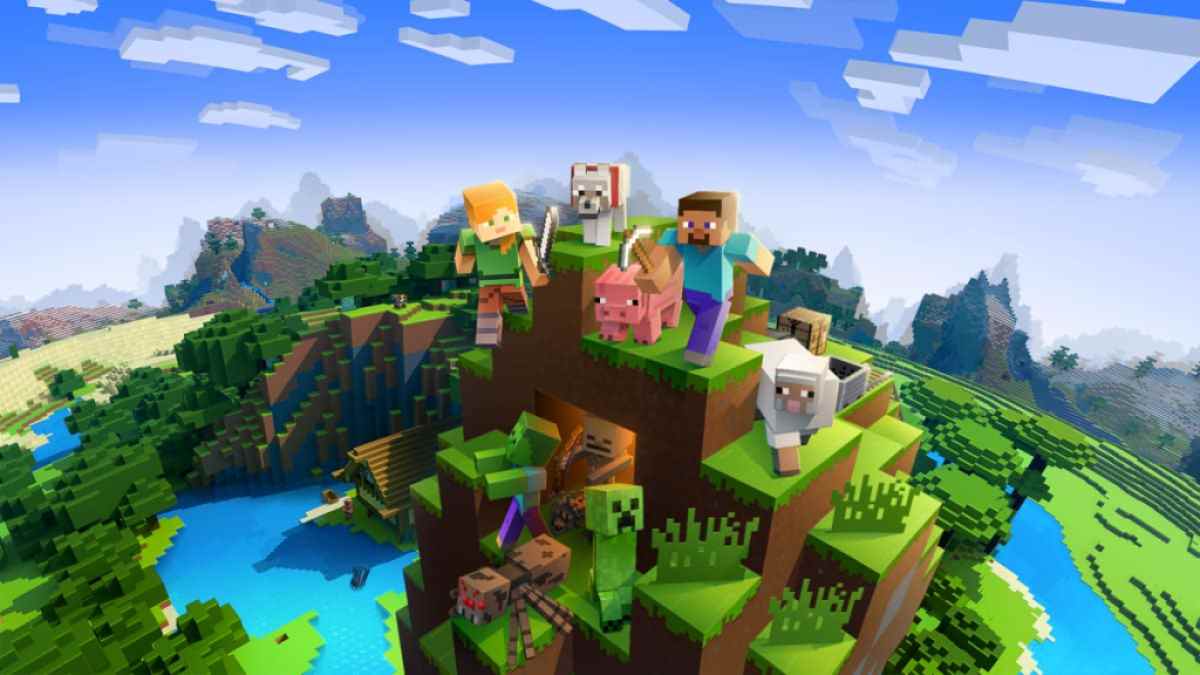 While Minecraft has never been a pretender to the graphical achievements throne, the engine working underneath is truly remarkable. You only need to look at what players have managed to achieve with it. So, to pack that into a mobile experience is a real achievement. You can play survival, creation, and multiplayer modes, although there are limitations in size and features. The controls take some getting used to, but it's worth persevering as this is a true Minecraft experience.
4. League Of Legends: Wild Rift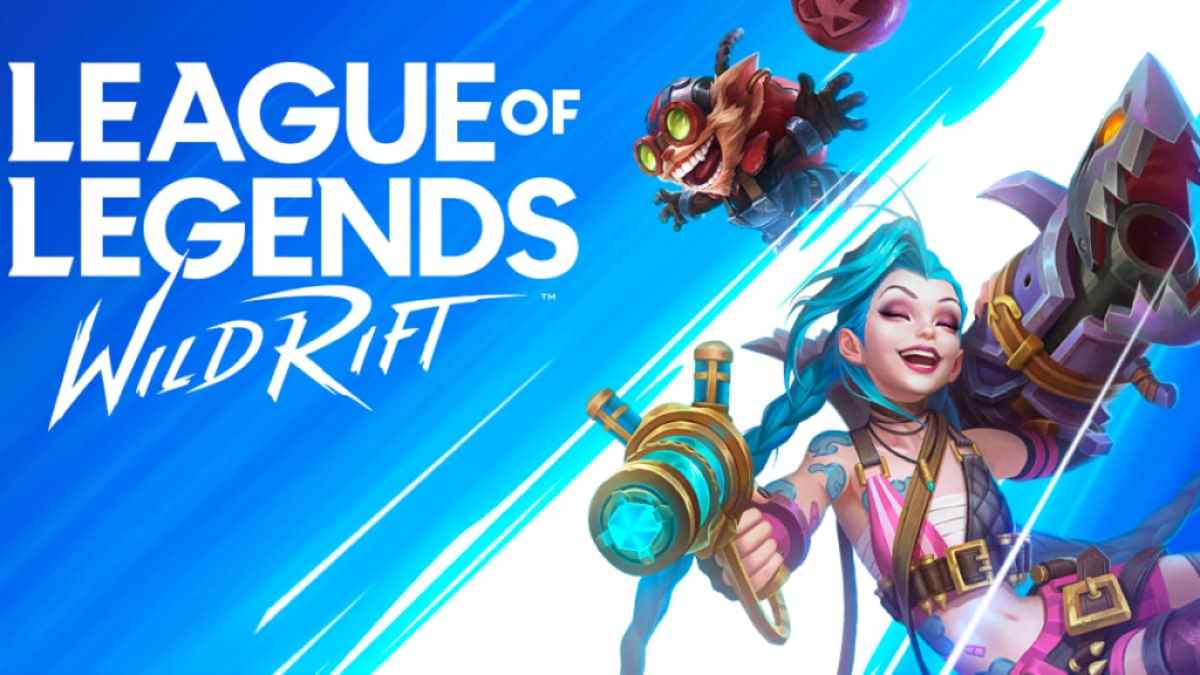 The multiplayer online battle arena (MOBA) genre has really found its feet on mobile, and League of Legends: Wild Rift sits on top of the pile. The mobile version was built for the platform from the ground up, offering fast-paced five-versus-five isometric battle action. Strategy is required as well as sharp skills, making this a true team game. You can play in smaller teams too, with options to suit all play styles (tank, DPS, support, etc). Best of all, it's free to play.
3. Dead Cells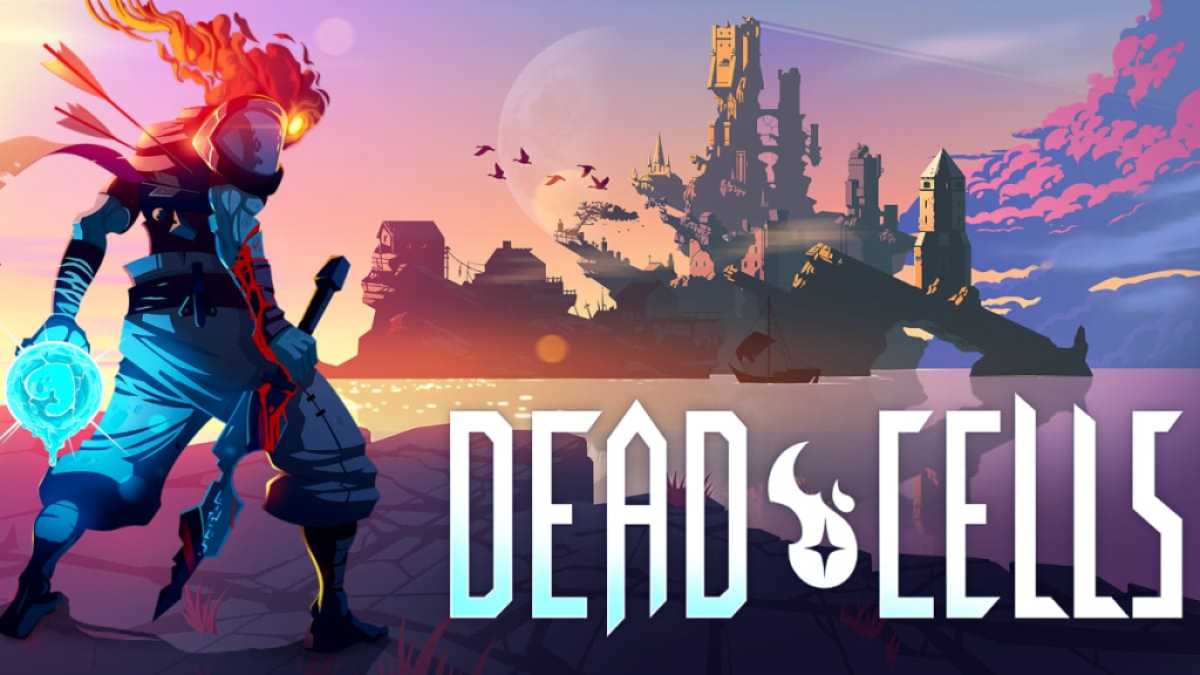 Rogue-like action platformer Dead Cells takes mobile 2D side-scrolling combat to the next level. While frustrating at times, and incredibly tricky to master, it offers an incredibly rewarding and addictive experience to those with the patience to master it. Mastering the mobile controls is especially challenging, but it is still surprisingly close to the PC experience. The only downside is it's hard to really take in the gorgeous visuals while you're trying to avoid getting your proverbials handed to you.
Related: How to play Hide n Seek in Among Us
2. Among Us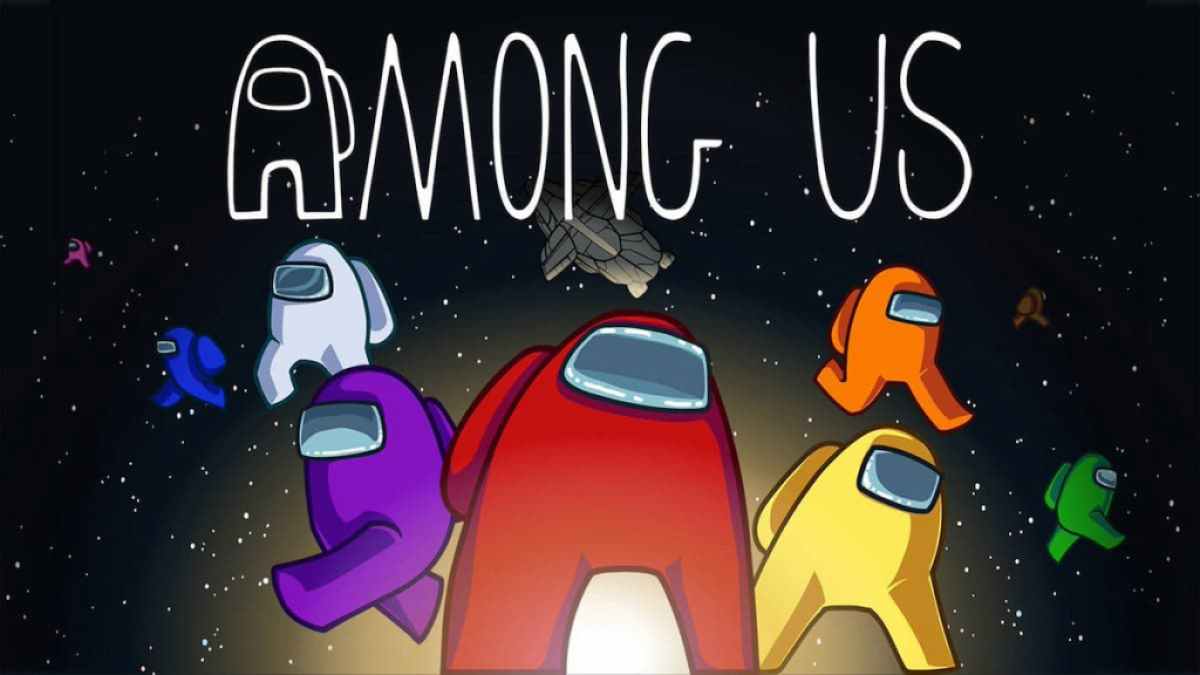 If you've enjoyed roleplay experiences such as Mafia or Werewolf, Among Us takes the idea and translates it beautifully to mobile. Four to 15 players take roles on a spaceship, getting it ready for departure. But some of you are out to betray the rest and it's your job as a group to identify them. It's a great premise, but Among Us takes it to the next level with beautiful cartoon-style graphics and an array of sound effects that help make every dark twist a hilarious experience.
1. Genshin Impact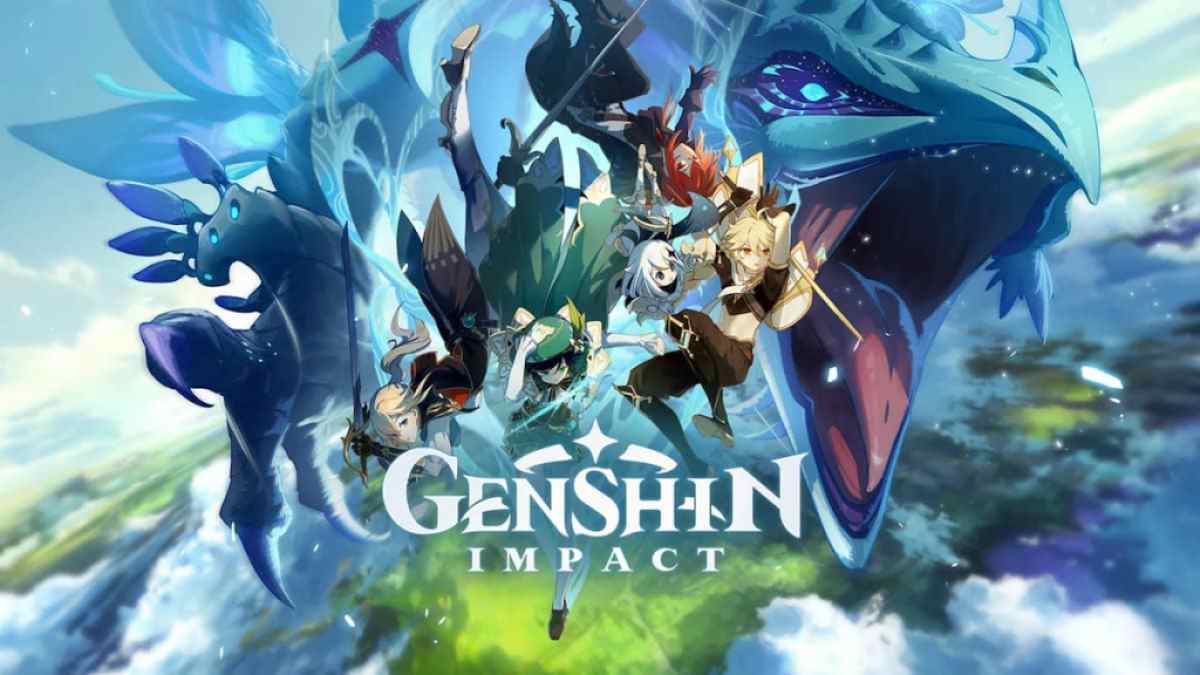 It's remarkable that one of the most visually stunning RPGs of recent years is available free to play on mobile. It's both a solo RPG and multiplayer experience while falling short of being a fully-fledged MMO. And while the gacha-style random elements don't appeal to everyone, it's a game everyone should try. The mobile controls are surprisingly responsive, and it offers cross-play with your PC and console buddies too. It has a gorgeous world and story to explore, alongside engaging combat and a fantastic cast of characters to choose from.
Looking for more best game lists? Check out Best MMORPGs in 2023 – Current and Upcoming and the Funniest Video Games of 2022.