We're taking a quick look at how you can complete level 10 in Brain Out! If you're struggling with this one and are unsure of the answer, then this guide will get you onto the next one very quickly. Some of these are quite difficult and have you thinking outside of the box a bit too much, so let us help guide you on how to finish this up.
Level 10 Puzzle
Wake up the owl to complete this puzzle! I don't see an alarm clock anywhere, so we're going to need to do something to get the bird's eyes open.
Hint: What time of the day to owl's sleep?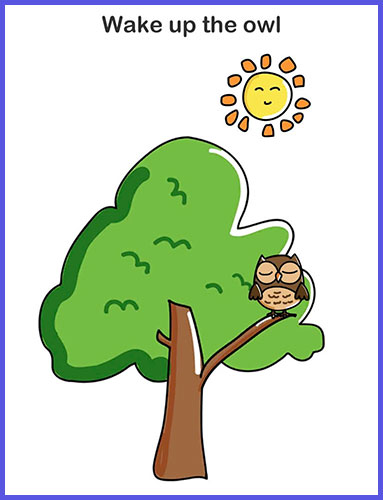 Level 10 Answer
Most owl's are nocturnal, which means they are awake at night and sleep during the day. So, to wake this owl we need to get the sun out of the picture. To do this, we'll need to tap and hold on the sun and then drag it all the way off the screen. You can bring it to the left or right, and once you get it far enough it will disappear and it will get dark enough for the owl to awaken!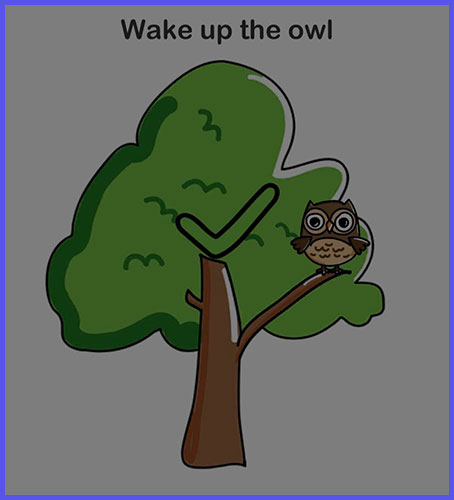 That's everything you need to know to solve Brain Out Level 10! We'll be posting more solutions for a lot of the other levels soon.