Our Twist Hit! Game Guide features some information on this addicting mobile game. We've got some simple tips and tricks that will help you get through all of the levels, and discuss a bit about the skins you can earn within the game!
Twist Hit! is a very simple concept, you are wrapping colors around a cylinder to save a tree. However, there's rotating blocks attempting to foil your progress. You will need to avoid these blocks if you hope to grow the trees. This is relatively easy early on, but the further you get into the game the more difficult it gets.
Twist Hit! Skins
Each time you finish creating a tree, you gain small little gem like currency. You can use this currency to get a random skin for your tree color wrap shooter! When you complete each level, you'll be able to earn some extra currency by watching an ad if you'd like to get more skins. This is a pretty minor cosmetic upgrade in the game, and you are given one at random when you spend the required amount of gems.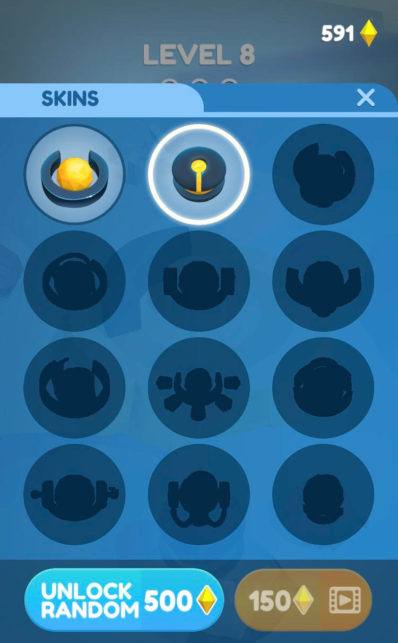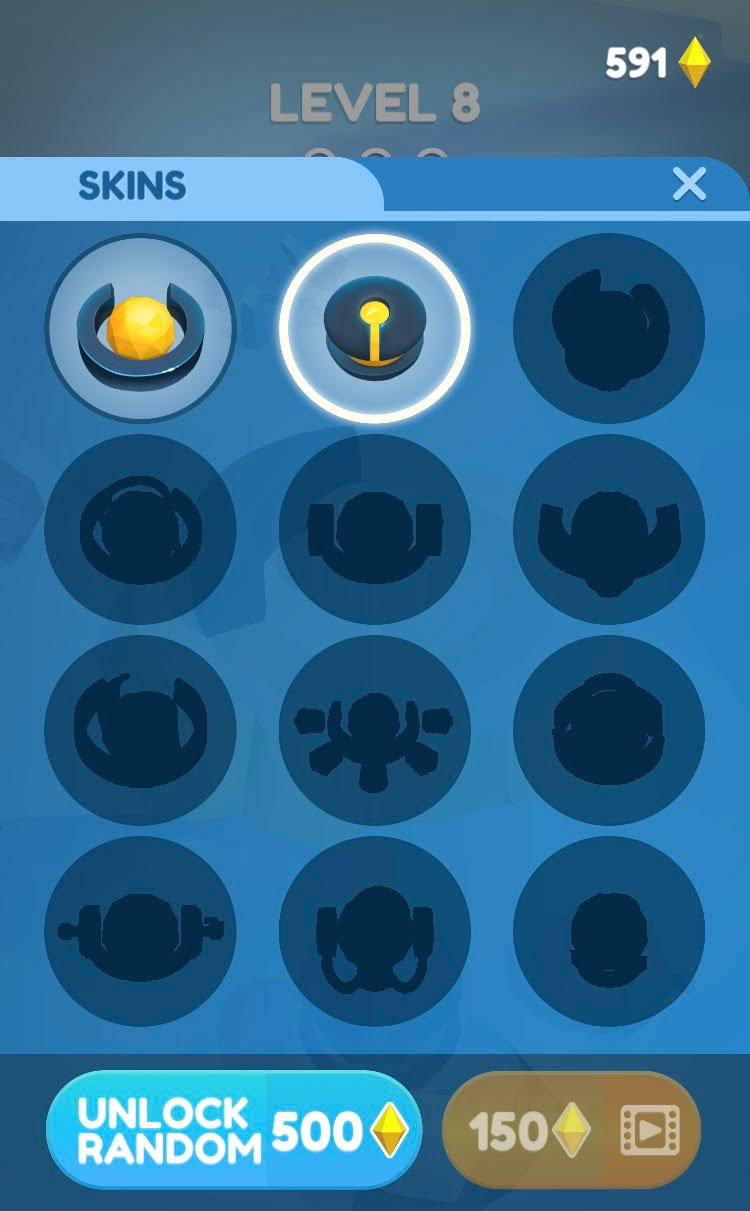 There are currently only 12 different skins you can earn at random. When you purchase one, the price will go up each time you take a spin.
More Great Mobile Content
Twist Hit! Tips & Tricks
This game is all about timing. As soon as the spinning evil block clears your ability to fire some wrap around the cylinder you need to be ready! Getting this timing down is the most important part piece of this game.
There are two ways you can output wrap. You can just tap and put forward a bit, or you can tap and hold to continually wrap around the cylinder. In the beginning levels, you are pretty safe to just tap and hold to wrap around the cylinder once the dark block goes by. However, once you get later in the game, you'll need to work on tapping some wrap each time there's a gap.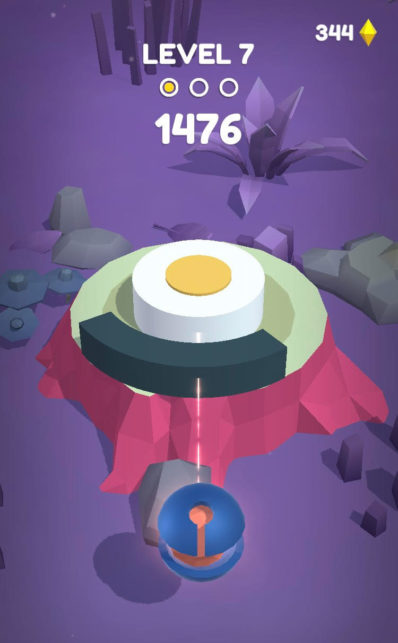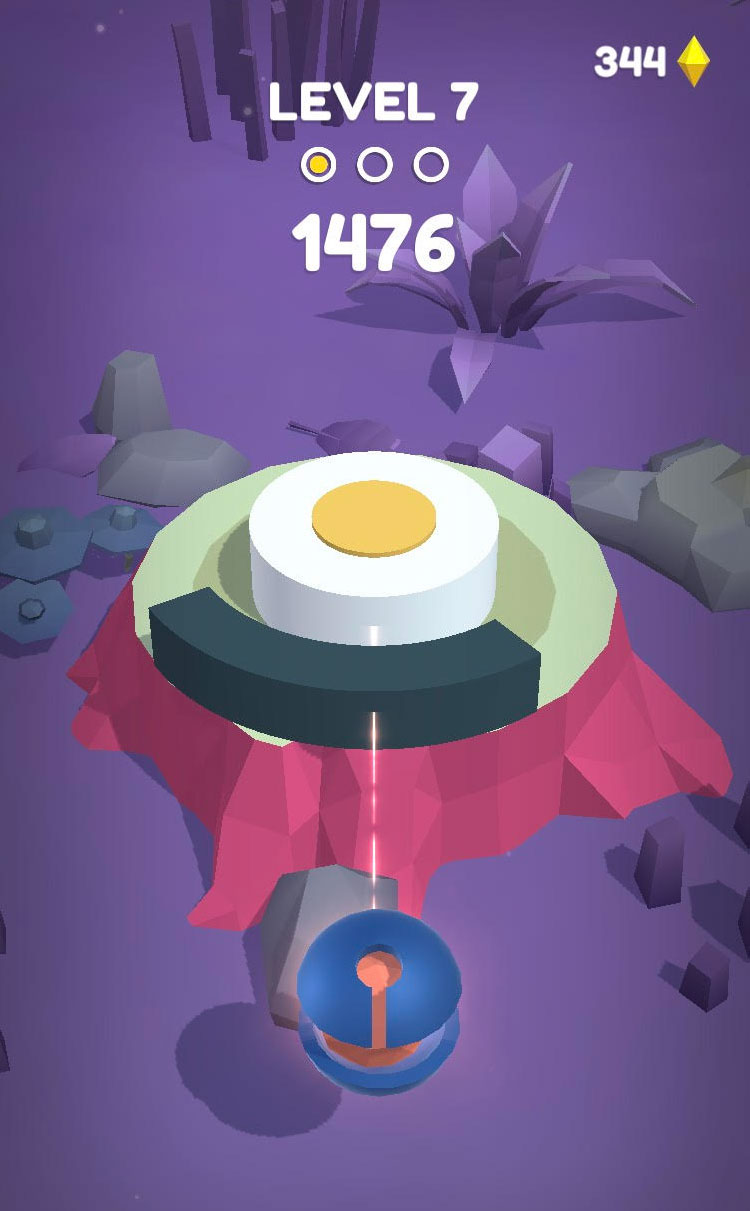 It's important to be patient, because speed isn't going to gain you anything in this game. Play it safe, and you won't have to redo parts of a level.
The skins add make no difference towards the game, and are only there as a collectible for you to earn as you gather currency.