With over 140 monsties available to collect and battle in Monster Hunter Stories 2: Wings of Ruin, there's a monstie for everyone. But personal favorites aside (Bazelgeuse), some monsties are just statistically better than others. So, let's run through the best of the best.
Top 5 Monsties in Monster Hunter Stories 2
5. Teostra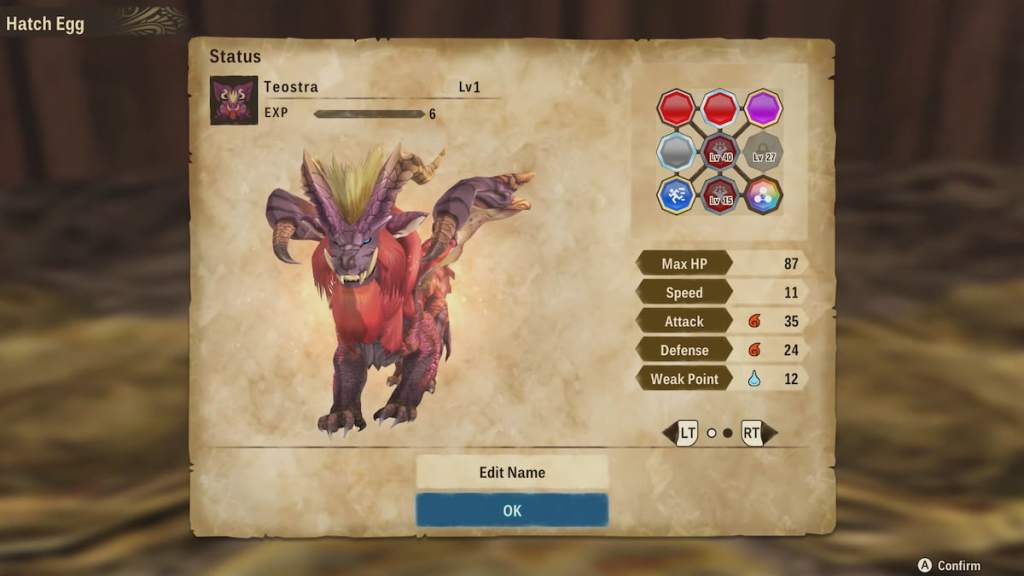 The lion of flames is one of the fearsome trio of elder Dragons that terrorized hunters in Monster Hunter World. Its Lava Dive and Roar abilities, alongside some impressive base stats, edge it into the top five.
Related: Best Weapons in Monster Hunter Stories 2: Wings of Ruin
4. Bloodbath Diablos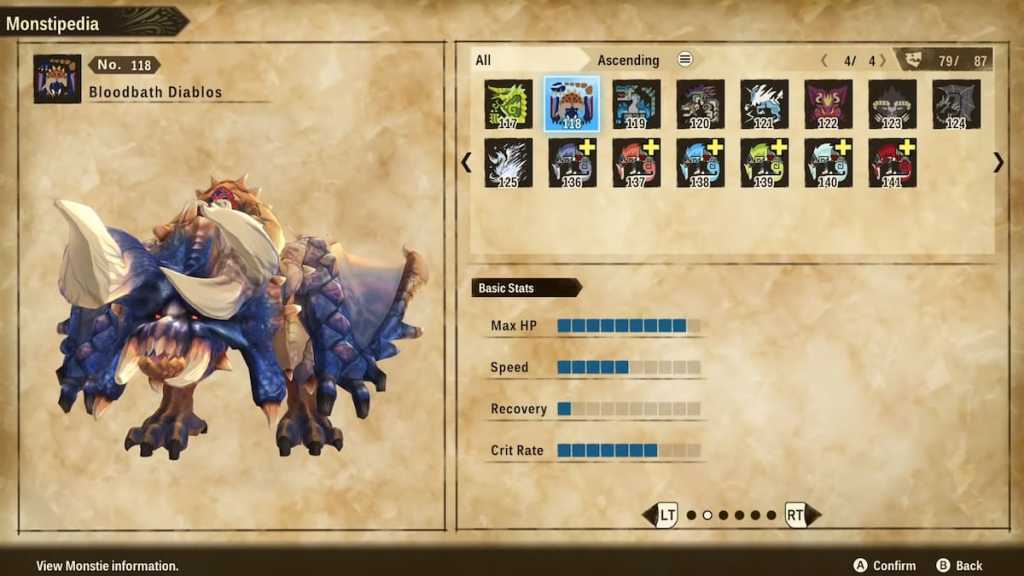 The Bloodbath Diablos is a terrifying version of the Diablos, with an insane health pool and critical rate. Throw in its imposing roar and ground dive ability and this powerhouse will make quick work of anyone foolish enough to tussle with it.
3. Kushala Daora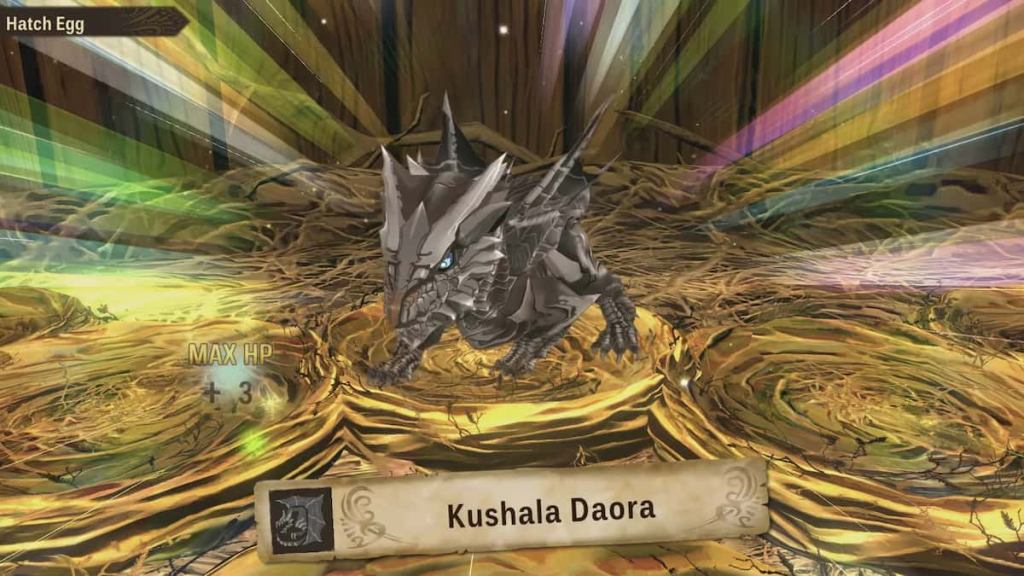 An Elder Dragon that is the mightiest of the Technical Types, Kushala Daora punishes foes from above. Its strong baseline stats make it a valuable addition to any team, and the Fly ability makes traveling around the map much easier.
2. Silverwind Nargacuga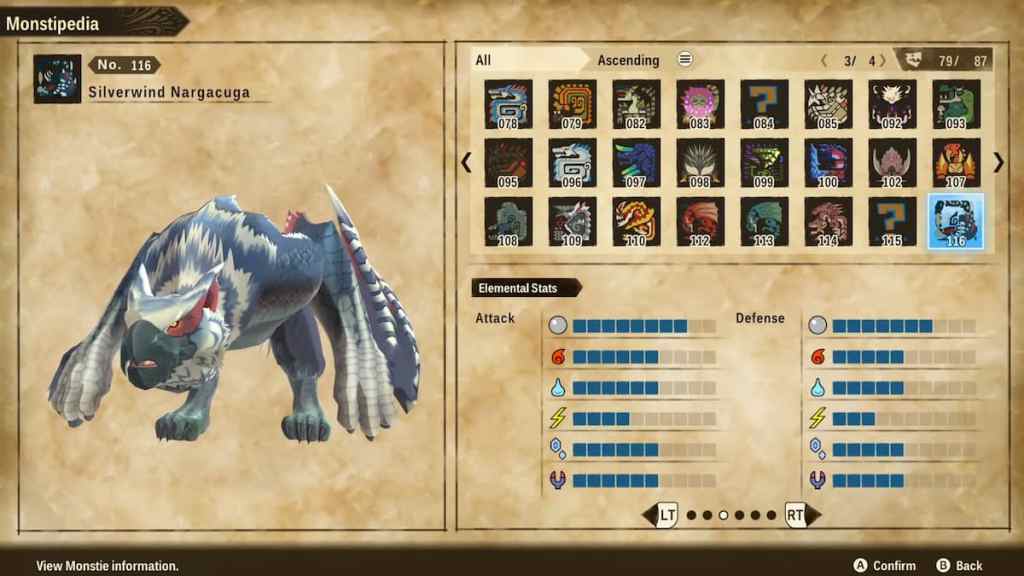 The Silverwind Nargacuga leads the Flying Wyvern type and Speed Type. Just like its main series counterpart, this flavor of Nargacuga is fast and ferocious. It's a must-have for building a well-rounded team.
1. Nergigante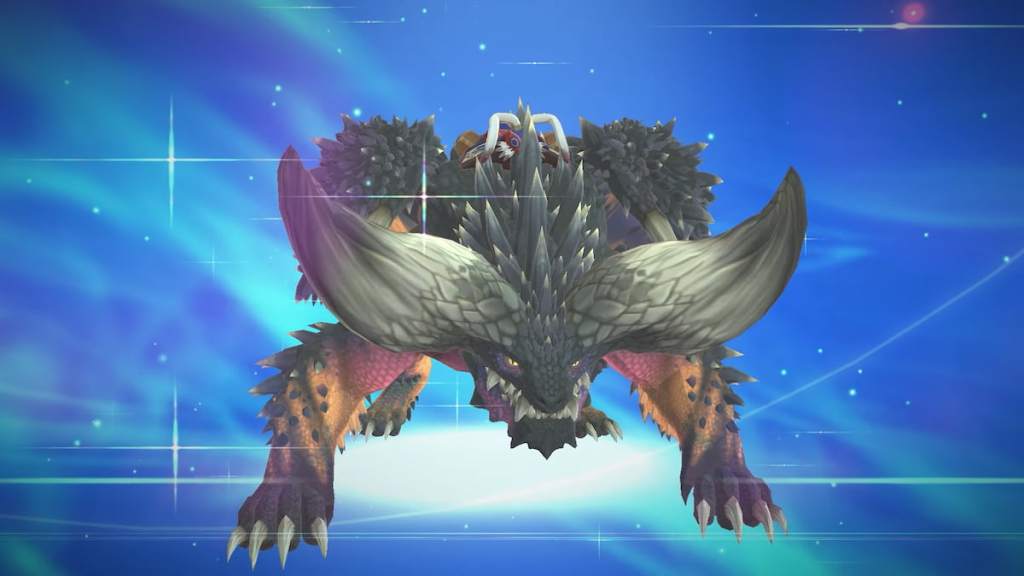 The Elder Dragon that caused so much calamity during Monster Hunter World tops the list thanks to its rarity, its topping out the Power type, and its impressive loadouts. Nergigante is one of the more challenging fights within Wings of Ruin and doesn't lose any of that luster once hatched.
For more Monster Hunter goodies, check out What are Tetranadon weaknesses, resistances, & drops | Monster Hunter Rise on Pro Game Guides.