Switch Skills are some of the main selling points of the Monster Hunter Rise expansion, Sunbreak. Showcased in trailers for the game, the ability to swap between Switch Skill loadouts on the fly was much anticipated. So, here's when the new Switch Skills unlock in Monster Hunter Rise: Sunbreak.
Unlocking the Switch Skill Swap in MHR Sunbreak
Luckily, you won't have to wait long for the Monster Hunter Rise: Sunbreak Switch Skills. The first time you speak to Master Utsushi in Elgado, the new Sunbreak Area, he should offer to teach you about the new Switch Skills. This unlocks the ability to use the Switch Skill Swap, which allows you to switch between Switch Skills in the middle of a hunt.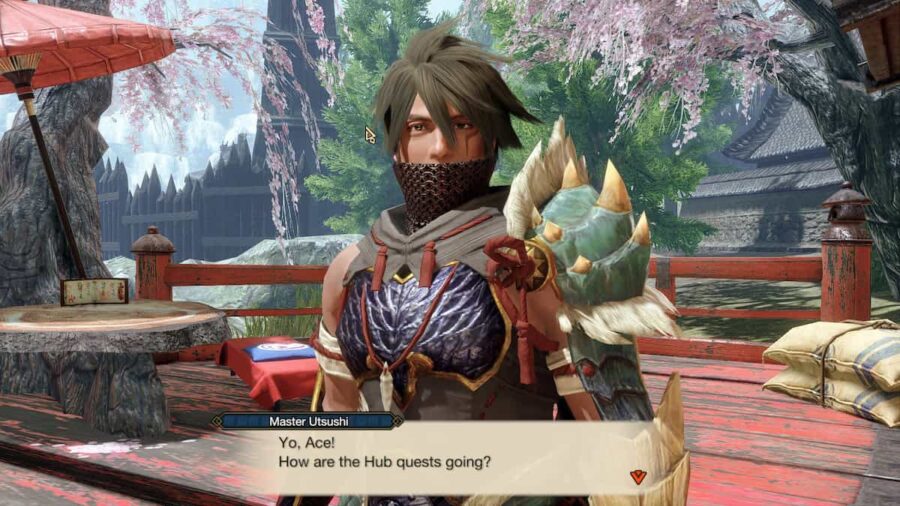 Related: All new monsters coming to Monster Hunter Rise: Sunbreak
Unlocking the new Switch Skills in MHR Sunbreak
The rest of the new Switch Skills will unlock Master Rank 4. They'll be available from Merchant Kage and Doctor Tadori, allowing you to unlock several Switch Skills at once. That means no questing, gathering mushrooms, or leveling up MR beyond 4. By the time you're MR4, you'll have access to all the Switch Skills you could want. This is a welcome change from the past, where you would have needed to do quests to unlock new Switch Skills before you could purchase them and equip them.
For more Monster Hunter Rise: Sunbreak info and guides, check out How to prepare for Monster Hunter Rise Sunbreak on Pro Game Guides.