MultiVersus features many iconic characters originating from Warner Bros.'s various franchises. Game of Thrones, DC, Adventure Time, and more are among them. One franchise that has exploded in popularity is Netflix's Stranger Things, leading many to request Eleven to be added to the roster. This may leave you wondering if Eleven will be in MultiVersus.
Is Eleven in MultiVersus?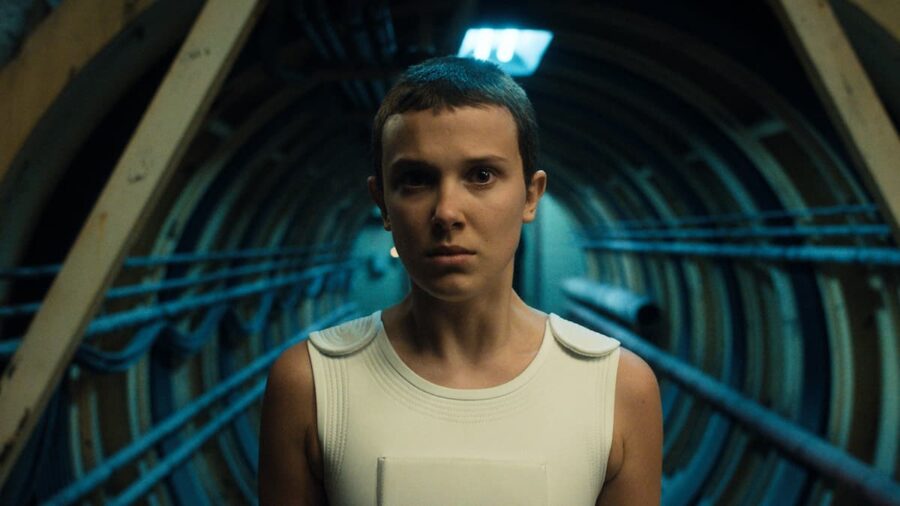 According to leaks by Twitter user Mvsleaks, voice lines for Eleven were found in the game files, suggesting that the powerful psychic will join MultiVersus' roster. Unfortunately, the account has been deleted or removed, either adding credibility to the claim or meaning it isn't true.
If Eleven were to join the MultiVersus roster, it wouldn't be the first time the highly popular Stranger Things has crossed over into video games. The Demogorgon, Steve Harrington, and Nancy Wheeler were all playable characters in the popular horror title Dead by Daylight. The series even received a stand-alone game based on the third season, titled Stranger Things 3: The Game.
To make matters more complicated and confusing, Stranger Things is developed and owned by Netflix, which would make Eleven a third-party character. Other titles have included third-party characters, including Super Smash Bros. Ultimate, meaning this isn't outside the realm of possibility. If Eleven were added, it is unknown if Millie Bobby Brown would voice her and whether she would sport her iconic buzzed head.
For more information on MultiVersus, check out Who voices Batman in MultiVersus? and Will Gandalf be in MultiVersus? on Pro Game Guides.