MultiVersus features an iconic cast with characters like Bugs Bunny, Batman, Steven Universe, and many others. This has led to fans speculating what characters could be added after LeBron James, Rick, and Morty. One character that seems to be a popular pick is Walter White from Breaking Bad. This may leave you wondering if Walter White is going to be in MultiVersus.
Is Walter White in MultiVersus?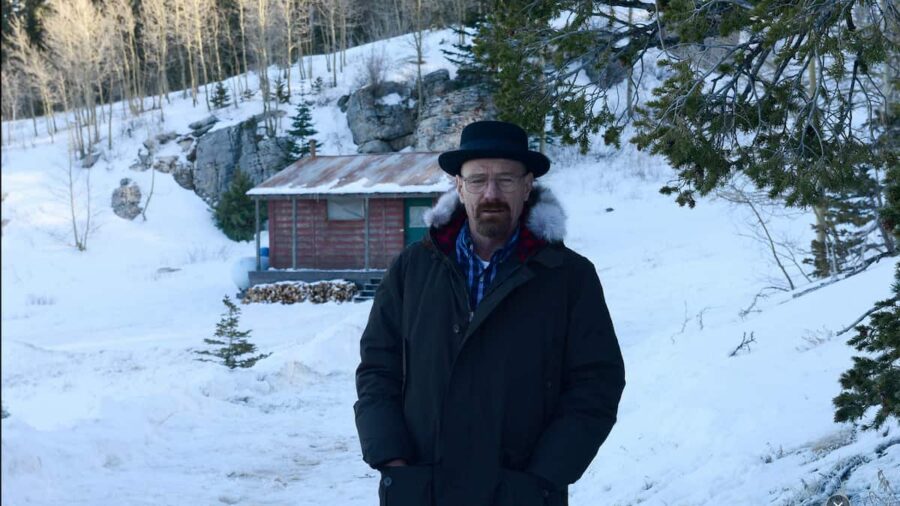 At this time, there are no plans to add the Breaking Bad star Walter White to MultiVersus. Character leaks have come out, and Bryan Cranston's character is not among them. Furthermore, Breaking Bad is not produced or affiliated with Warner Bros., meaning unless the title includes third-party characters, the chemistry teacher turned crystal meth maker will not join the roster.
Related: MultiVersus – How to train perks
Including third-party characters is not unheard of in gaming, especially with platform fighters. The iconic Super Smash Bros. has added non-Nintendo characters like Solid Snake, Megaman, Joker, and more. Likewise, Brawlhalla has partnered with various studios to bring third-party characters to Ubisoft's title.
Walter White would be an interesting addition to the cast and would likely have an interesting kit. Still, there is no confirmation that MultiVersus will use third-party characters and if that would even include White. Fans are highly interested in seeing Walter White added and have already created mods to include him, as seen on the Walter White for MultiVersus Twitter.
For more information on MultiVersus, check out MultiVersus Patch Notes (July 2022) – Characters, Buffs, Nerfs, and more! and Is MultiVersus Free to Play? on Pro Game Guides.